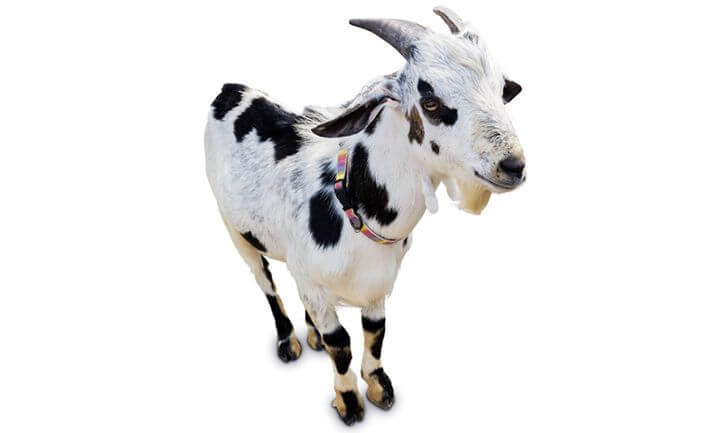 They hound you day after day, they try every trick in the book to get you on the phone and if one of these poor souls are lucky enough to get through they talk AT you like you care what they say.
IT sales people more often than not are not a welcome interruption for the IT Manager. On average an IT Manager will get 12-14 calls a day from some vendor or reseller wanting to pitch their wares.
Often the sales rep is making 100+ calls a day into unsuspecting IT Managers and yet the reality is the IT sales person today spends more time talking to voicemails and receptionists than actually speaking to people that may need what they have. i.e. you! Surely this is a broken system? Sales people who don't want to be making calls, speaking to IT Managers who don't want to take the calls.
How much easier would your day as an IT Manager be if you didn't have to constantly fend off persistent, often irritating, sales people? How much more effective would it be if you genuinely believed you could have a sensible conversation with a vendor, a VAR etc. without feeling like they are constantly trying to 'upsell' you at every turn?
The way people buy has changed and we believe the way people sell needs to change as well. It's about communities, it's about authenticity and above all else it's about creating relationships.
In many respects it really is the 'death of a salesman' and, we hope, birth of a new one.
If you get frustrated with pointless sales calls as an IT Manager or you have any other pet peeves please share using the hashtag #GetsMyGoat