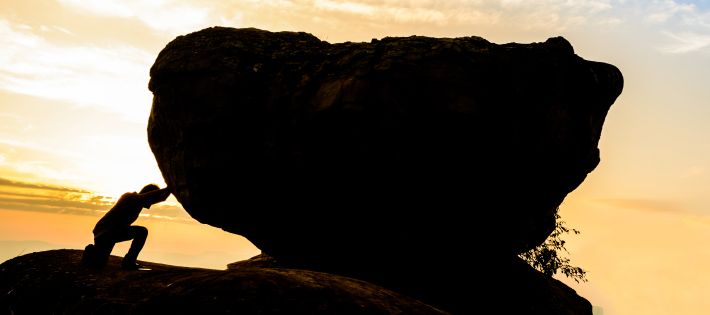 A recent study found that Office 365 is present in about 91.4% of enterprises. Despite this, getting visibility on changes made to Office 365 can be a time-consuming and frustrating task for IT admins, especially if you're having to do it manually. This cloud-based server often stores sensitive information such as financial records, business plans, payment card numbers, Social security numbers and more. Therefore, it's essential that you have a more in-depth way to audit it.
With security breaches getting increasingly regular and threatening, organizations often search for an automated tool that gives them the level of granular audit detail they require. LepideAuditor is an automated auditing solution that captures all vital changes made to objects, configurations and permissions of Office 365 (Exchange Online and SharePoint Online).
Let's take a look at the limitations of the native auditing features in Exchange Online and SharePoint Online and how our solution helps you overcome them.
Permission Change Tracking
Manually extracting details from logs is a cumbersome and time-consuming process. Spotting anomalies in the assigned permissions are crucial, and drawing this comparitive information from raw logs simply isn't an effective use of time. The predefined permission change audit reports generated by LepideAuditor for Office 365, on the other hand, deliver a banquet of information for every action made within your Office 365 environment.
Less advanced filtering options
Natively you can create activity alerts based on user activities to monitor changes made to a particular or group of objects, but these alerts do not support filtering based on specific file or folder names. Also, you do not have the option to set threshold limit for the alerts. LepideAuditor offers customized real-time and threshold alerts for every change in the configuration of SharePoint Online and Exchange Online. Our solution enables you to filter alerts as per your auditing requirements. You can also get instant notifications on all activities of your users in Office 365, to help you spot potentially malicious changes.
Duration of historical data storage
The native tools promise limited storage options, as you will have to export all the data to save it for any future investigation. It complicates the task of finding data for auditing needs. With LepideAuditor for SharePoint Online and Exchange Online, all your audited data is permanently secured unless and until you delete it manually.
Grouping the report by a column
Reports generated by native auditing tools cannot be grouped by column. LepideAuditor offers customized reports with in-depth details for every single event, which can be arranged by column.
Staying one step ahead with LepideAuditor for Office 365
LepideAuditor for Office 365 is specifically designed address the security concerns of your organization and be the more efficient option over native auditing. You can generate reports in real-time, set alerts with advanced filtration and threshold limits and schedule reports to be delivered at periodic intervals via email or by saving at a shared location.