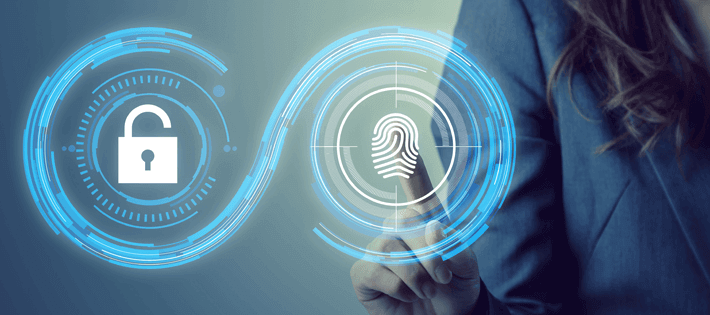 Perhaps the most common challenge for the modern IT department; who has permissions to what, how did they get them and are they acting responsibly?
Reporting on current permissions and ensuring any changes to permissions are recorded and checked. It's one we've heard time and time again and it's a real problem. Data leakage can arise as a result of the wrong people having access to data and inadequate practices when it comes to auditing, monitoring and alerting of file and folder activity.
So, how do you fix it? Now, sure, you can do it natively but, let's be honest, it's likely you have better things to be doing with your time than this.
Most of us now know that probably the most cost-effective way to audit current permissions is to use a third-party solution. Historically, this has been a problem for many organizations as the options on the market were overpriced, overcomplicated and impossible to deploy. Thankfully, the market has evolved and there is now a better way.
What we're offering is a means of answering the most crucial questions as to "who has which levels of access to your File Server files and folders and how and where the permissions we're granted?"
Our award-winning solution Lepide File Server Auditor, does this in a way that that you can have installed and running in under an hour at a price point that is realistic to even the most modest of IT budgets. If you then combine this capability with our detailed reports and alerts, you then have a complete solution to ensure you can maintain appropriate, least privilege access within your environment.
In addition to the File Server auditing solution, Lepide Data Security Platform contains an easier, faster means of tracking current permissions and permission changes across File Servers, Active Directory, Exchange (on-premise and online), SQL and SharePoint (with new platforms added frequently. Come and talk to Lepide about how Data Security Platform helps you get a better handle on permissions in your IT environment. It's what we do.