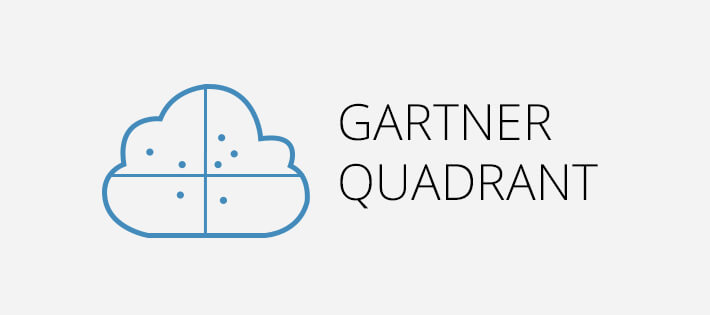 On a weekly basis we get asked by our prospects if we're in 'Gartner'! To which we reply… there isn't a quadrant for what we do. We're not a SIEM vendor so we don't fit here, we're not an IAM vendor so we don't fit in here either. And while there are a number of competitors in our space who appear in some peripheral quadrants the fact is there simply isn't a relevant quadrant that represents the specific market we're in.
So if a prospect wanted to objectively review all the options to find a solution to help them with auditing and monitoring of privileged users and changes made to IT systems there is little guidance on offer from any analyst as to the options available.
Frankly, we think it's high time Gartner (or any of the analysts come to that) recognize the market we're in and build a relevant quadrant – not just for us but for all our competitors ;-). The cynic in me here thinks perhaps it's all a case of money – it requires someone to take the first move and part with cash to fund the analysts and build the quadrant. It's a shame though – the market needs this quadrant… the prospects need this quadrant.
Now, clearly my plight for such analysis is completely biased. While I'm under no illusion we have any kind of recognized brand name I believe in terms of our 'completeness of vision' and our 'ability to execute', you'd comfortably find us pride and place – top right.
Anyhow, Gartner… if you're reading this… come and put us to the test ….we're ready!