The easiest, most cost effective means of migrating Public Folders
It's easy for Public Folders to sprawl out of control – both in terms of item counts and actual size, and when it comes to Public Folder migration unless you have the right tools it can be quite a challenge. This is particularly true if you're using legacy Exchange servers where your likely faced with the prospect of a double hop migration. To address this challenge and many others we created LepideMigrator for Exchange. It's a simple to use, cost effective and incredibly powerful way of making light work of even the largest Public Folder migrations.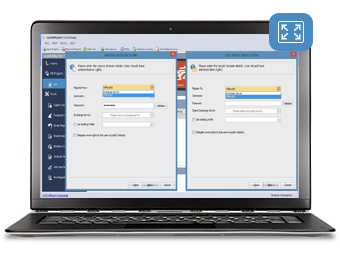 We've designed the solution to work with any version of Exchange / Office 365
Our solution is designed to migrate from Exchange 2003, 2007, 2010, 2013, 2016 or Office 365 with ease. And best of all, we don't require double hop migrations.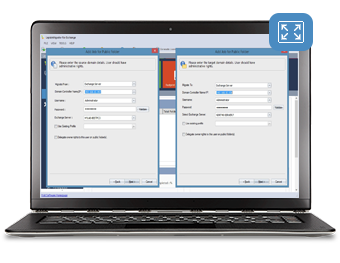 We cater for cross forest migrations
LepideMigrator can be utilised regardless of how complex your Public Folder infrastructure or Exchange topology is. It's designed to work in cross forest environments without any issue.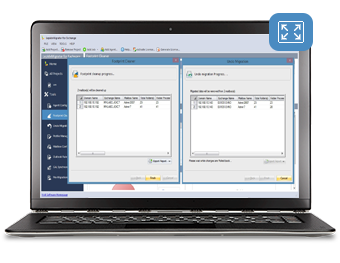 We make it easy to undo a Public Folder you've migrated
If for any reason you want to roll back a specific migration job our undo too makes light work of this. Within just a few clicks it allows you to revert the specified job leaving everything exactly as it was before you started.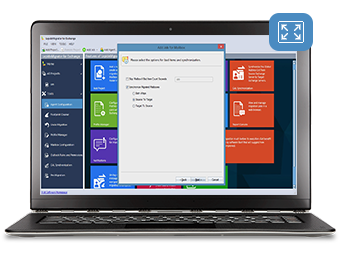 We provide co-existence and synchronisation
With just a single tick in a checkbox you can enable either one way or two-way synchronisation between your source and destination while you carry out the migration, which ultimately reduces any data integrity issues.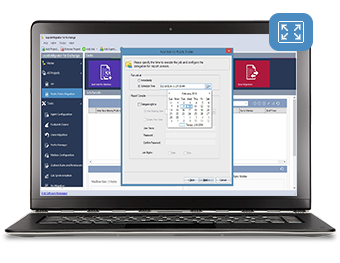 We enable you to schedule the migration
It may be you want to run your migration at a particular time or date. Using our Scheduler feature you can easily create a schedule for the migration to automatically start unattended.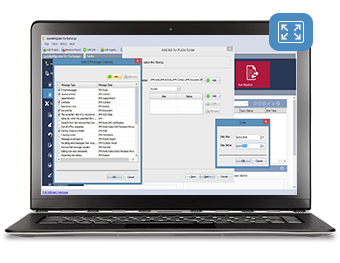 We offer powerful filtering
Choose what to migrate from specific mailboxes or Public Folders, such as data from a defined date range, folder or message class. If the criteria are the same for all mailboxes/Public Folders, you can apply filters directly on the migration jobs. This will help you to migrate only what you need.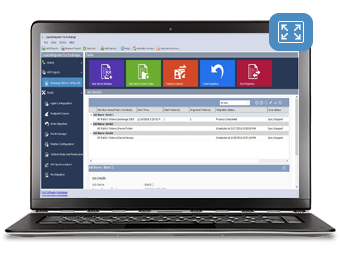 We help you carry out a staged migration
Whether you're migrating to another Exchange server, Office 365 or a Hybrid environment, we enable staged migration to ensure minimal disruption. We also support co-existence of the Public Folders throughout the process.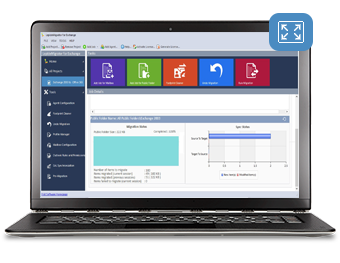 We avoid migrating duplicate Public Folder content
One of the biggest challenges in migrating Public Folders is the migration of duplicate content. We use a unique method of tagging each folder as we go so we ensure we never migrate the same file twice.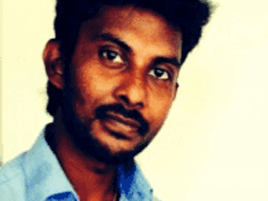 Kingson Jebaraj

Microsoft MVP
"With more and more organizations looking to migrate to Office 365, Lepide has designed LepideMigrator for Exchange to be an effective solution for carrying out the task quickly and easily."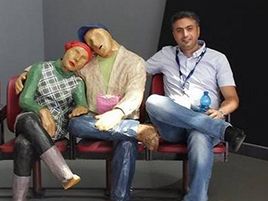 Yaniv Totshvili

Exchange MVP
"I believe, LepideMigrator for Exchange is one tool which I, as an Exchange Server administrator, will definitely keep with me if I have to do any Exchange migration."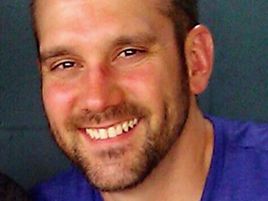 Stacey Branham

Microsoft Enterprise Messaging Expert
"Using the Lepide Exchange Migrator makes Exchange migrations from end-to-end a breeze and I don't ever want to migrate without it!"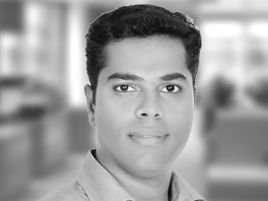 Krishna Kumar

Ex. MVP
"Migration using a 'LepideMigrator for Exchange' is much simpler to configure and manage than a native migration tool. It provides option to migrate the account with SID History and also copy the password from the source to target account..."
#ChoseLepide