Monitor Group Policy Changes
Group Policy Objects offer IT admins a centralized way to manage the resources and settings of their IT infrastructure. A slight error in these settings can have serious repercussions to the security of your organization. With Lepide Group Policy Auditor Freeware, you can detect changes being made to Group Policy Objects to help overcome the limitations of native auditing methods.

Easy-to-use
Our Group Policy Freeware is easy to install, configure, and use. After adding the domain, you can view the changes made to Active Directory and Group Policy Objects in the predefined report. It is also very easy to modify the listing of an added domain.

Instant Visibility
Our free Group Policy monitoring tool shows all changes that have been made to Group Policy. The Radar Tab displays this change information in an easy to digest way to make it simpler to detect and react to unwanted Group Policy changes.

Noise-free auditing environment
Our tool records every change made to Group Policy by processing and converting raw log into intelligent audit data. This data is stored and displayed in a predefined report.

Better than Native Auditing
Relying on native auditing for Group Policy isn't practical. To help you identify threats to your IT security faster, Lepide Group Policy Auditor Freeware provides you with easy-to-understand details on configuration changes and user activities.
The "All Environment Changes" report gives information on configuration changes made to Group Policy Objects. You can also get answers to the essential 'when and where' audit questions.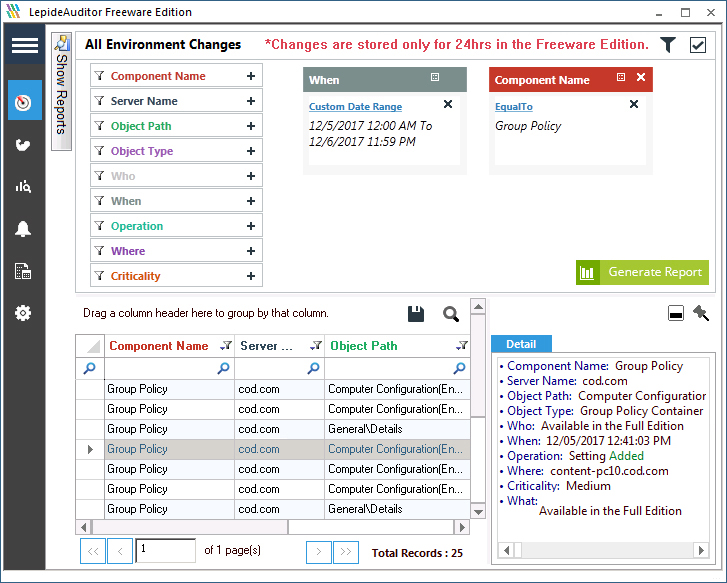 Compare Freeware Edition of Lepide Group Policy Auditor to the Enterprise Edition
| Functionality | LepideAuditor Freeware Edition | LepideAuditor Enterprise Edition |
| --- | --- | --- |
| Configuration changes in Group Policies | | |
| Before and after values for all changes | | |
| All Environment Changes Report | | |
| Multiple predefined audit reports | | |
View All Differences


| | | |
| --- | --- | --- |
| "When" and "Where" details of the events that are reported | | |
| "Who" and "What" details for each reported event | | |
| Customizable Radar Tabs | | |
| Run multiple instances of the solution | | |
| Compliance reports (HIPPA, PCI, FISMA, GLBA, SOX, and GDPR) | | |
| Available Report(s) can be saved in CSV, PDF MHT formats | | |
| Report Scheduler to share the reports | | |
| Real-time alerts | | |
| Alerts sent as updates to LiveFeed, as email, or as push notifications to LepideAuditor App | | |
| Connectivity to LepideAuditor App (available for both Android and Apple platforms) | | |
| Backup and restore the state of Group Policy objects | | |
| Long-term Storage of Audit Logs | | |
| Archive audit logs | | |
| Import data from archive | | |
| Secure Web-based Report console | | |
| Role-based Delegation to users to access Audit Reports | | |
| Console auditing | | |
"It does what it says on the tin! No more questionable oopsies about who deleted or changed what
when you weren't looking. A
must have
as part of your freeware collection."

More from Lepide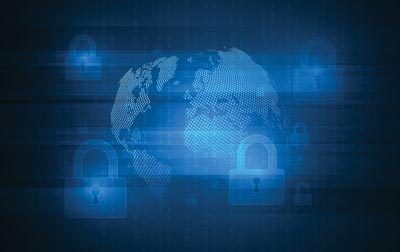 Blog
Why CISOs and Lawyers Need to Work Together for GDPR Implementation
A new bill recently passed by a Senate Committee incentivizes healthcare entities to adopt cybersecurity policies, and therefore making it easier for authorities to enforce HIPAA.
Learn More ->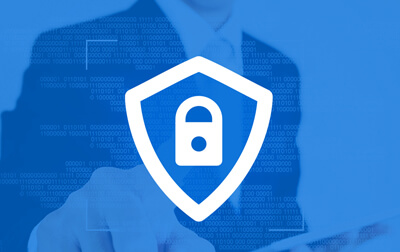 Whitepaper
Identifying and Protecting PHI Within Legacy Healthcare Systems
This whitepaper will present a few of the issues and challenges that healthcare organizations are currently facing when it comes to identifying and protecting PHI.
Learn More ->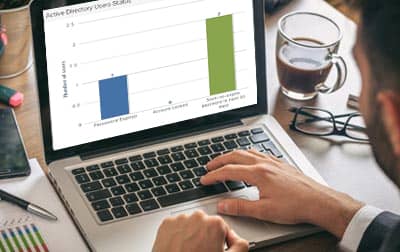 News
Lepide Introduces AD Account Lockout Examiner and Three Other Free Tools
These four free tools aim to give organizations more visibility and control over the security of their environment and sensitive data.
Learn More ->