Meteor Suite
Welcome to the meteor suite. Our meteor suite is a collection of our comprehensive Exchange Server migration, Office 365 migration and Exchange Recovery solutions. We felt there was a distinct lack of choice for organizations wanting to migrate more than just one element of their IT which is the ultimate problem we believe this now solves! We hope you like it.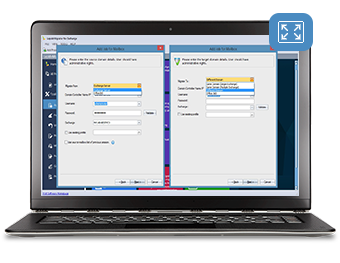 We make it easier to migrate Exchange and Office 365
Our LepideMigrator solution provides all you could possibly need to migrate to, from and within any version of Exchange or Office 365. It provides pre-migration analysis, load sharing technology, co-existence, Public Folder migration and it migrates everything – permissions, profiles, structures and more.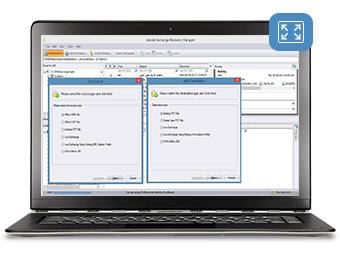 We help you restore and recover your Exchange Servers
For those troublesome Exchange servers that just won't co-operate, our Exchange Recovery Manager is the tool of choice. It allows you to restore, repair, recover and extract data to wherever you need it.