Comparing Lepide to Varonis
| | | Varonis |
| --- | --- | --- |
| Data Classification | | |
| Data Access Governance | | |
| User Behavior Analytics | | |
| Active Directory / Azure AD Security | | |
| Threat Response | | |
| On-Premise and Cloud Platform Coverage | | |
| Scalability | | |
| Support | | |
| Pricing & Licensing | | |

Good

Average

Poor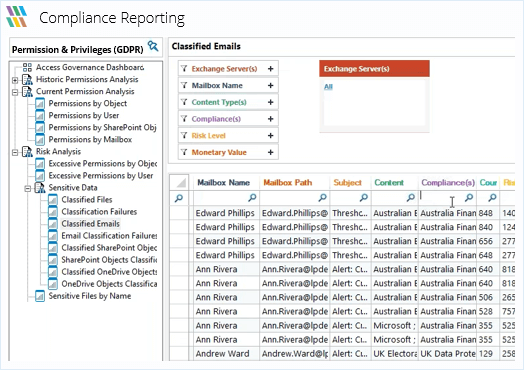 Locate Your Sensitive Data
All our data classification technology has been fully developed in house and is supported by our world class internal support team. We allow you to find out where your most sensitive data is located and classify it according to sensitivity and related compliance requirements.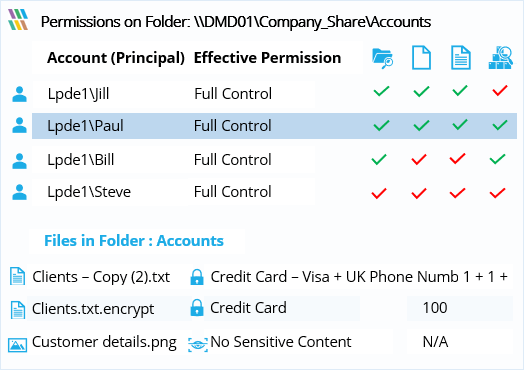 Govern Access to Sensitive Data
Easily determine who has access to your most sensitive data and spot excessive permissions with predefined reports. This insight will allow you to ensure that you are operating on a policy of least privilege where users only have access to the data they need to do their job – and thus reduce the risk of data breaches.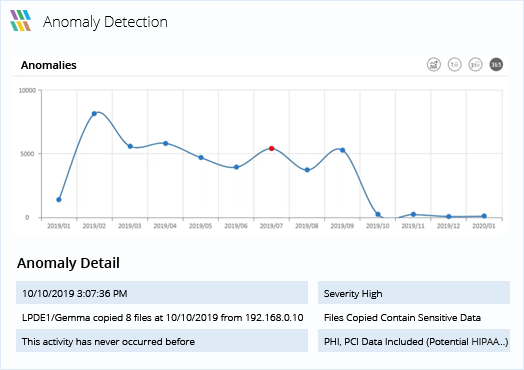 Analyze User Behavior and Spot Changes
Spot anomalies in user behavior that could potentially be damaging to your data security. Our solution can also spot changes to systems and audit security states in Active Directory, File Server and others that are indicative of a potentially insecure environment.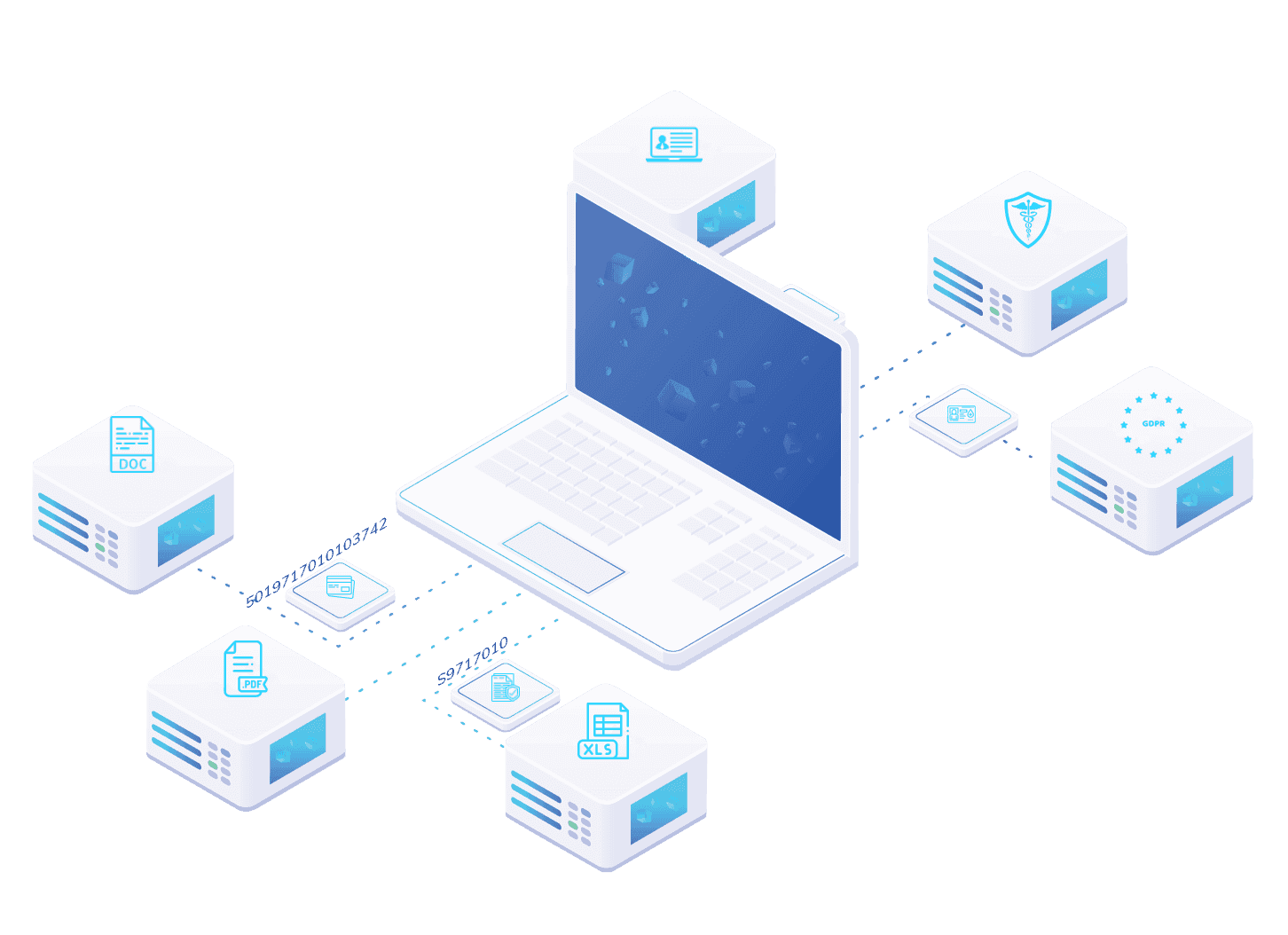 Competitively Priced, Scalable and World Class Support
We have a simple and reasonable approach to pricing and licensing which means you get the full value of our solution with no nasty hidden fees. Our agent or agent-less architecture and limitless integration capabilities mean that we are one of the most scalable solutions on the market today. Our award-winning support team are on hand 24x5 to help you with all manner of inquiries.
1,000 + customers in over 120
countries are using Lepide
Drayke Jackson Security Engineer
Lepide is straightforward to use and effective right off the bat. Plus, the level of patience, attentiveness and technical knowhow is far beyond most support and sales teams I've seen before.
Kevin Gallagher Senior Systems Administrator
We chose Lepide as they were able to offer us threat detection and response, and a way of separating out reporting duties to a web console – all from one platform.
Agnel Dsilva Information Technology Administrator
Lepide is a perfect fit for our IT Security and Compliance requirements. It helps us cut out a lot of wasted time and money and now we know we can be compliant with industry standards.
Broadest Coverage of Any Vendor
Through our universal auditing module, which enables you to connect to any platform using a restAPI or Syslog, you can get visibility over the broadest scope of platforms on the market today. No other vendor offers the range of on-premise and cloud-based platforms that Lepide can offer, including Varonis.
Ready to Start Trial?
Run free trial of Lepide Data Security Platform with no obligation.
START FREE TRIAL