sales@lepide.com
+1-800-814-0578
Support Options

Evaluation Support
Evaluation Support is provided through the 15-day trial at the same level as Full Support, to help ensure you get the most from your Lepide Data Security Platform trial. 24x5.

Full Support
Included with any Lepide Data Security Platform license purchase and product updates or hotfixes, offers industry competitive response time to technical issues. 24x5.

Limited Support
Support during local business hours 8am-5pm (from Monday to Friday) and periodic access to Lepide Data Security Platform updates and hotfixes.

Professional Services
Full professional service options to validate installation and configuration of Lepide Data Security Platform, ensuring we are addressing your key business challenges.
See more »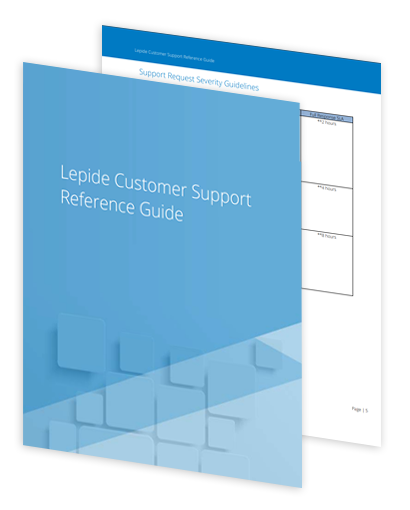 Lepide Support Reference Guide
Need more information about how we can provide you with unparalleled support for Lepide Data Security Platform? Download this full list of support options and an explanation of how to contact our team.
Download Support Guide
Contact Our Support Team
Have a technical query (maybe around installation, configuration, feature information etc.)?
Our Support team is on hand 24x5 and at the weekend by prior arrangement.

support@lepide.com

USA/Canada +1(0)-800-814-0578
UK/Europe +44 (0)208 099 5403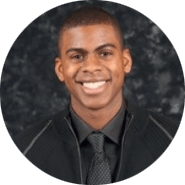 The level of patience, attentiveness and technical knowhow of the Lepide support team is far beyond most support and sales teams I've seen before.
Drayke Jackson

Security Engineer