Active Directory Cleanup
An employee leaves the business and HR neglect to mention it to IT. Or perhaps you're a college or university with a constantly changing user base. Either way trying to keep track of inactive user accounts manually can be somewhat laborious. And sure, if you're PowerShell whizz you can fashion something to bridge the gap – though frankly given how easy, cost effective we make the process is it really worth the aggravation? We think not – and we think you'll agree once you've tried it too. This simple, reasonably priced solution is available either standalone or as a fully integrated component our award winning LepideAuditor Suite.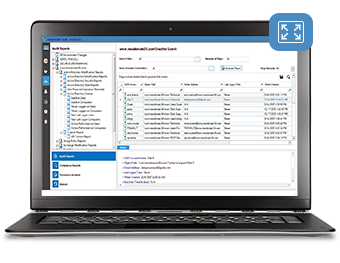 We offer instant visibility of inactive users in seconds
Upon installation you will be instantly greeted by our friendly interface within which you wil instantly be able to see all of your inactive users in your AD along with the details as to when they last logged on. Detecting these users, you then choose what you want to do. We offer the options to move them to another OU, reset their passwords, disable them or if you're feeling really brave – just delete them all together (No fear - if you use it in conjunction with our Auditor Suite tool, you can even restore them back exactly as they were).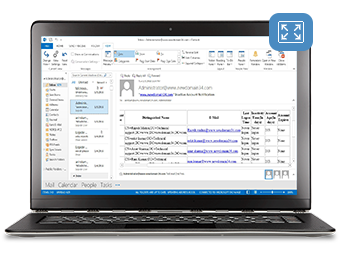 We give you all the reports you could ever need
This solution provides a whole range of reporting options making it easy to see information relating to REAL last logon, users that have never logged on, and more.. You can subscribe the reports to have them delivered automatically to any email address, or you can run and export them to CSV, MHT or PDF for further interrogation – as needed.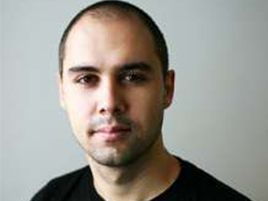 Marius Ene

Microsoft MVP
The LepideAuditor Suite is an invaluable toolset for any System Admin that wants full visibility into his environment.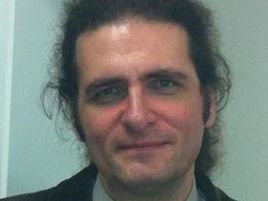 Yves Gourlé

Microsoft MVP
LepideAuditor for File Server is quite convincing, it adds just enough to File Server auditing capabilities that are often requested and (very) complex to implement with native tools in Windows Server.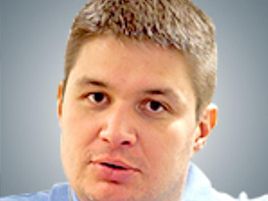 Damian Widera

Microsoft MVP – SQL server
I recommend you all to install this software for auditing any or multiple SQL Servers in the environment.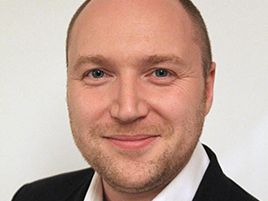 Steve Goodman

Exchange MVP
LepideAuditor for Exchange is a straightforward product that aims to do one thing and do it well.