LepideAuditor Suite
The Auditor Suite is a simple, cost effective and scalable solution to audit and monitor changes that take place across Active Directory, Group Policy, Exchange, SQL Server, SharePoint and File Servers. It provides the easiest yet most comprehensive means of answering critical questions pertaining to 'who, what, where and when' changes are made. It provides audit detail in a single log showing a single change in either a meaningful report direct to the console or a secure web portal or through a series of detailed real time alerts. This suite also comes with a number of invaluable inbuilt features to help keep track of inactive user accounts, remind users when their passwords expire and restore and rollback specific changes made to Active Directory and Group Policy in just a single click. The Auditor Suite is designed to address common auditing and monitoring challenges faced by IT operations managers, systems administrators, IT security managers and Audit & Compliance personnel.
Free trial
Get Quote
Demo Request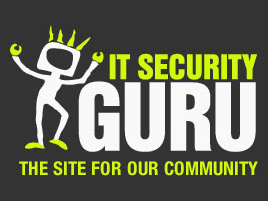 IT Security Guru

www.itsecurityguru.org
"LepideAuditor takes the strain out of change auditing and regulatory compliance with one of the most comprehensive solutions on the market."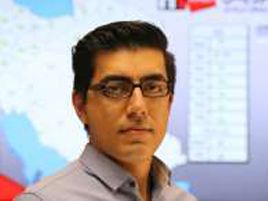 Mahdi Tehrani

Active Directory Lead
"Today, you can find many applications which either covers a specific part of auditing or support a huge number of services and applications. Among them, it is rare to find a solution which covers a whole range of services and audits, but 'LepideAuditor Suite' is one of those rare."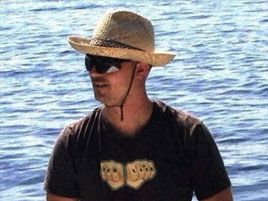 Erik Blum

IT Manager - ITSMDaily.com
"LepideAuditor is one of the most simple to use and feature-packed security suite for Microsoft-based environments. If you fear security breach, this is one of the most essential security perimeters."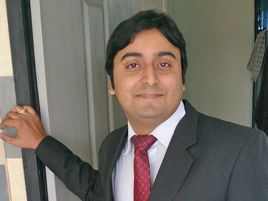 Prajwal Desai

Microsoft MVP
"LepideAuditor Suite is an excellent audit solution. The Suite is really helpful for IT teams – giving them complete information about what's happening in the IT systems, the health of their servers and backup history. It also has powerful restore capabilities."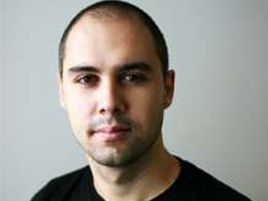 Marius Ene

Microsoft MVP
"The LepideAuditor Suite is an invaluable toolset for any System Admin that wants full visibility into his environment. "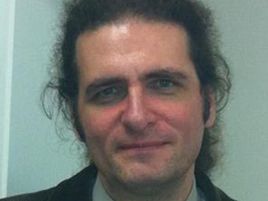 Yves Gourlé

Microsoft MVP
"LepideAuditor for File Server is quite convincing, it adds just enough to File Server auditing capabilities that are often requested and (very) complex to implement with native tools in Windows Server."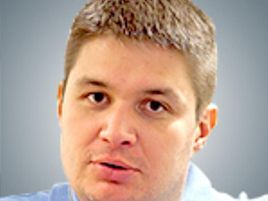 Damian Widera

Microsoft MVP – SQL server
"I recommend you all to install this software for auditing any or multiple SQL Servers in the environment."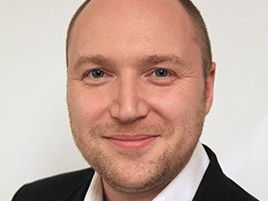 Steve Goodman

Exchange MVP
"LepideAuditor for Exchange is a straightforward product that aims to do one thing and do it well."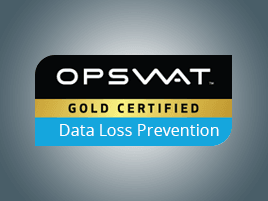 "LepideAuditor Suite received a gold certification in data loss prevention."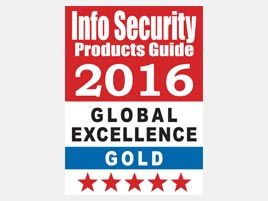 "LepideAuditor Suite honored as Gold winner in the 12th Annual 2016 Info Security PG's Global Excellence Awards® in 'Auditing'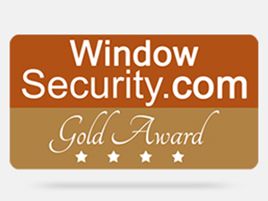 "LepideAuditor Suite is a solid product that will likely do a good job for anyone who wants to know what administrative actions are being taken in their organization."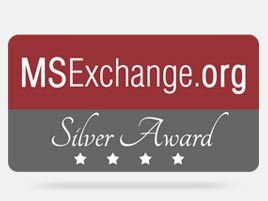 "LepideAuditor for Exchange is a straightforward product that aims to do one thing and do it well. It should be on the shortlist for any Exchange organization looking for a product to keep track of changes made to their environment."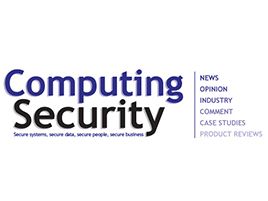 "Lepide's Auditor Suite provides a wealth of information about business-critical systems and presents it all in a well-designed central console. We found the complete suite remarkable."
"LepideAuditor Suite allowed us to get a global view of our IT infrastructure. The solution gave us an unparalleled ability to track both our Active Directory and File Server."
Florent Bertin (ICT Manager - JONCKERS)
"LepideAuditor Suite is an outstanding solution. It helped us track down which users were making changes to our File Server. We were particularly impressed by its intuitive UI and the fact that it provided simple but powerful real-time alerting and reporting."
Robert Platts (IT Manager - PMPED)
"LepideAuditor Suite really helped me gain an insight into what was happening in two of my critical IT servers."
Weerawich Matsoy (Thai-Aust Aluminium)
"Lepide Auditor Suite gives us complete and thorough insight into every job, machine, person, change, etc. that is on our network at all times."
Brian Bowen (Chief Information Officer - TechWorX)
#ChoseLepide