Simple Change Auditing, Reporting and Alerting
Ensure that you are able to proactively and continuously audit, monitor and alert on changes to systems, configurations and data. With LepideAuditor, you can audit any change made on-premise or in the cloud to help you improve visibility, security and compliance-readiness.
Auditing On-Premise and Cloud Platforms
Audit changes being made to a wide variety of platforms, including Active Directory, File Server, Group Policy, Exchange, SQL, SharePoint Office 365, Dropbox, G Suite and Amazon S3. More platforms being added all the time.
Real Time Alerts and Pre-Defined Reports
Report and alert on changes being made that could affect your security and compliance posture. With over 300 pre-defined reports and real time alerts (based on a single event or threshold condition) never miss a critical change.
Prove Compliance with Industry Standards
LepideAuditor comes pre-packaged with hundreds of reports designed to help your organization meet numerous security and compliance requirements, including GDPR, HIPAA, CCPA, SOX, PCI, FISMA, GLBA and more.
START FREE TRIAL
Improve Threat Detection and Response Trying to crawl through raw log data is thankless task due to the amount of noise it generates. With Lepide you can easily audit critical changes (such as the deletion of AD Objects or modifications of a file) in an ongoing and proactive way. You can also execute custom scripts upon detecting critical events to help speed up and automate your response to potential security threats.
Assess Critical Risks to IT Security and Mitigate Them Trying to determine which of your files and folders are at risk using native auditing is a difficult and time-consuming task. With LepideAuditor, you can identify changes that may pose a risk to your security and take steps to mitigate them. For example, you can spot changes that might lead to excessive permissions being given to a user or anomalous user behavior with your files and folders.
Restore Deleted Objects and Rollback Unwanted ChangesOccasionally, your users will make changes to Active Directory or Group Policy that you might not necessarily want as they may cause disruption to processes or affect the security of your data. LepideAuditor will help you speed up and simplify the process of restoring these changes back to their original state. LepideAuditor captures regular backups of objects in AD and Group Policy, so that you can restore changes in a single click. You can also restore deleted objects from a Tombstone State.
Reduce Downtime and Disruption to Save Time and Money Your IT environment is likely a complex and evolving one, and a single unwanted change can cause potentially disastrous downtime and disruption to business processes. With Lepide you can audit changes to the health of your critical servers and audit changes to configurations to ensure that you can maintain system uptime.
Avoid Crippling Fines for Non-Compliance Producing the required reports to satisfy auditors can be a time consuming and complex process. With Lepide, you can produce compliance-ready reports in a single click.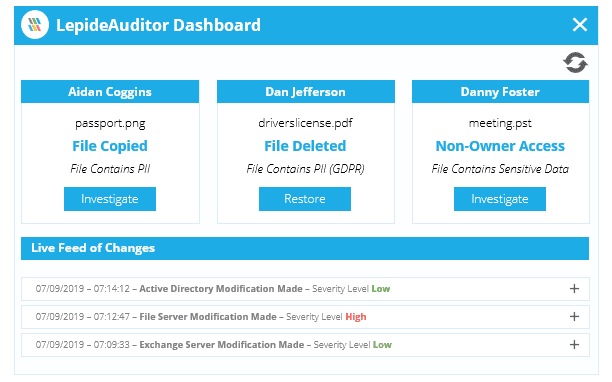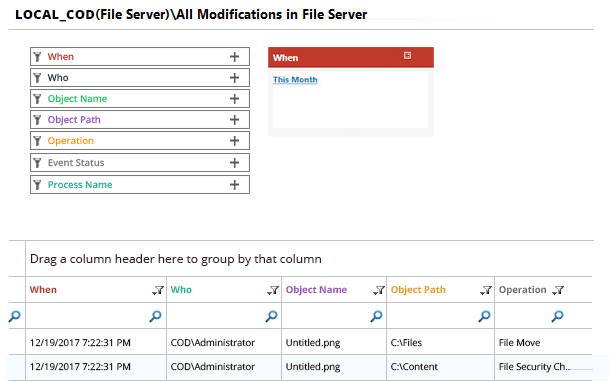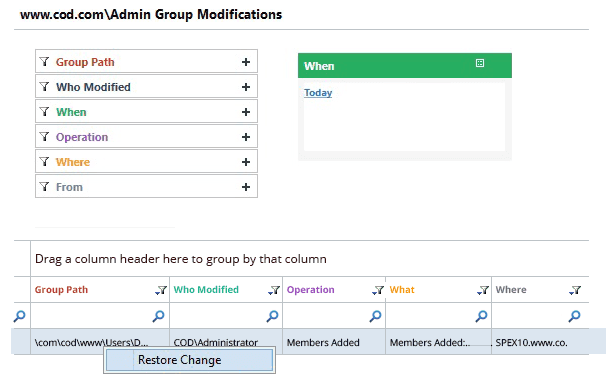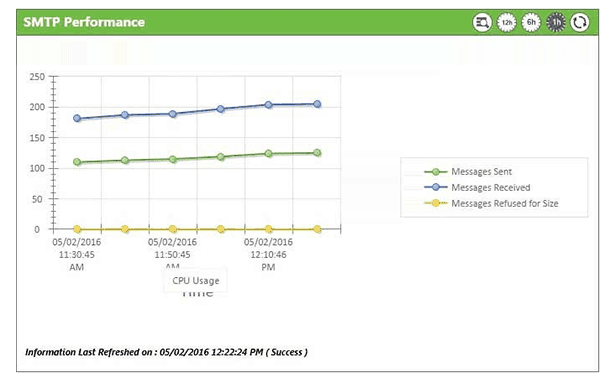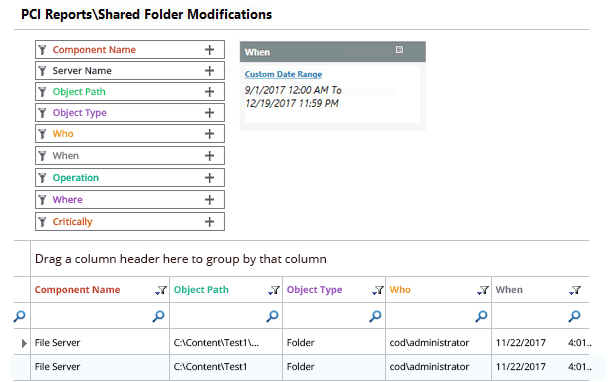 Protect Core Systems – On-Premise and in the Cloud
You can also integrate with any of your favorite apps or SIEM solutions for even wider coverage.
See What Our Customers Say
LepideAuditor is straightforward to use and effective right off the bat. Plus, the level of patience, attentiveness and technical knowhow is far beyond most support and sales teams I've seen before.

Drayke Jackson Security Engineer

While price was a factor, we ultimately chose Lepide as they were able to offer us threshold alerting, a way of separating out reporting duties to a web console and a site license with extended support and maintenance.

Kevin Gallagher Senior Systems Administrator

LepideAuditor is a perfect fit for our IT Security and Compliance requirements. It helps us cut out a lot of wasted time and money and now we know we can be compliant with industry standards.

Agnel DSilva Information Technology Administrator
Why Choose LepideAuditor?

Value
Our pre-set reports and real time alerts deliver instant value.

Fastest
Our solution is the fastest growing Data Security Platform on the market.

98%
Our customers praise our support as one of the best in the market.

Realistic
Other vendors providing the same functionality tend to be overly expensive.

Easiest
You'll be up and running with LepideAuditor in no time at all.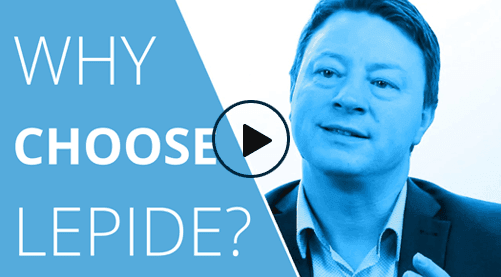 Ready To Start Using LepideAuditor?
We offer a fully functional free trial that runs for 15-days with no obligation at the end. If you don't want to trial the solution, you can schedule an in-depth, personalized demo by clicking on the link below.
START FREE TRIAL
Schedule a Demo
More from Lepide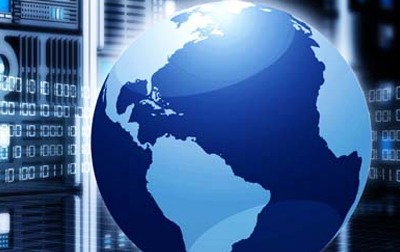 Blog
What is the New York SHIELD Act? How to Be Compliant
Learn More ->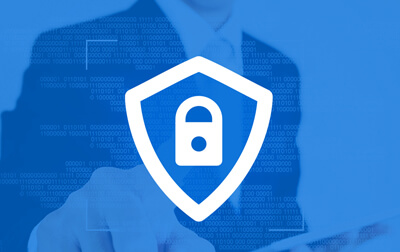 Whitepaper
How to Protect Personally Identifiable Information (PII)
Learn More ->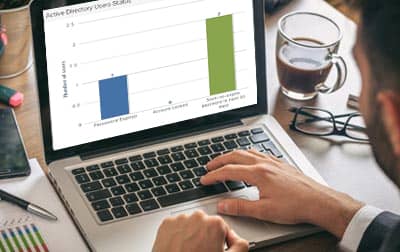 News
Lepide DSP 19.4 – Risk Analysis Dashboard, Threat Models and Universal Auditing
Learn More ->