Data Security Platform
Our Data Security Platform leverages Data-Centric Audit & Protection for enterprise-level insight into your data and the surrounding systems, whether on-premise or in the cloud. We help all members of the IT and security teams get value, from fixing technical, point problems to proving that your data is secure for compliance audits.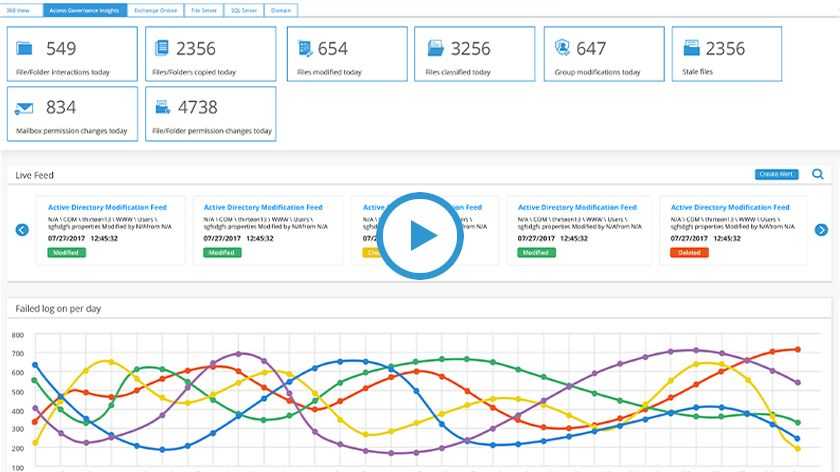 Change Auditing and Reporting Track changes to critical data, systems and permissions on-premise and in the cloud. Over 300 pre-set reports help with a whole range of security and compliance challenges. Easily identify answers to the 'who, what, where and when' auditing questions.
Read more
Data Discovery and Classification Scan your files at the point of creation and classify the sensitive, regulated or business-critical data so that you know where best to focus your cybersecurity efforts. Automatically classify data according to compliance requirements and analyze it based on risk.
Read more
Bird's Eye View of Your Security Our intuitive dashboard gives you a holistic view of your whole environment. Instantly see a summary of the total number of changes made to each platform, total number of changes per administrator, changes by source and even changes by trend to help you identify change / event anomalies.
Real Time Alerting on Critical Changes LepideAuditor comes with dedicated predefined reports to meet all manner of security and compliance challenges; including PCI, SOX, GLBA, HIPAA, FISMA, CCPA and GDPR. Alerts based on a single event or threshold condition can be delivered in real time to ensure that you have constant visibility over what's happening with your critical systems and data.
Analyze User Behavior and Respond to Threats Our anomaly spotting technology can automatically detect when user behavior deviates from what is considered to be normal and can alert you accordingly. Remove false positives and even spot single point anomalies easily. Automate your response to threats by executing custom scripts upon the detection of anomalous activity.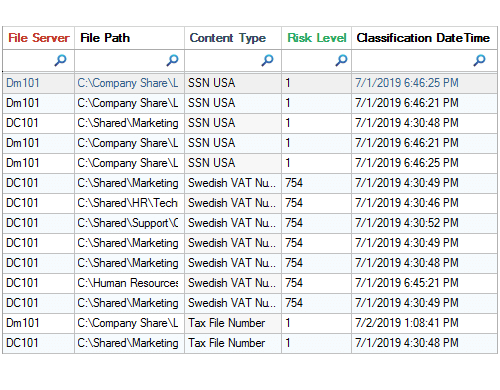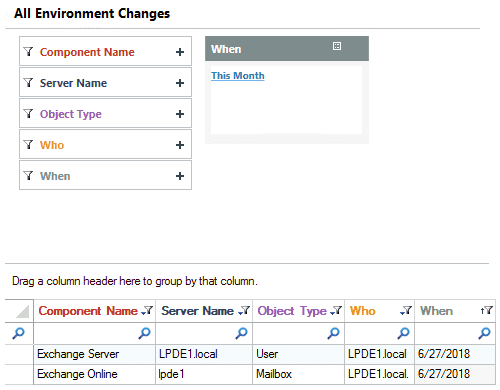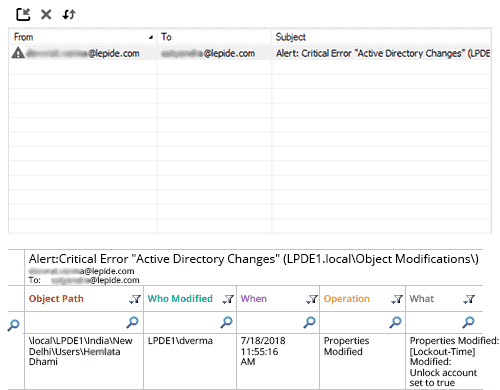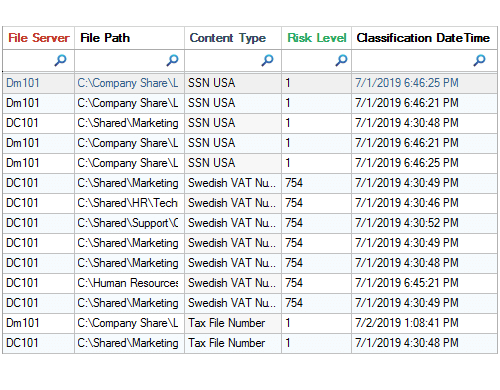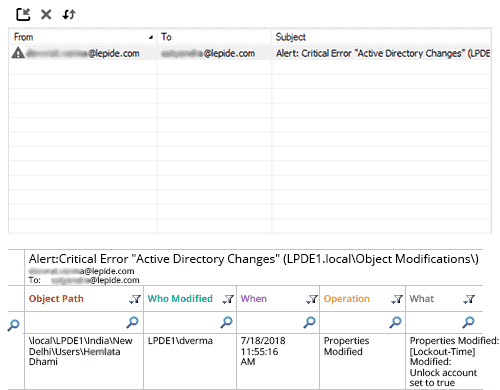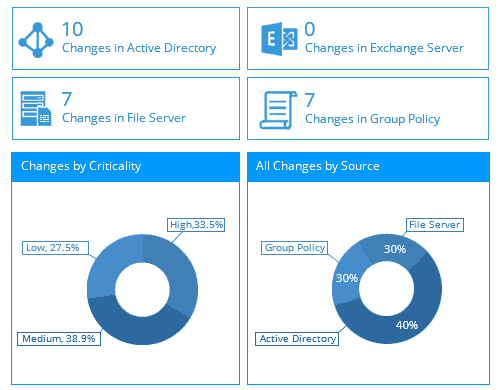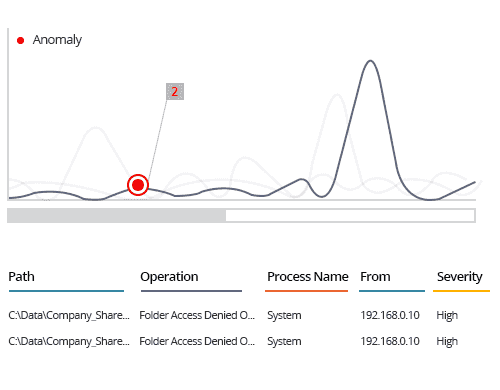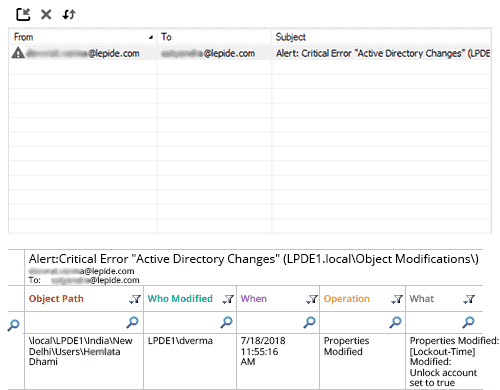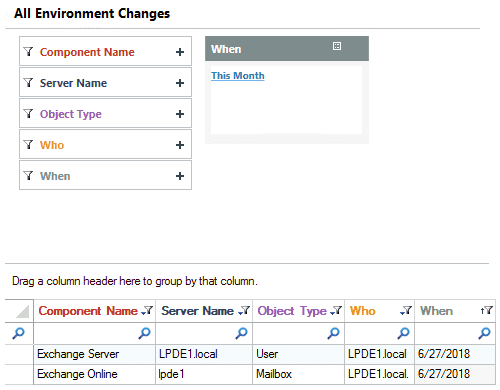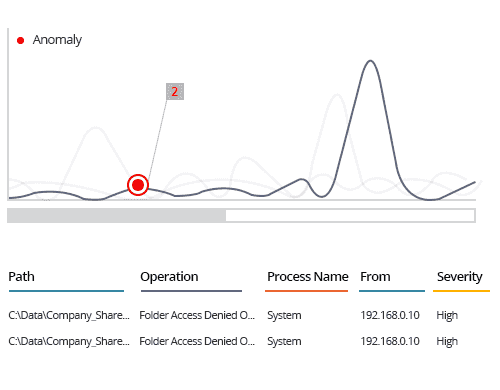 See Why Thousands of People
Chose LepideAuditor

LepideAuditor is straightforward to use and effective right off the bat. Plus, the level of patience, attentiveness and technical knowhow is far beyond most support and sales teams I've seen before.

Drayke JacksonSecurity Engineer

While price was a factor, we ultimately chose Lepide as they were able to offer us threshold alerting, a way of separating out reporting duties to a web console and a site license with extended support and maintenance.

Kevin GallagherSenior Systems Administrator

LepideAuditor is a perfect fit for our IT Security and Compliance requirements. It helps us cut out a lot of wasted time and money and now we know we can be compliant with industry standards.

Agnel DSilvaInformation Technology Administrator

All the features that LepideAuditor has are simple to use and give us all the information we need to know that our data is secure and that we can be compliant with industry standards.

Jared Yeo System Administrator

LepideAuditor is a very helpful means of monitoring the activity around our valuable data and core infrastructure. The audit logs are structured in a presentable format via intelligent reports.

Saiyed Nasrul RizviIT Manager
←
→
Wide Coverage
We provide visibility into where data is and what is happening to it, whether on-premise or in the cloud.
With over 300 pre-defined audit reports, and real time alerts, you can get the answers to the "who, what, where and when" auditing questions.
Ensure you have a continuous and proactive means of tracking changes related to data and the surrounding systems, whatever platform you use.
START FREE TRIAL
Why Choose LepideAuditor?

Value
Our pre-set reports and real time alerts deliver instant value.

Fastest
Our solution is the fastest growing Data Security Platform on the market.

98%
Our customers praise our support as one of the best in the market.

Realistic
Other vendors providing the same functionality tend to be overly expensive.

Easiest
You'll be up and running with LepideAuditor in no time at all.
Schedule a Demo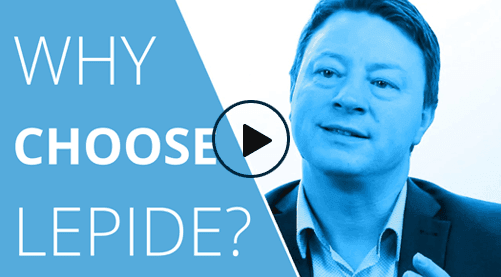 More from Lepide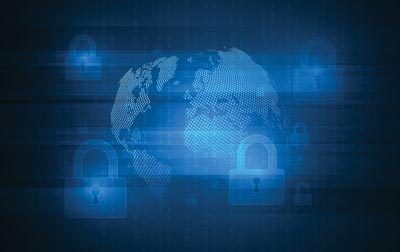 Blog
5 Tips for Managing Your Data Loss Prevention (DLP) Strategy
Learn More ->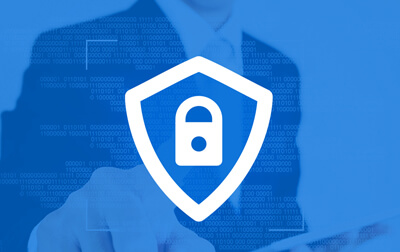 Whitepaper
Identifying and Protecting PHI Within Legacy Healthcare Systems
Learn More ->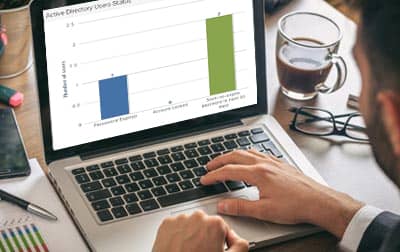 News
Lepide Introduces AD Account Lockout Examiner and Three Other Free Tools
Learn More ->