The Best Solution To Discover, Analyze and Protect Sensitive Data
Lepide leverages Data-Centric Audit & Protection for enterprise-level insight into your data and the surrounding systems, whether on-premise or in the cloud. We help all members of the IT and security teams get value, from fixing technical, point problems to proving that your data is secure for compliance audits.
Lepide Insight
Audit and report on interactions with sensitive data and key infrastructure
Lepide Detect
Respond to security threats with anomaly detection, threat modelling, and real time alerts.
Lepide Trust
Ensure that only the appropriate people have access to your most sensitive data.
Lepide Identify
Identify risk by finding out where your most sensitive data resides and why it is sensitive.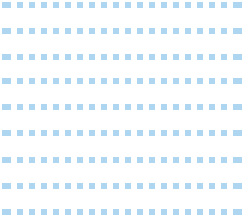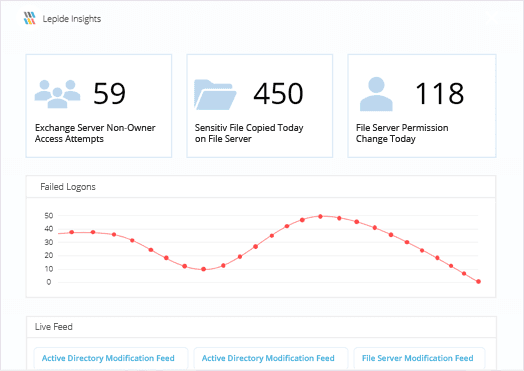 Lepide Insight
Audit Changes & Track User Interactions
Audit and report on changes being made to your data and on-premise and cloud infrastructure to maintain compliance and data security. Roll back unwanted changes and restore deleted objects to maintain system integrity.
Track how users are interacting with critical files and folders, including how they are moving, modifying, deleting and even copying them.
Help achieve and maintain compliance with pre-set reports.
Learn More
Protect Core Systems – On-Premise and in the Cloud
You can also integrate with any of your favorite apps or SIEM solutions for even wider coverage.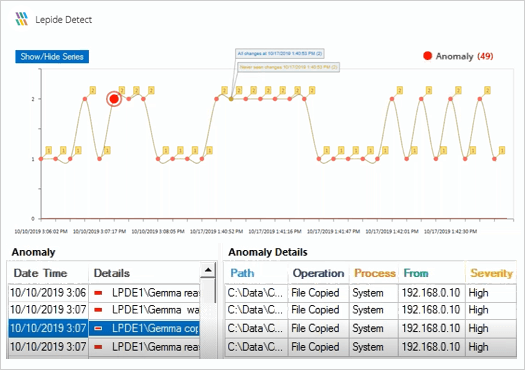 Lepide Detect
React to Threats & Anomalies
Machine Learning backed anomaly spotting technology will allow you to determine when one of your users becomes an insider threat.
Hundreds of threat models, tailored to specific data security threats, generate real time alerts when the security of your data is in jeopardy.
Real time alerts can be set for any scenario and custom scripts can be triggered to respond automatically to shut down or mitigate the threat.
Learn More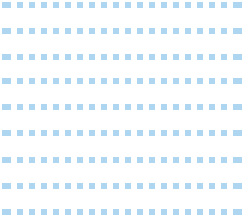 GET A 1-2-1 DEMO
Get Started with Your Data Security Project Today
Request a personalized, 30-minute demo of Lepide Data Security Platform to see how it can be used to protect sensitive data, meet compliance and respond to security threats.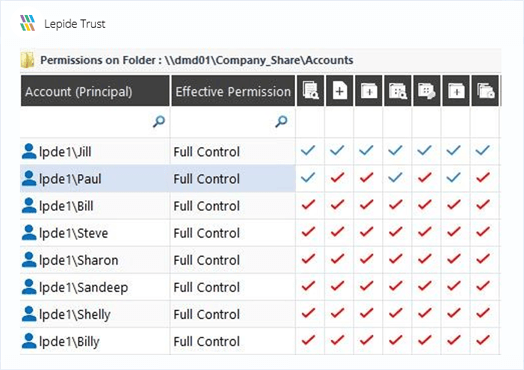 Lepide Trust
Spot Excessive Permissions
Report on who has access to your most sensitive data and how they were granted that access so that you can make the final decisions on how to implement a zero-trust policy.
Specific reports for users with excessive permissions enable you to spot which users are most likely to be presenting an insider threat.
Maintain your zero-trust policy by spotting when permissions change so that you can immediately reverse the change if necessary.
Learn More
Real Time Alerts
Threat modelling and real time alerts combine to enable you to react quickly to potential threats.
Pre-Defined Reports
Easily report on unwanted or unauthorized user interactions with data and critical infrastructure.
Covering Every Platform
Best in class platform coverage for on-premise and the cloud through syslog and restAPI integrations.
AI / Machine Learning
The Platform gets smarter the longer it runs, detecting more threats to your data.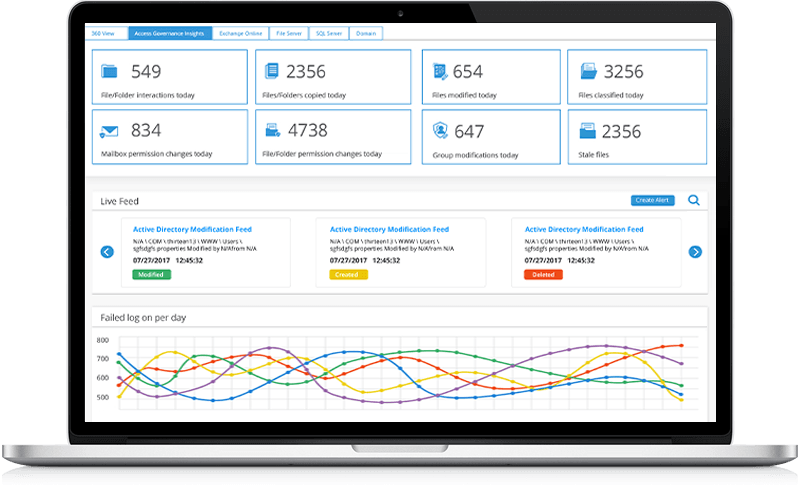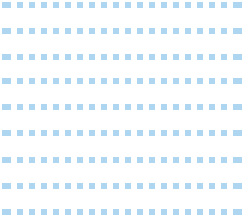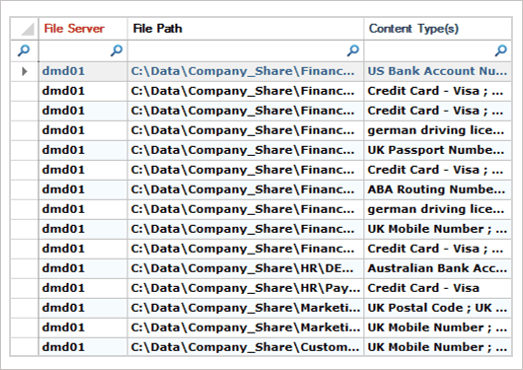 Lepide Identify
Discover & Classify Sensitive Data
Lepide Data Security Platform automatically scans, discovers and classifies data at the point of creation to help you stay on top of where your sensitive data is located.
Remove false positives from classification by using our advanced proximity scanning technology. This helps to improve the accuracy even further than most classification solutions.
Prioritize data based on risk with scores and risk values for the widest range of file types on the market.
Learn More
Integrate with Your Favorite Apps and Solutions
Integrate Lepide Data Security Platform with any SIEM solution to help you simplify your response to security threats and protect your SIEM investments. Get greater context to changes and send alerts to your inbox, SIEM, syslog and more.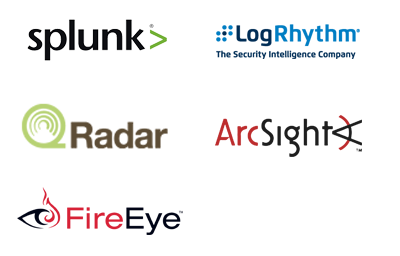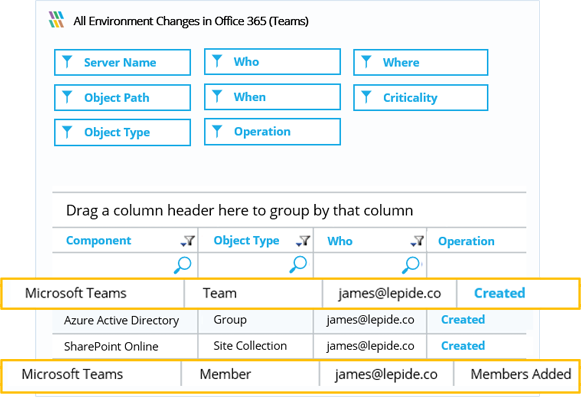 What's New in Version 20.2?
Use of MS Teams has exploded with the rise of remote working, leaving many organizations potentially exposed to security threats. With Lepide, you can now track how your users are interacting with Teams and how sensitive data is being shared to ensure that you can maintain data security.
Lepide can now also track permission changes that create over-privileged users and, within a few clicks, revert permissions to prevent access to sensitive data. The solution can also suggest, based on intelligent data scanning and user behavior analytics, which of your users have potentially excessive permissions, so that you can modify them to prevent insider threats.
"Environment visibility at a glance. The real time alerting, and
live feed of changes are awesome."
Lepide is straightforward to use and effective right off the bat. Plus, the level of patience, attentiveness and technical knowhow is far beyond most support and sales teams I've seen before.
Drayke Jackson

Security Engineer
We chose Lepide as they were able to offer us threat detection and response, and a way of separating out reporting duties to a web console – all from one platform.
Kevin Gallagher

Senior Systems Administrator
Lepide is a perfect fit for our IT Security and Compliance requirements. It helps us cut out a lot of wasted time and money and now we know we can be compliant with industry standards.
Agnel Dsilva

Information Technology Administrator

REQUEST A FREE RISK ASSESSMENT
See Current Threats and Get Advice on How to Respond
The Lepide Risk Assessment is a completely free, turnkey service that enables organizations to see where their current threats are and how to respond.