Protect Data, Meet Compliance and Detect Threats
Lepide leverages Data-Centric Audit & Protection for enterprise-level insight into your data and the surrounding systems, whether on-premise or in the cloud. We help all members of the IT and security teams get value, from fixing technical, point problems to proving that your data is secure for compliance audits.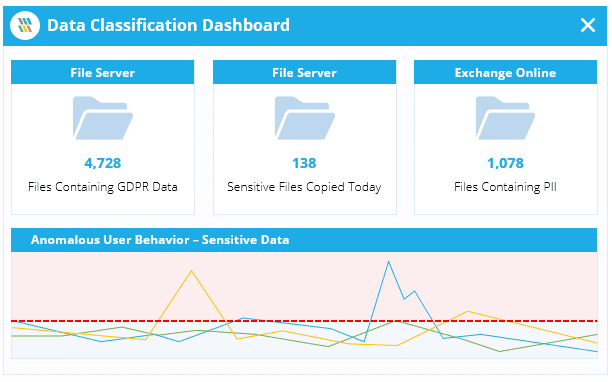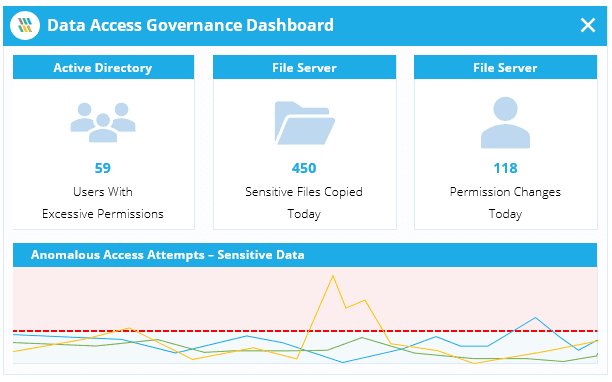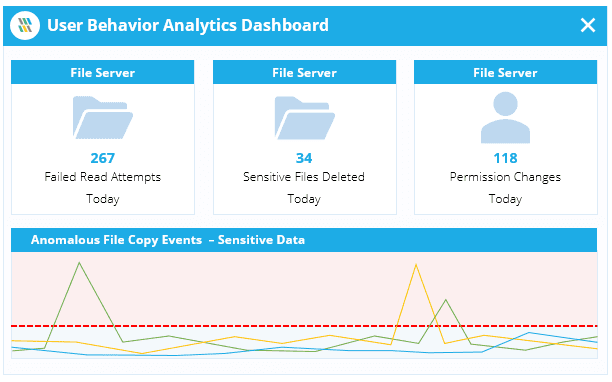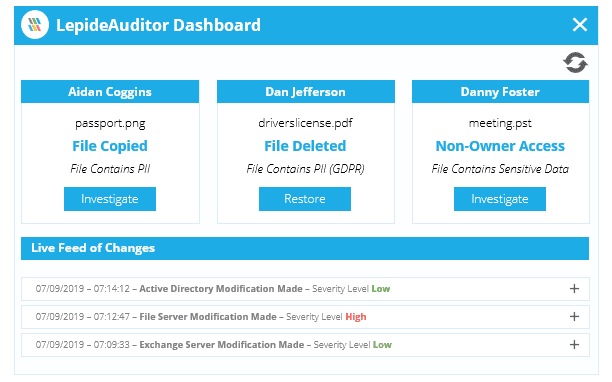 Protect Core Systems – On-Premise and in the Cloud
You can also integrate with any of your favorite apps or SIEM solutions for even wider coverage.
Ready To Start Using Lepide?
We offer a fully functional free trial that runs for 15-days with no obligation at the end. If you don't want to trial the solution, you can schedule an in-depth, personalized demo by clicking on the link below.
START FREE TRIAL
Schedule a Demo
More from Lepide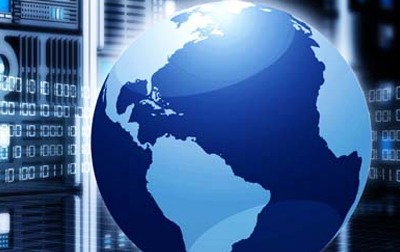 Blog
How Lepide Addresses the Gartner Top 10 Security Projects for 2019
Learn More ->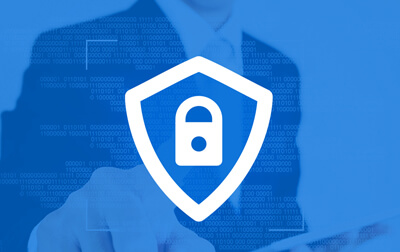 Whitepaper
How to Protect Personally Identifiable Information (PII)
Learn More ->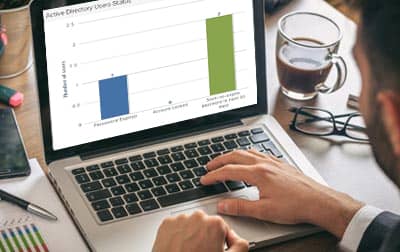 News
Lepide Now Covers the Broadest Range of Platforms on the Market
Learn More ->