sales@lepide.com
|
+1-800-814-0578
|
Achieve and Maintain Compliance Standards
Many compliance standards are intensely rigorous and require constant and pro-active auditing. Lepide makes this possible through pre-defined reports, real time alerts and risk analysis dashboards that we have designed in order to specifically meet the most common compliance mandates in all industries.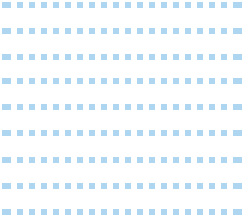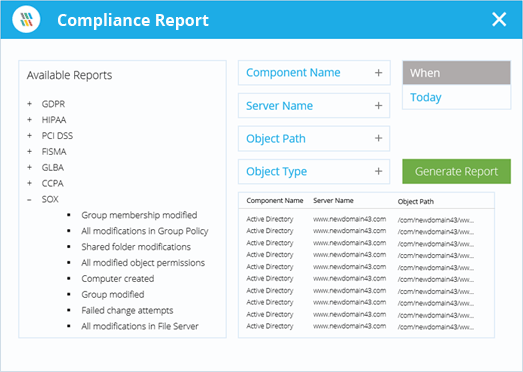 1

Discover and Classify Regulated Data

2

Ensure a Policy of Least Privilege

3

Enforce Data Protection Policies

4

Alert on Anomalous User Behavior

5

Fulfill Subject Access Requests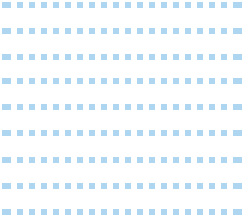 GET A 1-2-1 DEMO
Get Started with Your Data Security Project Today
Request a personalized, 30-minute demo of Lepide Data Security Platform to see how it can be used to protect sensitive data, meet compliance and respond to security threats.
Hundreds of Compliance Reports
Our Data Security Platform comes packaged with hundreds of compliance reports that have been designed to cover specific data security related articles and chapters in common compliance mandates.
Reduce the time it takes to demonstrate compliance by simply generating one of our pre-set reports in a matter of seconds.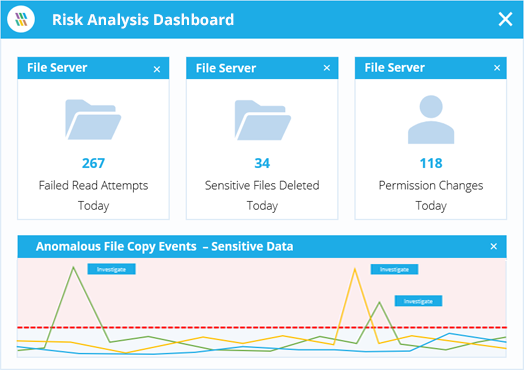 Detect and React to Threats Involving Regulated Data
Spot anomalies in user behavior involving regulated data using one of our pre-defined threat models. Trigger real time alerts and execute scripts to take decisive action to maintain the security of data and stay compliant.
REQUEST A FREE RISK ANALYSIS
See Current Threats and Get Advice on How to Respond
The Lepide Risk Analysis is a completely free, turnkey service that enables organizations to see where their current threats are and how to respond.