About Lepide
(pronounced le-pie'd)
Our Mission
At Lepide, we come to work every day because we want to make it easier for companies to secure their sensitive data. We believe that the best way to do this is through a data-centric audit & protection based strategy. We see many organizations taking an outside-in approach to their security, and we think this needs to change.
We develop our data security solutions to help organizations achieve enterprise-level data security regardless of their size, sector or budget. We want to operate as partners with our customers to help them achieve their data security goals. We're honest and realistic about what we do well and we don't believe in pressure or fear-based selling.
We also don't take ourselves too seriously. Data security doesn't have to be boring…

About That Name…
At some point you may have found yourself thinking, what on earth does Lepide mean? Well, you're not alone! It actually stems from the Latin word for "pleasant". We wanted a name that was both unique and represented what it was like to be a part of our family. To tell you the truth, we're still not sure how to pronounce it, but it's certainly a talking point!
Meet Our Leadership Team (Some of Them At Least)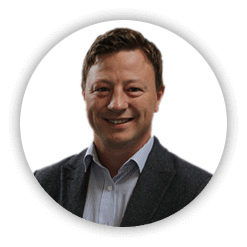 Aidan Simister
Chief Executive Officer
The mover and shaker behind the rapid growth of Lepide. Aidan eats, sleeps and breathes data security.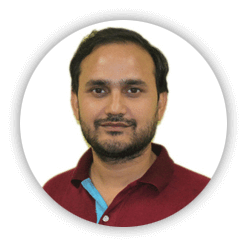 Rupesh Kumar
Chief Visionary Officer
Having helped to found Lepide in 2005, Rupesh is helping to propel Lepide forward through innovation.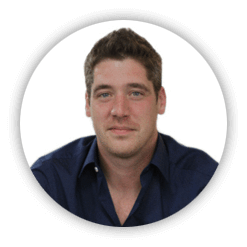 Danny Murphy
Chief Product Officer
With the help of the best accent in the business, Danny has built an award-winning support team.

Get in Touch!
600 Congress Avenue,
Austin, Texas,
USA,
78701
Phone: +1(0)-800-814-0578
Email: sales@lepide.com
Connect with us