SharePoint Audit
SharePoint is an incredibly powerful solution when used properly. It helps teams collaborate effectively and provides an invaluable platform for sharing data. However keeping track of the configuration and content can be a real headache. Trying to work out who is accessing what and what changes are being made happening can be a tough task. Unless, of course, you're using Lepide. Our SharePoint auditing solution provides a simple solution to audit and monitor security, configuration and data level changes across your SharePoint environment.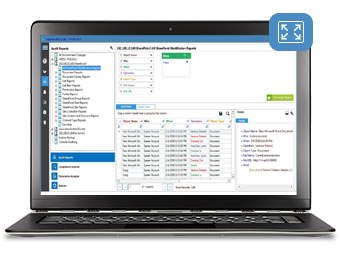 We simplify auditing complex SharePoint data structures
The way SharePoint organizes its data can be somewhat complex and the implications of just one wrong change can have serious consequences. Subsequently we think it's important to audit all aspects of SharePoint including server farms, library, sites, collections, lists and users and more. We also keep complete track of any hierarchy changes. We do all of this via a simple, lightweight agent which is continuously checking for changes in real time.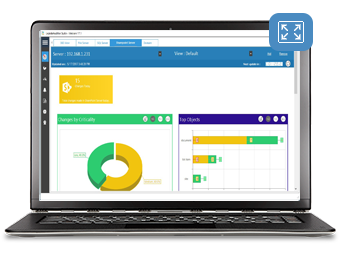 We help you identify and spot SharePoint change trends
Using our SharePoint Trend dashboard we can help you identify specific trends in the changes, showing you things such as top users, most amount of modifications, trends in terms of the change type and more.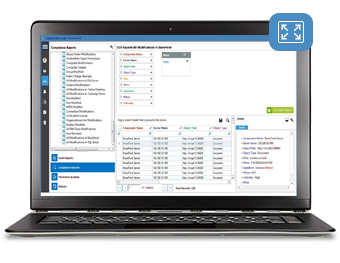 We provide reports to help with SharePoint security, compliance and management
We keep track of all changes as they happen. Our solutions offer a single log displaying the "who, what, when and where" details of every change made. We then provide this data to you via hundreds of relevant reports to help you address PCI, SOX, GLBA, HIPAA reporting requirements along with all manner of security and systems management tasks. All of the reports are delivered on schedule either in CSV, PDF, HTML, DOC or TXT or via secure web console for further manipulation as needed.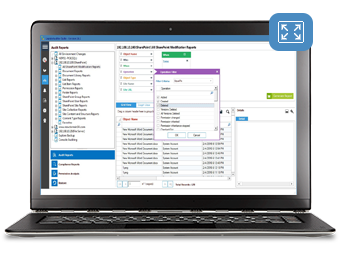 We make it easy to get to the detail you need, when you need it
A key feature of our auditing platform is our powerful search functionality. We provide a logical and intuitive interface where you can search based on object path, user and resource as needed and create custom searches and filters which you can save for future use. It makes light work of even the most complex of searches.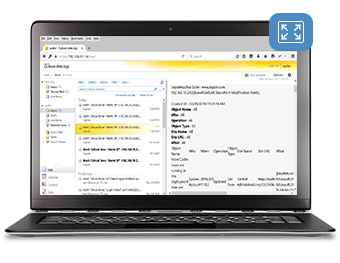 We offer single or threshold based alerting delivered to the console and your inbox
Our real time alerting feature will notify you based on the condition of a single event or on time and event based threshold conditions. These alerts can be delivered direct to the console or via email.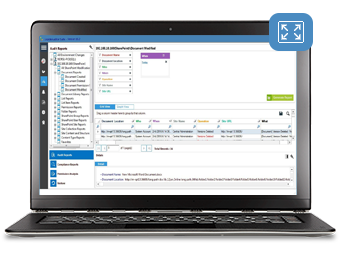 We give context to changes
Naturally, you want to know if anything in your SharePoint environment has been changed. But the real value comes from the context. We think it's important to show you what it was changed from. The granular reporting is designed to help address all manner of security, systems management and compliance challenges with the aim of simplifying the job of the IT team.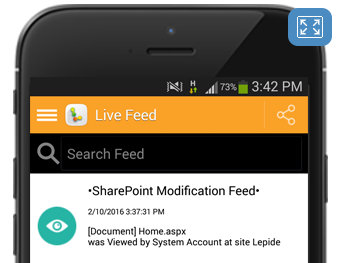 We make it easy for IT teams to keep track of changes on mobile devices
The Mobile App enables IT teams to monitor changes to SharePoint on the move. It provides a live feed of all IT changes as they happen straight to any Apple device such as an iPhone or iPad or any Android phone or tablet.
Read more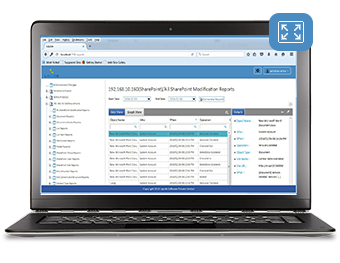 We make SharePoint audit delegation more secure
While you may want certain users to see certain SharePoint audit reports it's quite likely you won't want everyone to have full access to the console. We offer a secure web based console in which IT teams can grant access to only specific reports to be accessed. We also think it's important given the sensitivity of the audit data we also allow the encryption of the data while at rest.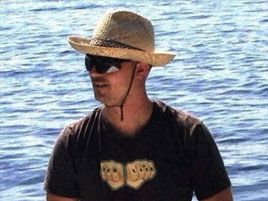 "LepideAuditor is one of the most simple to use and feature-packed security suite for Microsoft-based environments. If you fear security breach, this is one of the most essential security perimeters."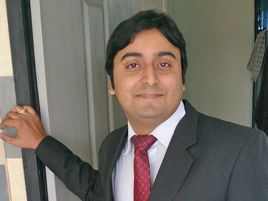 Prajwal Desai

Microsoft MVP
"LepideAuditor is an excellent audit solution. The Suite is really helpful for IT teams – giving them complete information about what's happening in the IT systems, the health of their servers and backup history. It also has powerful restore capabilities."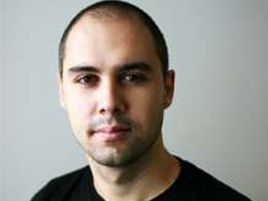 Marius Ene

Microsoft MVP
"The LepideAuditor is an invaluable toolset for any System Admin that wants full visibility into his environment. "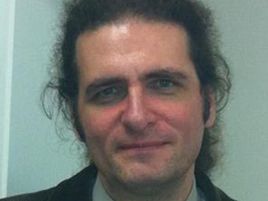 Yves Gourlé

Microsoft MVP
"LepideAuditor for File Server is quite convincing, it adds just enough to File Server auditing capabilities that are often requested and (very) complex to implement with native tools in Windows Server."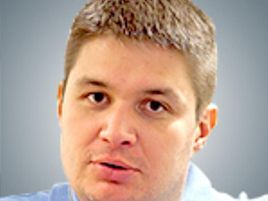 Damian Widera

Microsoft MVP – SQL server
"I recommend you all to install this software for auditing any or multiple SQL Servers in the environment."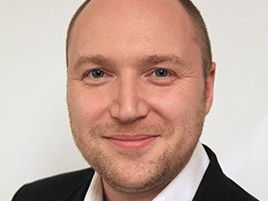 Steve Goodman

Exchange MVP
"LepideAuditor for Exchange is a straightforward product that aims to do one thing and do it well."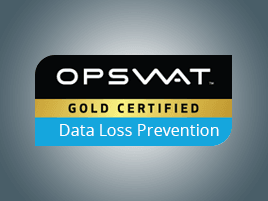 "LepideAuditor received a gold certification in data loss prevention."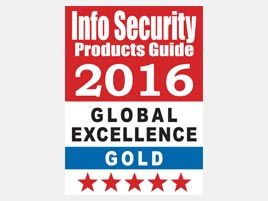 "LepideAuditor honored as Gold winner in the 12th Annual 2016 Info Security PG's Global Excellence Awards® in 'Auditing'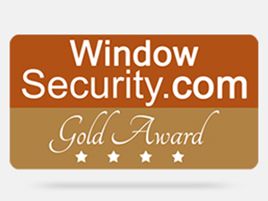 "LepideAuditor is a solid product that will likely do a good job for anyone who wants to know what administrative actions are being taken in their organization."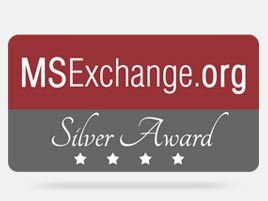 "LepideAuditor for Exchange is a straightforward product that aims to do one thing and do it well. It should be on the shortlist for any Exchange organization looking for a product to keep track of changes made to their environment."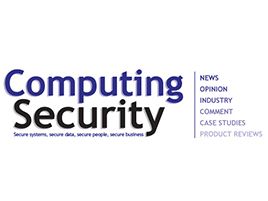 "LepideAuditor provides a wealth of information about business-critical systems and presents it all in a well-designed central console. We found the complete suite remarkable."
"LepideAuditor really helped me gain an insight into what was happening in two of my critical IT servers."
Weerawich Matsoy (Thai-Aust Aluminium)
"LepideAuditor gives us complete and thorough insight into every job, machine, person, change, etc. that is on our network at all times."
Brian Bowen (Chief Information Officer - TechWorX)
#ChoseLepide