Start My 15-Day Free Trial
Using LepideAuditor to overcome challenges in your industry
Whilst we can address challenges in almost every vertical, there are a few specific industries we tend to do very well in. LepideAuditor is an integral part of the IT environment in hundreds of organizations across the below verticals. We're 100% sure we can meet the specific needs of your organization.
❝ LepideAuditor has brilliant search capabilities and was easy to use from the perspective of a non-technical end user – highly recommend it.❞

❝ LepideAuditor provided us with complete visibility over what was happening in our IT environment in a simple, cost-effective and scalable way.❞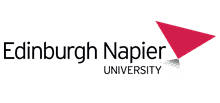 ❝ We're very pleased with how much more insight LepideAuditor gave us and impressed with the attentive customer service they provided.❞

❝ LepideAuditor takes the strain out of change auditing and regulatory compliance with one of the most comprehensive solutions on the market. ❞

More from Lepide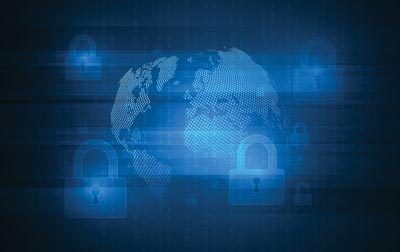 Blog
What is UPnP and is it Safe?
UPnP is something that all of us have probably come into contact with without even realizing. It automates the process of device discovery and connectivity across a network.
Learn More ->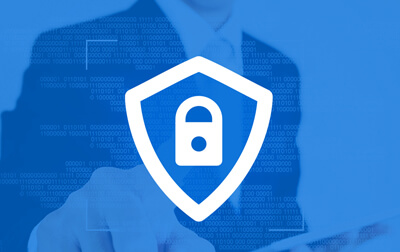 Whitepaper
Why Visibility is the C-Suite's Greatest Security Risk
This whitepaper will help you to understand where you are vulnerable in terms of cyber security risk and what you can do to fix the problem.
Learn More ->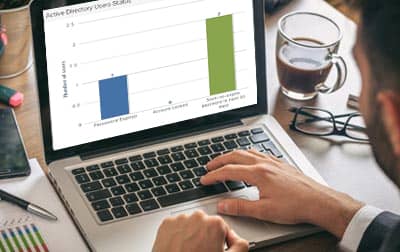 News
"On the Fly" Classification Introduced into LepideAuditor 19.1
The latest version of LepideAuditor introduces key new functionality to help users with data discovery, classification and user/entity behavior analytics.
Learn More ->