Using LepideAuditor to overcome challenges in your industry
Whilst we can address challenges in almost every vertical, there are a few specific industries we tend to do very well in. LepideAuditor is an integral part of the IT environment in hundreds of organizations across the below verticals. We're 100% sure we can meet the specific needs of your organization.
❝ LepideAuditor has brilliant search capabilities and was easy to use from the perspective of a non-technical end user – highly recommend it.❞

❝ LepideAuditor provided us with complete visibility over what was happening in our IT environment in a simple, cost-effective and scalable way.❞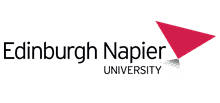 ❝ We're very pleased with how much more insight LepideAuditor gave us and impressed with the attentive customer service they provided.❞

❝ LepideAuditor takes the strain out of change auditing and regulatory compliance with one of the most comprehensive solutions on the market. ❞

More from Lepide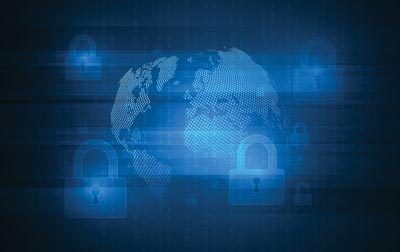 Blog
What Are Intrusion Prevention Systems and Can They Protect Your Network from Attacks?
Many organizations rely on SIEM solutions to aggregate and correlate data from the logs these solutions generate, in order to provide an overview of all events that take place on their network
Learn More ->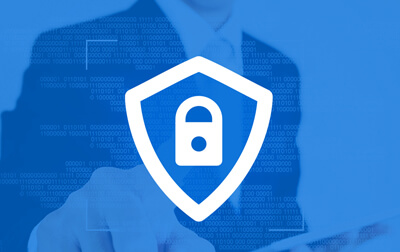 Whitepaper
Popular Cyber Attack Methods and How to Mitigate Them
This White Paper will go through some of the most popular cyber-attack methods attackers are using and the steps you can take to mitigate the risks of you falling victim to them.
Learn More ->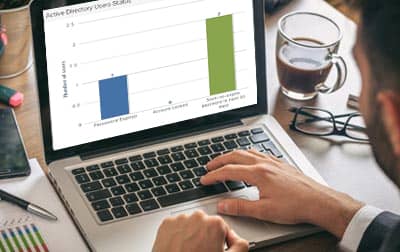 News
LepideAuditor Introduces Data Discovery and Classification
The Data Discovery and Classification Technology was developed, and is completely supported, in-house to give users a more complete Data-Centric Audit and Protection solution.
Learn More ->
Lepide® is a registered trademark of Lepide Software Private Limited. © Copyright 2018 Lepide Software Private Limited. All trademarks acknowledged.