Start My 15-Day Free Trial
Using LepideAuditor to overcome challenges in your industry
Whilst we can address challenges in almost every vertical, there are a few specific industries we tend to do very well in. LepideAuditor is an integral part of the IT environment in hundreds of organizations across the below verticals. We're 100% sure we can meet the specific needs of your organization.
❝ LepideAuditor has brilliant search capabilities and was easy to use from the perspective of a non-technical end user – highly recommend it.❞

❝ LepideAuditor provided us with complete visibility over what was happening in our IT environment in a simple, cost-effective and scalable way.❞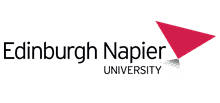 ❝ We're very pleased with how much more insight LepideAuditor gave us and impressed with the attentive customer service they provided.❞

❝ LepideAuditor takes the strain out of change auditing and regulatory compliance with one of the most comprehensive solutions on the market. ❞

More from Lepide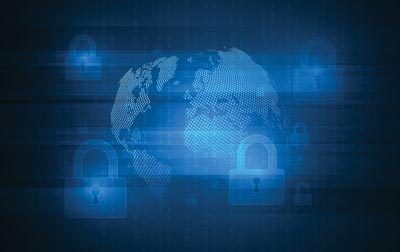 Blog
How to Detect a Data Breach: The Basics
The current methods that most organizations use are simply not enough, and the long time between incident and detection reflects that.
Learn More ->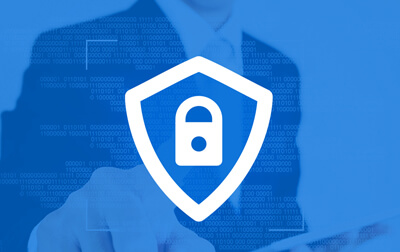 Whitepaper
A Guide to Cybersecurity in the Legal Sector
In this whitepaper, we will describe the key points that the legal sector should pay attention to for better cybersecurity.
Learn More ->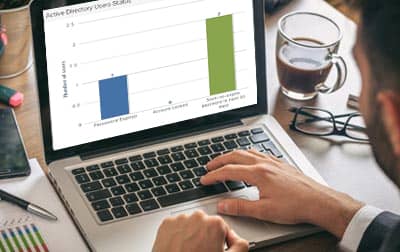 News
Lepide Introduces AD Account Lockout Examiner and Three Other Free Tools
These four free tools aim to give organizations more visibility and control over the security of their environment and sensitive data.
Learn More ->