Using LepideAuditor to overcome challenges in your industry
Whilst we can address challenges in almost every vertical, there are a few specific industries we tend to do very well in. LepideAuditor is an integral part of the IT environment in hundreds of organizations across the below verticals. We're 100% sure we can meet the specific needs of your organization.
❝ LepideAuditor has brilliant search capabilities and was easy to use from the perspective of a non-technical end user – highly recommend it.❞

❝ LepideAuditor provided us with complete visibility over what was happening in our IT environment in a simple, cost-effective and scalable way.❞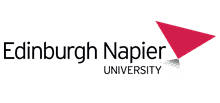 ❝ We're very pleased with how much more insight LepideAuditor gave us and impressed with the attentive customer service they provided.❞

❝ LepideAuditor takes the strain out of change auditing and regulatory compliance with one of the most comprehensive solutions on the market. ❞

More from Lepide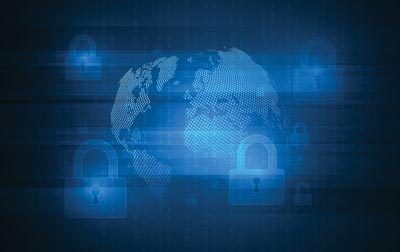 Blog
HIPAA Compliance: A Guide to Meeting HIPAA Requirements
This is a quick guide to the Health Insurance Portability and Accountability Act (HIPAA) and how you can become HIPAA compliant.
Learn More ->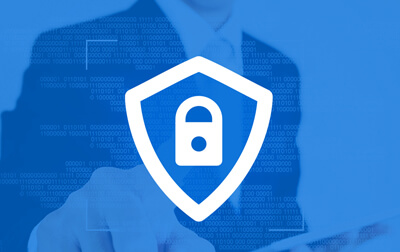 Whitepaper
How CISOs Can Win Over the Board on Cybersecurity Strategy
In this whitepaper, we have put together a list of tips and tricks to help CISOs communicate effectively with the board on cybersecurity strategy.
Learn More ->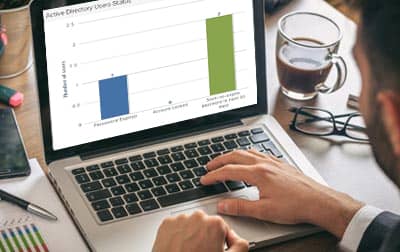 News
LepideAuditor 19.0 – Better Data Security Analytics and Reporting
The latest version of LepideAuditor further improves on the already superior data-centric audit and protection capabilities for better data security.
Learn More ->
Lepide® is a registered trademark of Lepide Software Private Limited. © Copyright 2019 Lepide Software Private Limited. All trademarks acknowledged.