Using Lepide to overcome challenges in your industry
Whilst we can address challenges in almost every vertical, there are a few specific industries we tend to do very well in. Lepide Data Security Platform is an integral part of the IT environment in hundreds of organizations across the below verticals. We're 100% sure we can meet the specific needs of your organization.

Public Sector
Secure PII and pass compliance audits.
Learn more

Technology Sector
Keep Sensitive Data Secure.
Learn more
"LepideAuditor is straightforward to use and effective right off the bat. Plus, the level of patience, attentiveness and technical knowhow is far beyond most support and sales teams I've seen before. "
Drayke Jackson, Security Engineer

"While price was a factor, we ultimately chose Lepide as they were able to offer us threshold alerting, a way of separating out reporting duties to a web console and a site license with extended support and maintenance. "
Kevin Gallagher, Senior Systems Administrator

"LepideAuditor is a perfect fit for our IT Security and Compliance requirements. It helps us cut out a lot of wasted time and money and now we know we can be compliant with industry standards."
Agnel DSilva, Information Technology Administrator

"All the features that LepideAuditor has are simple to use and give us all the information we need to know that our data is secure and that we can be compliant with industry standards."
Jared Yeo , System Administrator

"LepideAuditor is a very helpful means of monitoring the activity around our valuable data and core infrastructure. The audit logs are structured in a presentable format via intelligent reports."
Saiyed Nasrul Rizvi, IT Manager

More from Lepide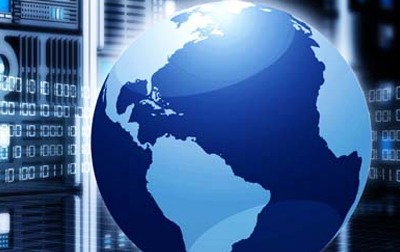 Blog
What is the New York SHIELD Act? How to Be Compliant
Learn More ->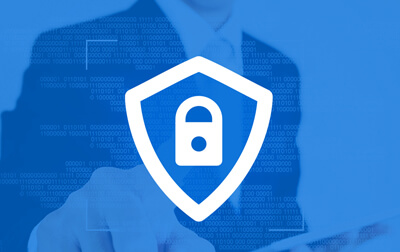 Whitepaper
How to Protect Personally Identifiable Information (PII)
Learn More ->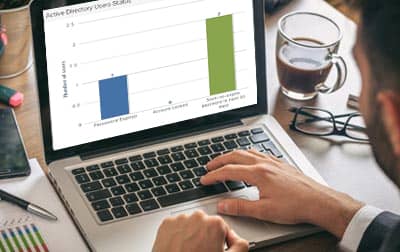 News
Lepide DSP 19.4 – Risk Analysis Dashboard, Threat Models and Universal Auditing
Learn More ->