SQL Server Auditing
It's fair to say data is more important today than ever before and at the heart of many organizations the database of choice is SQL server. The implications of a SQL server issue can be catastrophic – whether its downtime, data leakage or just a simple administrator error. We think it's important organizations are prepared for when this happens. The issue, as we see it, is the out of the box features the auditing tools provides are somewhat reactive and limited. This is why we created LepideAuditor for SQL Server. It provides a simple means of seeing who, what, where and when changes are made to your SQL servers and automatically sends you real-time or threshold-based alerts and detailed reports when needed. It even helps you keep track of the overall health of your SQL Servers. The easiest, yet most comprehensive way of auditing SQL servers, LepideAuditor for SQL server is available either standalone or as a part of our award winning LepideAuditor.
360-view of all configuration and permission changes
LepideAuditor provides you with a complete overview of all configuration and permission changes being made to your SQL Server environment through an easy-to-use, graphical user interface. At a glance, you will be able to see all configuration and permission modifications made to SQL Server, the total number of changes per administrator and the total number of changes per source. It even displays those changes over time to make it easier to spot change/event anomalies. All these changes are fed continuously through our LiveFeed, to ensure that you are proactively auditing SQL Server.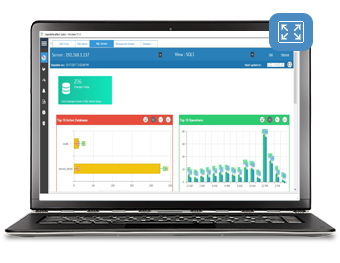 Granular reports to help audit SQL Server
Over the years, we've listened carefully to our customers and have created a library of the most common requirements surrounding SQL server auditing which now forms the basis of our report library. These include reports to show login changes, top users, active databases, changes to objects, changes to tables, replication, roles and jobs to name but a few. As with all of our reports – our whole approach is to show you a single log, for a single change… detailing the who, what, where, when and where from information.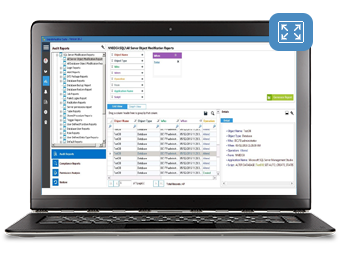 Alert on configuration and permission changes as they happen
As you know, if you're reacting to a data breach or unauthorized configuration or permission change that has occurred a while ago, it's likely you're already too late to prevent the damage done. In order to truly take advantage from proactive and continuous SQL Server auditing, you need to get real-time or threshold-based updates of these changes taking place. LepideAuditor provides notifications in real-time or on a threshold-basis delivered to the console as updates, emails and to the LepideAuditor App as push-notifications.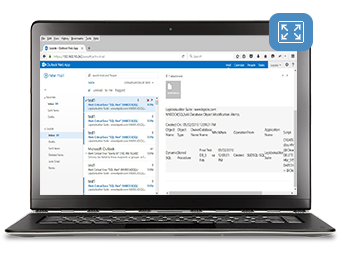 Track changes on the go with our LepideAuditor App
LepideAuditor makes it easy for IT teams to keep track of changes on mobile devices. SQL Server changes can be monitored on the go through the LepideAuditor App. It provides a live feed of all IT changes as they happen straight to any Apple device such as an iPhone or iPad or any Android phone or tablet. Read more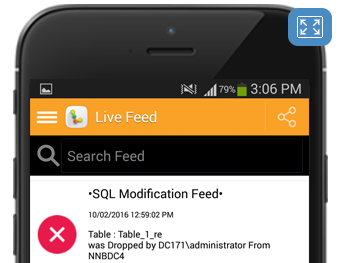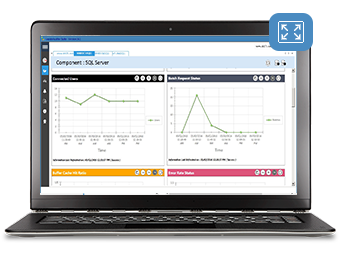 We keep track of the health of your SQL Server
Our Lepide SQL Server HealthCheck solution is an integrated feature which provides a simple and powerful means of keeping track of important elements of your SQL server to ensure continuity and health. It provides continuous monitoring and real time alerting keeping track of services, CPU usage, connections, error rates, usage and much more.
Read more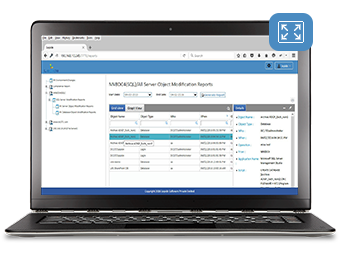 We make SQL server audit delegation more secure
While you may want certain users to see certain SQL audit reports it's quite likely you won't want everyone to have full access to the console. We offer a secure web based console in which IT teams can grant access to only specific reports to be accessed.
❝
LepideAuditor is simple to install and setup and is an easy-to-use solution for auditing your IT environment.
Ahmed Nabil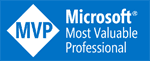 ❝
LepideAuditor takes the strain out of change auditing and regulatory compliance with one of the most comprehensive solutions on the market.
IT Security Guru


❝
It's rare to find a solution which covers a such a wide range of auditing services, but 'LepideAuditor' is one of those rare exceptions.
Mahdi Tehrani

Active Directory Lead
❝
LepideAuditor is one of the most simple to use and feature-packed security suite for Microsoft-based environments. If you fear security breach, this is one of the most essential security perimeters.
Erik Blum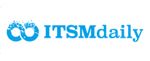 ❝
LepideAuditor is an excellent audit solution. It gives IT teams complete information about what's happening in the IT systems, the health of their servers and backup history.
Prajwal Desai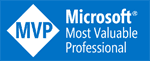 ❝
The LepideAuditor is an invaluable toolset for any System Admin to audit Active Directory, Group Policy and Exchange server changes.
Marius Ene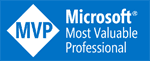 ❝
I really enjoyed the way LepideAuditor performs to audit the changes made to Active Directory and Group Policy Objects. I will certainly recommend it to anyone who is looking for an easy-to-use third party auditor.
Roman Nedzelský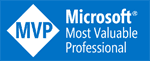 ❝
LepideAuditor is highly recommended as it not only meets all requirements for Active Directory and Group Policy change auditing but also it is easy and friendly to use.
Roberto Di Lello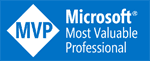 ❝
LepideAuditor is an excellent auditing solution. Some key features of the solution are compliance reports, health monitoring, alerts/notifications and the backup/restore functionality.
Mayank Dhama

IT Expert
❝
LepideAuditor honored as Gold winner in the 12th Annual 2016 Info Security PG's Global Excellence Awards® in 'Auditing'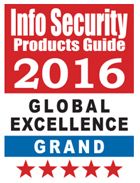 ❝
LepideAuditor is a solid product that will likely do a good job for anyone who wants to know what administrative actions are being taken in their organization.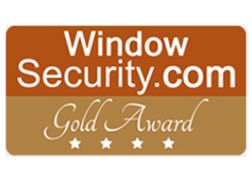 ❝
LepideAuditor received a gold certification in data loss prevention.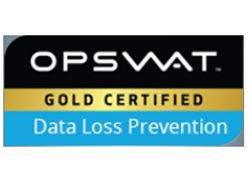 ❝ LepideAuditor has brilliant search capabilities and was easy to use from the perspective of a non-technical end user – highly recommend it.❞

❝ LepideAuditor provided us with complete visibility over what was happening in our IT environment in a simple, cost-effective and scalable way.❞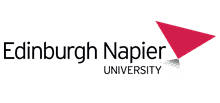 ❝ We're very pleased with how much more insight LepideAuditor gave us and impressed with the attentive customer service they provided.❞

❝ LepideAuditor takes the strain out of change auditing and regulatory compliance with one of the most comprehensive solutions on the market. ❞