Putting Data at the Center of Security
Do you want to know if your data is secure? Want piece of mind that you aren't being breached right now? Our Data Security Platform, LepideAuditor, gives you the ability to reduce the risk to your data and systems, detect and respond to threats and meet compliance demands.

Focus Your Cybersecurity
Identify and classify data related to compliance requirements so that you can focus your cybersecurity efforts.

Detect Potential Threats
Get the visibility you need to detect and prevent insider threats, ransomware, privilege abuse, brute force attacks and much more.

Avoid Compliance Fines
Get the visibility and reports you need to meet compliance audits, including HIPAA, PCI, SOX, GDPR, CCPA and more.
Protecting the Data of Thousands of Organizations Worldwide

Identify and Resolve Security Incidents Quickly with LepideAuditor
Data-Centric Security at Your Fingertips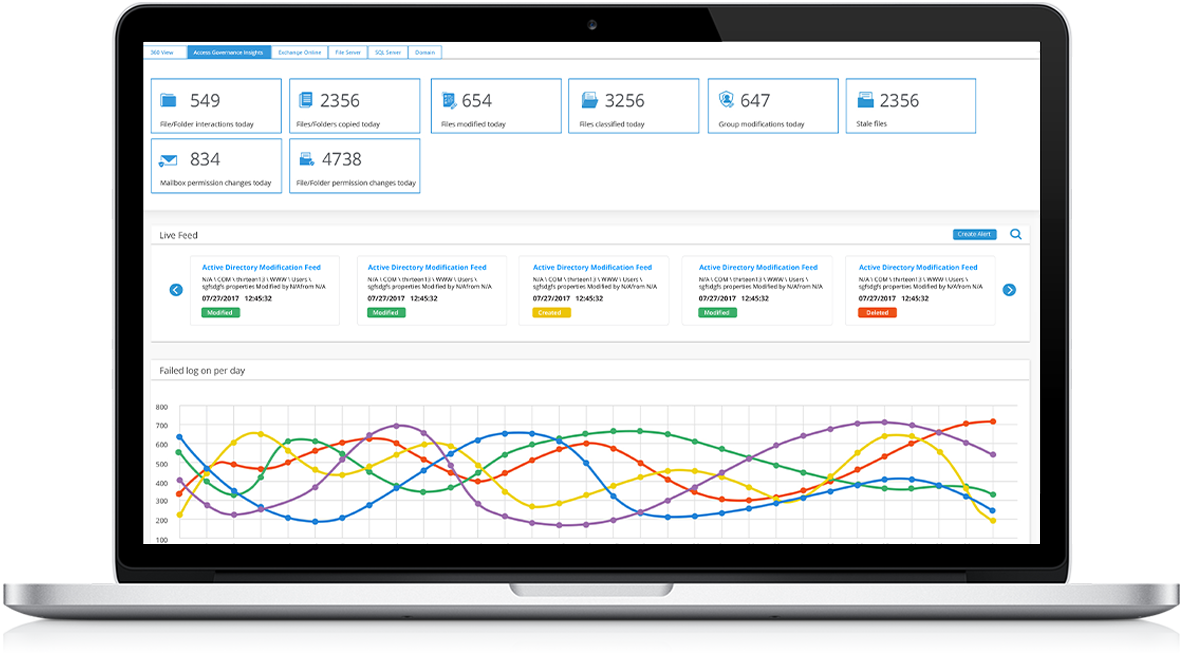 Locate & Classify Sensitive Your Sensitive Data Ensure you know that your PII, PHI and other sensitive data is not in places that it shouldn't be and classify it according to security and compliance demands.
Track Excessive Permissions And Privileges Determine who has access to your sensitive data, how that access was granted and spot excessive permissions to help implement a policy of least privilege.
Analyze Suspicious Changes To Your Data Spot anomalous user behavior through detailed alerting and reporting of any suspicious or unwanted changes being made to your files and folders containing sensitive data
Audit Unwanted Changes To Critical Systems Detailed auditing of changes and states within Active Directory, File Server and more, ensures that you know if changes are being made that could affect your security or compliance posture.
Protect Core Systems – On-Premise and in the Cloud
You can also integrate with any of your favorite apps or SIEM solutions for even wider coverage.
See What Our Customers Say


LepideAuditor is straightforward to use and effective right off the bat. Plus, the level of patience, attentiveness and technical knowhow is far beyond most support and sales teams I've seen before.
Drayke Jackson Security Engineer


While price was a factor, we ultimately chose Lepide as they were able to offer us threshold alerting, a way of separating out reporting duties to a web console and a site license with extended support and maintenance.
Kevin Gallagher Senior Systems Administrator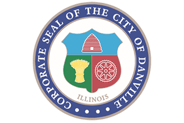 LepideAuditor is a perfect fit for our IT Security and Compliance requirements. It helps us cut out a lot of wasted time and money and now we know we can be compliant with industry standards.
Agnel DSilva Information Technology Administrator
Delivering Value to the Entire Business
We created LepideAuditor to provide value to the entire organization. Data security isn't the responsibility of one person, or one team. Everyone has an obligation to ensure data is secure, and with LepideAuditor, you can do just that.

TECHNICAL
Save time through automations, real time alerts and pre-defined reports that help you better troubleshoot issues in your environment and reduce downtime.

FUNCTIONAL
Get the visibility you need over your security teams and prove compliance quickly and easily through detailed and real time reporting and alerting.

EXECUTIVE
Prove to the rest of the board that you are taking steps to reduce the risks of data breaches and protect the bottom line by mitigating the risks of non-compliance.
Organizations Using Lepide Have Seen Real Tangible Benefits to
Their Security, Bottom Line and Operations
Save on average, per person, per month
0 hrs
Avoid compliance fines, and save
$0 M
Reduce the risk of data breaches by
0 %
Ready to Try LepideAuditor for Yourself?
We offer a fully functional free trial that runs for 15-days with no obligation at the end. If you don't want to trial the solution, you can schedule an in-depth, personalized demo by clicking on the link below.
START FREE TRIAL
Schedule a Demo
More from Lepide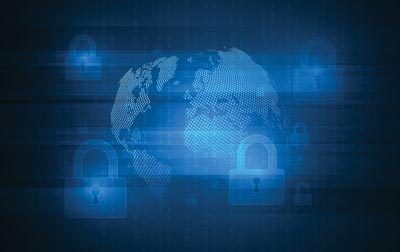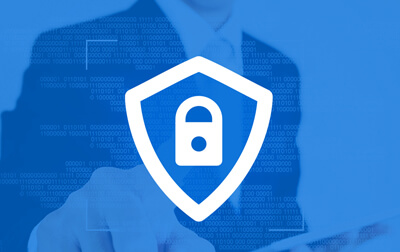 Whitepaper
Identifying and Protecting PHI Within Legacy Healthcare Systems
Learn More ->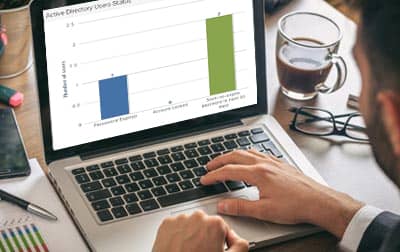 News
Lepide Introduces AD Account Lockout Examiner and Three Other Free Tools
Learn More ->