Protecting the Data of Thousands of Organizations Worldwide

Identify and Resolve Security Incidents Quickly with Lepide
Data-Centric Security at Your Fingertips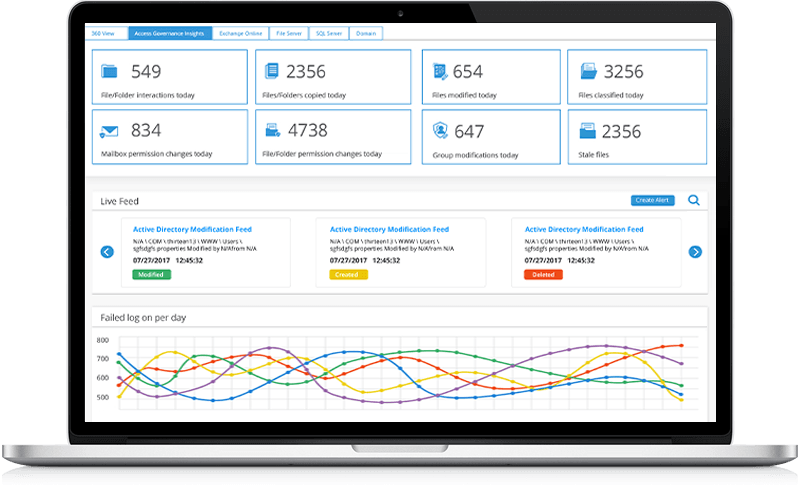 Prevention • Dark Data Discovery • Risk Assessment • Access Governance Ensure that users only have access to the data they need to access by implementing zero trust. Assess risks to the security of your sensitive unstructured data and classify sensitive data according to compliance.
Detection • Insider Threats • Ransomware • Malware • Classification Ensure you can detect potential threats to the security of your sensitive unstructured data, including insider threats, malware, ransomware, data leakage, data breaches and more.
Response • Security Operations • SIEM • Automated Threat Response Streamline your security operations team by providing them with the information they need to make quick decisions. Integrate with your SIEM for added value. Automate your response to threats.
Learn More
Protect Core Systems – On-Premise and in the Cloud
You can also integrate with any of your favorite apps or SIEM solutions for even wider coverage.
Organizations Using Lepide Have Seen Real Tangible Benefits to
Their Security, Bottom Line and Operations
Save on average, per person, per month
0 hrs
Avoid compliance fines, and save
$0 M
Reduce the risk of data breaches by
0 %
See What Our Customers Say
LepideAuditor is straightforward to use and effective right off the bat. Plus, the level of patience, attentiveness and technical knowhow is far beyond most support and sales teams I've seen before.

Drayke Jackson Security Engineer

While price was a factor, we ultimately chose Lepide as they were able to offer us threshold alerting, a way of separating out reporting duties to a web console and a site license with extended support and maintenance.

Kevin Gallagher Senior Systems Administrator

LepideAuditor is a perfect fit for our IT Security and Compliance requirements. It helps us cut out a lot of wasted time and money and now we know we can be compliant with industry standards.

Agnel DSilva Information Technology Administrator
More from Lepide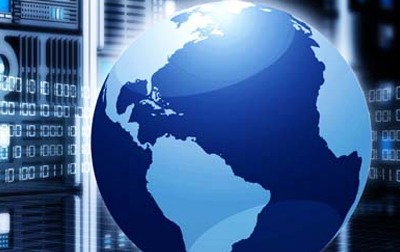 Blog
The Challenge COVID-19 Is Posing to Businesses Worldwide
Learn More ->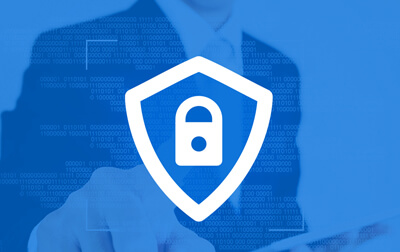 Whitepaper
How to Protect Personally Identifiable Information (PII)
Learn More ->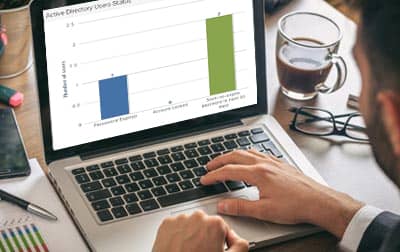 News
Enterprises Are Creating Over 6,500 Files Containing Sensitive Data Every Day, Reveals Lepide 2020 State of Data Security Report
Learn More ->
Ready to Try Lepide for Yourself?
We offer a fully functional free trial that runs for 15-days with no obligation at the end. If you don't want to trial the solution, you can schedule an in-depth, personalized demo by clicking on the link below.
START FREE TRIAL
Schedule a Demo