sales@lepide.com
|
+1-800-814-0578
|
Streamline Processes, Avoid Fines and Reduce Risk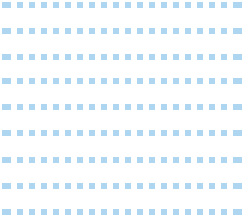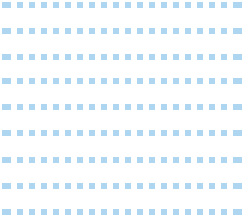 Save on average, per person, per month
Avoid compliance fines and save
Reduce the risk of data breaches by
Investigate Security Incidents and React to Threats in Real Time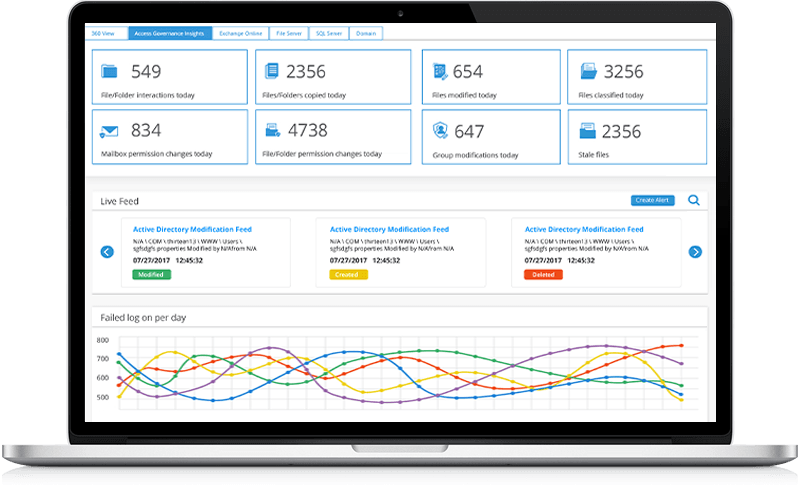 Insight Into Key Audit Questions and User Interactions Ensure that no changes are being made to critical infrastructure and sensitive data that may affect the security and integrity of your data.
Detect and React to Security Threats in Real Time Ensure you can quickly react to shut down security threats when anomalous user behavior takes place surrounding your most sensitive data.
Prevent Insider Threats and Privilege Abuse Ensure you are not putting your sensitive data at risk by allowing unnecessary access to users that don't need it.
Discover Where Your Most Sensitive Data Is Find our where the data that poses the most risk to your organization resides in your key data stores so that you can refine your security measures.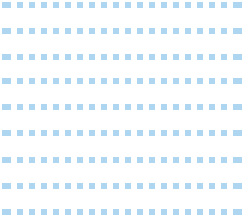 GET A 1-2-1 DEMO
Get Started with Your Data Security Project Today
Request a personalized, 30-minute demo of Lepide Data Security Platform to see how it can be used to protect sensitive data, meet compliance and respond to security threats.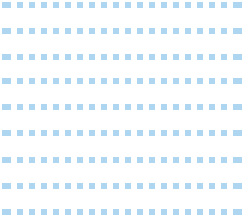 Protect Your Data – Wherever It Lies
Lepide is best in class when it comes to platform coverage. Whether your data resides on-premise or in the cloud, Lepide can help you keep it secure. No other vendor is as committed as we are to ensuring that your data is protected as your organization evolves.
Integrate with Your Favorite Apps and Solutions
Integrate Lepide Data Security Platform with any SIEM solution to help you simplify your response to security threats and protect your SIEM investments. Get greater context to changes and send alerts to your inbox, SIEM, syslog and more.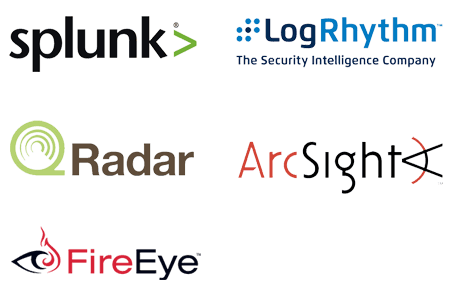 See What Our Customers Think
Lepide is trusted and used by thousands or organizations across the globe to secure data and meet compliance.
Lepide is straightforward to use and effective right off the bat. Plus, the level of patience, attentiveness and technical knowhow is far beyond most support and sales teams I've seen before.
Drayke Jackson Security Engineer
While price was a factor, we ultimately chose Lepide as they were able to offer us threat response, and a way of separating out reporting duties to a web console.
Kevin Gallagher Senior Systems Administrator
Lepide is a perfect fit for our IT Security and Compliance requirements. It helps us cut out a lot of wasted time and money and now we know we can be compliant with industry standards.
Agnel Dsilva Information Technology Administrator

More from Lepide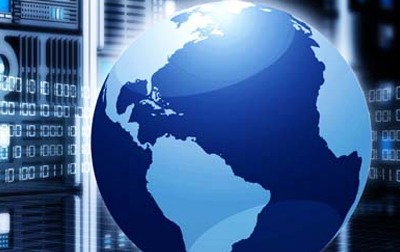 Blog
Active Directory Security Groups Best Practices
Learn More ->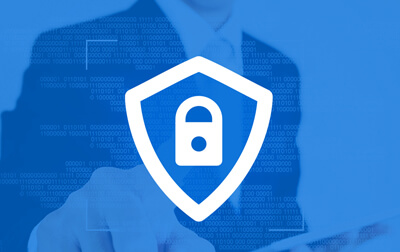 Whitepaper
Building a Business Case for Information Security
Learn More ->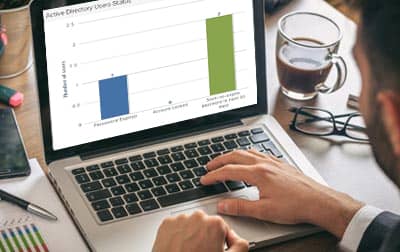 News
See the Value of Your Data with Lepide Data Security Platform 20.1
Learn More ->