Collects data from critical on-premises and cloud resources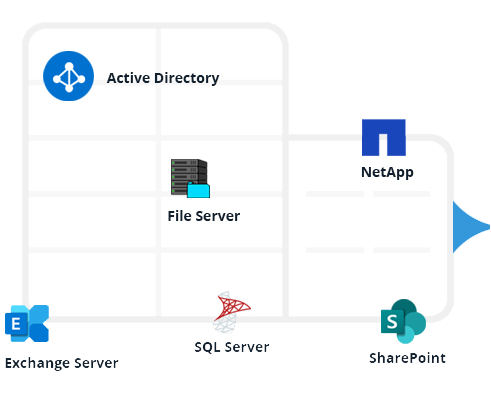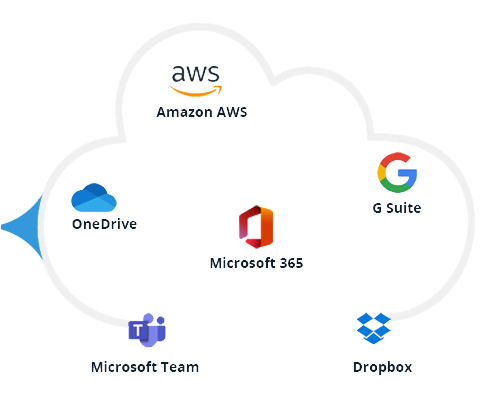 Lepide collects and adds context to the raw audit information

Identify and classify data based on content and associated risk

Identify permissions, structures, users, groups and relationships

Collect key audit information into a single, easy-to-read pane of glass
Visualize your security from our Platform

Permissions
Easily visualize the structure of your Active Directory and spot any changes to configurations or permission that may lead to unwanted access to sensitive data.

Security States
Spot open shares, stale data, inactive users, and other security states that increase your active threat surface area, so that you can take immediate action to reduce risk.

Sensitive Data
Focus your security and compliance efforts by identifying where your most sensitive data is, what it is and how much of it you have. Reduce false positives with proximity scanning.
Information-rich reporting for security audits, compliance and easier IT management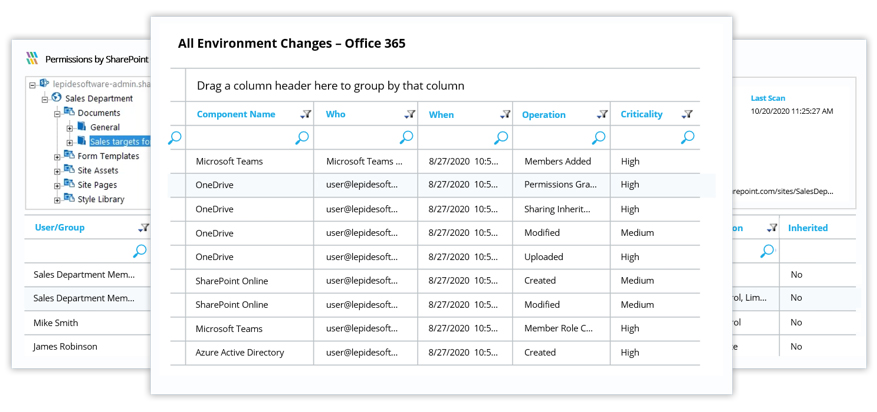 Machine learning anomaly detection for user behavior

Identify users with excessive permissions and revoke access

Threat models and alerts for real time detection of threats
Protect data and detect threat with advanced security analytics
Speed up your threat detection and response

Pre-defined threat models capture a suspicious event or event chain

A real time alert is sent out to the admin by email or mobile

An automated response is executed to contain the threat
Want to see it in action?
Take a virtual tour of the Lepide Data Security Platform in our web-based demo. See how Lepide aligns with your use case, whether it be ransomware, Active Directory security, Microsoft 365 security, data protection, data access governance or more.
Launch in-browser demo