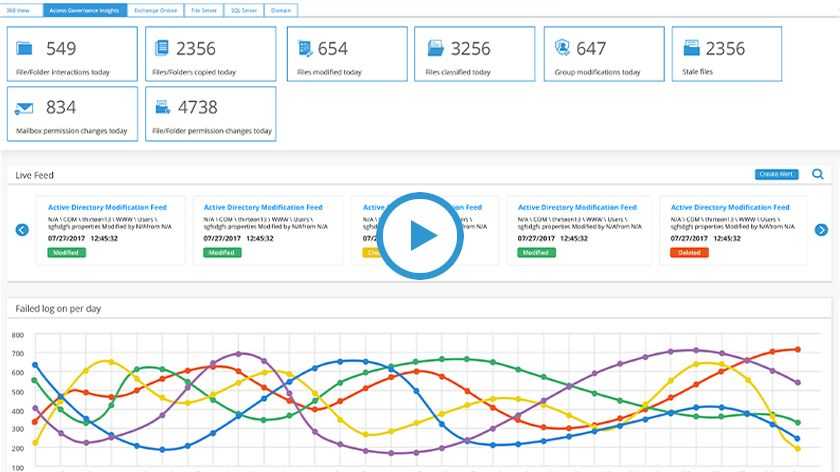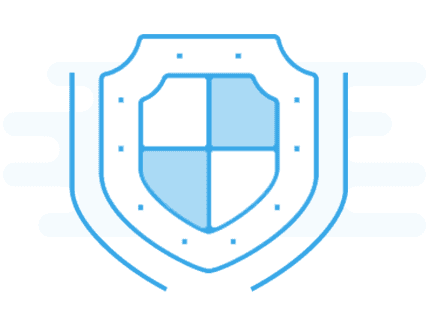 Prioritize Risks to Security
Identify where your most sensitive data resides in your data stores with persistent data classification. Classify that data according to the risk it poses to your compliance and security posture.
Lepide Data Classification is state-of-the-art, covering a large range of file types and classification rules. It will also allow you to filter out false positives to improve accuracy.
Once you know where your most sensitive data resides you will be able to focus your security strategy on the data that is the most "at risk".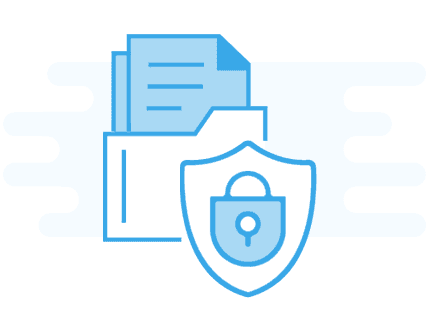 Protect the Data That Matters Most
Use Lepide to understand whether your environment is secure or whether you are leaving yourself open to threats. Lepide Data Security Platform allows you to reduce your potential attack surface by providing information on which of your users have access to your most sensitive data.
As a value-add to the Lepide Data Security Platform, a dedicated engineer will help you implement threat models, reports and alerts to identify potential threats to data. We will also generate a completely free risk assessment report to highlight areas of current risk that need addressing.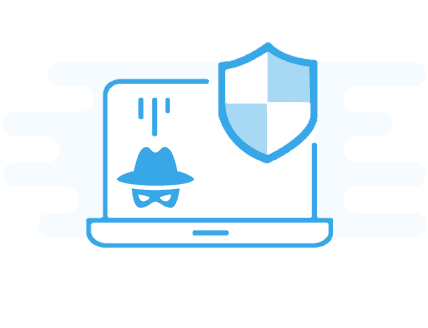 Reduce Your Potential Attack Surface
Quickly identify your most high-risk areas that attackers can quickly compromise, including stale data, stale users and users with excessive permissions.
Reduce your potential attack surface by implementing a zero-trust or least privilege policy where users only have access to the data they need to do their job. Clean up stale users and move stale data to cold storage for resource optimization.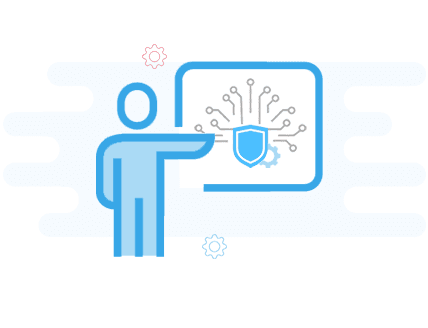 Be More Strategic with Your Security
Reduce the results of data sprawl and turn dark data into smart data. Reduce expenditure related to storage by offloading stale data to cold storage. The Lepide Data Security Platform provides visibility into these scenarios and more. In doing so, organizations can be viewed as more strategic by simultaneously reducing cost and governing risk.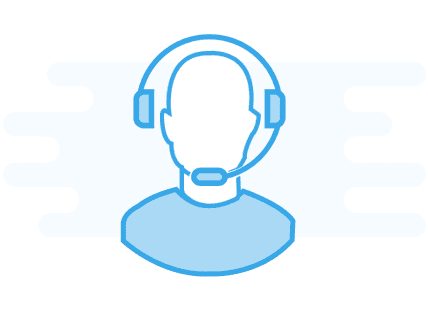 Support a Security-Focused Culture
If you opt for the Lepide Launch Program when deploying Lepide Data Security Platform, one of our dedicated engineers will help to train up your team to promote a security conscious workplace.
Online sessions with a dedicated engineer will enable you to implement the solution to your exact business requirements. We will also train any members of staff you want to enable them to use the solution correctly. We can also provide advice and training on how to promote a security culture to your end users.
Protect Core Systems – On-Premise and in the Cloud
You can also integrate with any of your favorite apps or SIEM solutions for even wider coverage.
Pre-Defined Threat Reports
Hundreds pre-defined reports have been developed to address specific security and compliance issues.
Real Time Alerting
Address threat indicators in real time with alerts delivered to your inbox or to the Lepide App.
Data Security On the Go
Our mobile app allows you to track changes being made to your data from your mobile or wearable device.
Restore Unwanted Changes
Notice a change that may affect the security of your data? With Lepide, you can roll back these changes.
Automate Response
Prevent threats from manifesting as data breaches by automating response to key indicators.
Ready Start Using Lepide?
We offer a fully functional free trial that runs for 15-days with no obligation at the end. If you don't want to trial the solution, you can schedule an in-depth, personalized demo by clicking on the link below.
START FREE TRIAL
Schedule a Demo