sales@lepide.com
+1-800-814-0578
Event Logs & Compliance Reporting
Lepide Event Log Manager offers comprehensive event log reporting features that cover all aspects of Windows and W3C events reporting.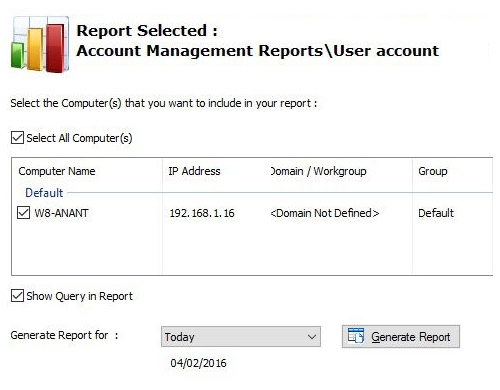 Predefined and custom Windows Event Log Reports
Generate 85+ predefined reports
Generate reports for the selected computers or Group of computers
Generate reports as per requirement; specify the time range of reports to work with only the required events log data
Offers a wide range of criteria to customize your reports such as Event Id, Event Type, Event Category and Event Source to swiftly find required events from bulky log files
Analyze event logs of a specific group of computer for a specific log category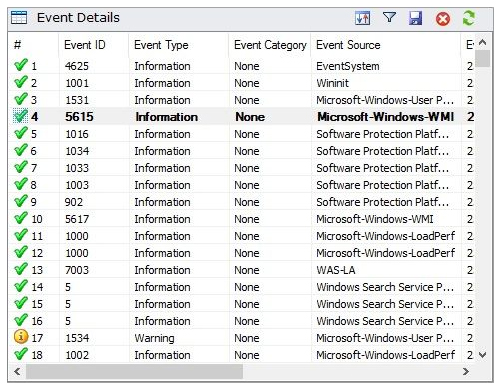 W3C Events Reports
Allows you to view Windows and W3C events log of a machine through same interface.
Specify date range to filter W3C events log as per requirement.
Save W3C events log report in printable format.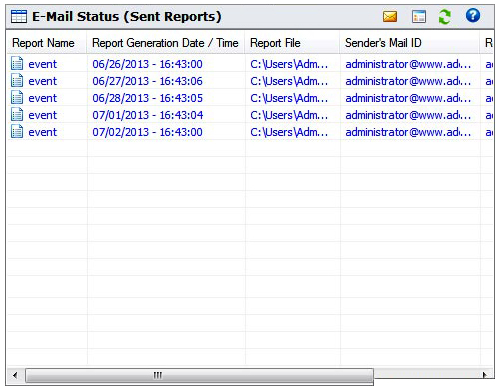 Scheduled Reports
Automatic generation and delivery of email right in your mailbox saves considerable time and effort.
Schedule report for automatic delivery to multiple stakeholders including those who have no access to the Lepide Event Log Manager application.
Specify particular events, computers and time frame based on which reports will be generated. This helps you to create lean reports from huge volume of events log data.
Receive reports after office hours or in weekends without logging to the application.
Set hourly, daily, weekly, monthly or for just one time schedule as per requirement.
Save copies of scheduled report on local machine as backup.
1,000 + customers in over 120
countries are using Lepide
Damir Dizdarevic Microsoft MVP
Lepide company, relatively unknown in our local market, is offering a very solid solution for centralized event log management. It is definitely the software that needs.
Anand Khanse Microsoft MVP
Lepide Event Log Manager (LELM) collects network-wide events and presents them in an easy way to make log comprehension and compliance settlement simpler.