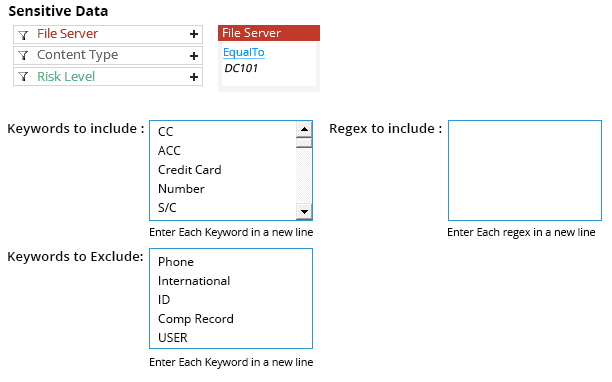 Identify and Eliminate False Positives
Built into Lepide Data Discovery and Classification is a mechanism to attach keywords and phrases to your data discovery to give the content you are searching for proximity-based context.
By using proximity scanning around the data you are looking for, Lepide gives you the ability to include/exclude certain words or phrases to ensure accuracy when scanning for you organization's most sensitive data.
There is even a way to combine multiple patterns together as well as the keyword searching to offer the most customizable, flexible handling of false positives in the industry today.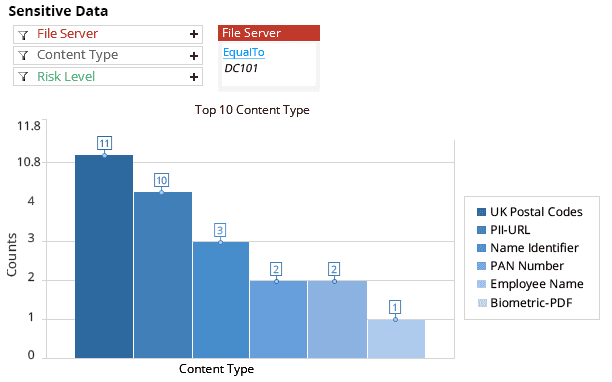 Discover Where Your Data Is and Classify Data Based on it's Sensitivity
Scan your content for PII, credit card numbers, dates of birth and more based on a pre-defined set of conditions.
Classify your data and automate both tagging and scoring to help you detect your most sensitive data fast.
Create rules to classify data based on an initial discovery process and then automatically at the point of creation for near real-time classification.