sales@lepide.com
+1-800-814-0578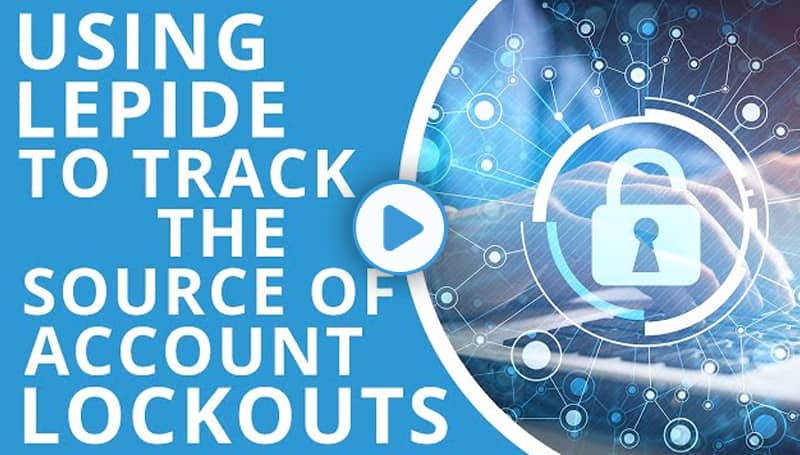 Active Directory auditing is an important part of maintaining security, as the majority of threats originate through this platform.
Account lockouts are common and can cause unwanted calls to the helpdesk, wasting valuable time and causing unnecessary disruption and downtime.
Active Directory auditors have no easy way to identify the source of these account lockouts. If a user account gets locked out for any reason, such as a password modification, this may result in downtime and it can often be a time consuming and frustrating process to get the AD account re-enabled.
In this video, we will show you how you can use Lepide to track the source of account lockouts and other issues associated with account lockouts.