How it Works
Lepide Data Security Platform is broken down into four key capabilities; User behavior analytics, data access governance, threat detection/response, and data classification. Capabilities can be deployed across specific platforms and are licensed on a per user basis.
Four Key Capabilities
The core capability of Lepide Data Security Platform (Lepide Insight) can supplemented with Lepide Detect, Lepide Trust and Lepide Identify.
Wide Coverage
Lepide DSP supports the widest number of platforms of any vendor, cloud or on-premise, making it best in class when it comes to data protection.
Simple Licensing
Lepide DSP can be purchased as individual capabilities, per platform, on a per user basis. Ask your account manager for more information.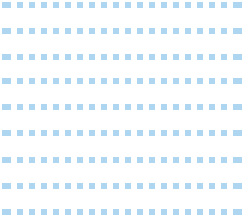 Protect Your Data – Wherever It Lies
Lepide is best in class when it comes to platform coverage. Whether your data resides on-premise or in the cloud, Lepide can help you keep it secure. No other vendor is as committed as we are to ensuring that your data is protected as your organization evolves.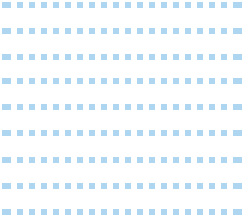 CONTACT US
Request a Call Back to Discuss the Solution
Complete the form below and one of our account managers will be in touch. Alternatively, simply send your query to sales@lepide.com