NetApp Filers Auditing
LepideAuditor for NetApp Filers is a feature of our LepideAuditor for File Server solution. It provides a detailed auditing platform for your NetApp filers and storage management systems. This solution offers a simple yet comprehensive way to keep of file and folder level access in exactly the same way as you would do in a windows file server. It provides a central management console in which you can audit CIFS, shares, NFS Exports and File auditing protocols. And via our utilisation of the Fpolicy framework and the assigned file policy or FPolicy we're able consistently and continuously capture events to help you audit and monitor file and folder activity. Our LepideAuditor for File Servers (and NetApp) is available either standalone or is as an integrated feature of our award winning LepideAuditor.
Solution architecture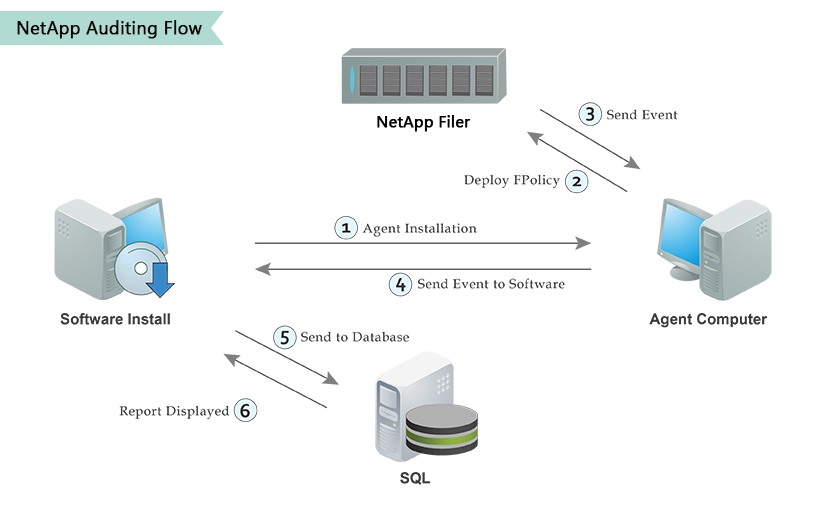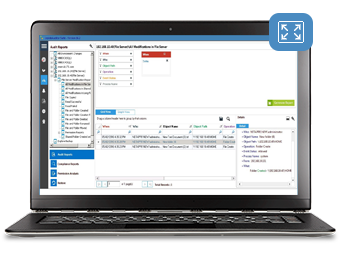 We give you instant insight as to file and folder creation, modification and deletion
Our NetApp auditor is the easiest means of tracking file and folder level changes as they happen. It delivers a single log for a single change and shows simply who, what, where and when the changes were made. It shows you all attempts of file or folder creation, deletion or modification, including permission level changes. It offers information on the time, drive, directory, file name, process and events surrounding the change. With all of our solutions we then provide reports either delivered automatically on a schedulein CSV, PDF, HTML, DOC or TXT files or via our web based delegation portal.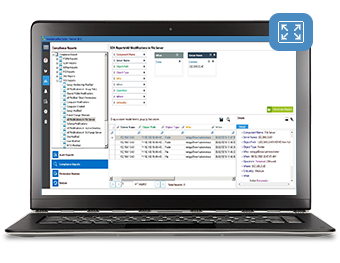 We've developed this solution to help make compliance reporting easier
Apart from NetApp server auditing for security purposes or systems management, a common requirement for our customers is implemented as solution to prove to auditors that adequate steps are being taken to ensure data is being monitored. This solution provides a wide range of reports that will help with a number of mandates of compliance standards such as PCI, SOX, HIPAA, ISO and GPG13.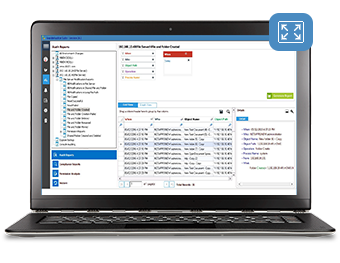 We think it's important to provide context to changes made
To effectively audit and monitor we think you need to know some context. In particular we think you need to know the value of the change before the event. We believe having this information makes it much easier to diagnose and fix issues more effectively.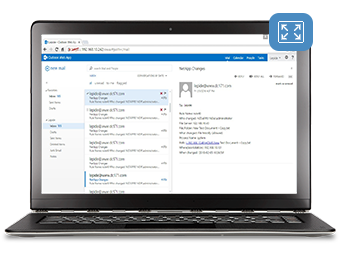 We tell you immediately when changes occur to your NetApp Filers
When it comes to NetApp file and folder auditing we think it's important to be proactive. We're one of the very few vendors providing a solution that give you real time alerts on file change events. To us, to simply have a report without the instant notification is just not a risk worth taking. We think if you're dealing with data and someone is doing something you'd rather they weren't then you need to know immediately – not weeks down the line when it's too late. That's why we provide real time alerts either via the console, direct to your inbox or via SMS. Surely this is better than waiting until after a breach to retrospectively identify the culprit?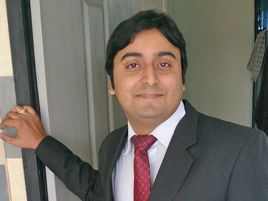 Prajwal Desai

Microsoft MVP
"LepideAuditor is an excellent audit solution. The Suite is really helpful for IT teams – giving them complete information about what's happening in the IT systems, the health of their servers and backup history. It also has powerful restore capabilities."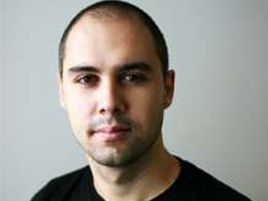 Marius Ene

Microsoft MVP
"The LepideAuditor is an invaluable toolset for any System Admin that wants full visibility into his environment. "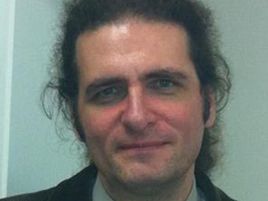 Yves Gourlé

Microsoft MVP
"LepideAuditor for File Server is quite convincing, it adds just enough to File Server auditing capabilities that are often requested and (very) complex to implement with native tools in Windows Server."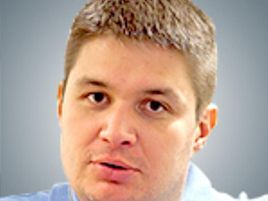 Damian Widera

Microsoft MVP – SQL server
"I recommend you all to install this software for auditing any or multiple SQL Servers in the environment."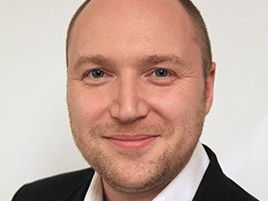 Steve Goodman

Exchange MVP
"LepideAuditor for Exchange is a straightforward product that aims to do one thing and do it well."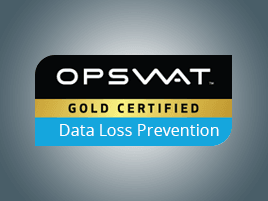 "LepideAuditor received a gold certification in data loss prevention."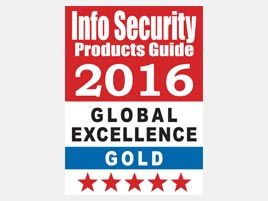 "LepideAuditor honored as Gold winner in the 12th Annual 2016 Info Security PG's Global Excellence Awards® in 'Auditing'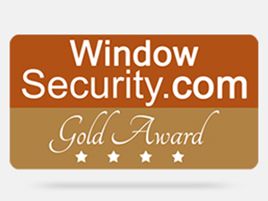 "LepideAuditor is a solid product that will likely do a good job for anyone who wants to know what administrative actions are being taken in their organization."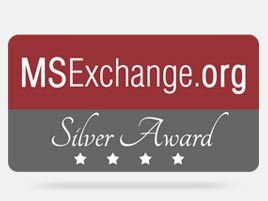 "LepideAuditor for Exchange is a straightforward product that aims to do one thing and do it well. It should be on the shortlist for any Exchange organization looking for a product to keep track of changes made to their environment."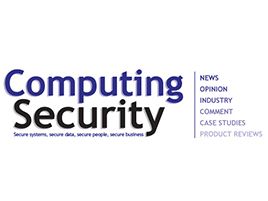 "LepideAuditor provides a wealth of information about business-critical systems and presents it all in a well-designed central console. We found the complete suite remarkable."
"LepideAuditor for File Server established enterprise level security controls within our organization, which would otherwise be impossible to do with any other solution on the market."
Brett Tristam (Systems Administrator - Midwestern Regional Council)
"LepideAuditor for File Server has been perfect for our needs and proved to be a comprehensive tool that is able to monitor and report on all access to the server. It is an excellent product that we would strongly recommend to anyone looking to meet similar challenges to ourselves."
William Haydasz (IT Engineer)
"For us, it's just a matter of few clicks to monitor the user activity on file servers with the help of LepideAuditor for File Server."
Jonathan Cullinane (Desktop Services Specialist - Laird Tech)
"The reason we purchased your software (LepideAuditor for File Server) is so we could audit track access to files and when necessary determine the type of access our users were having with specific file sets. Your software has achieved that and we are happy."
Paul Collins (Director of ICT - Australian International School, Hong Kong)
#ChoseLepide