Lepide Exchange Server Reporter
We believe the Exchange server is arguably the most important server in your business. The implication of failure or breach of Exchange without adequate reporting tools in place can be catastrophic. So why risk it? Lepide Exchange Reporter provides complete visibility of mail flow, system usage and mailbox size in a few clicks of a mouse, making it easy for organizations keep track of exactly what's happening within their Exchange environment. It tracks, analyzes and reports on multiple servers concurrently and provides automated scanning of log files and Information Stores. It comes with a powerful reporting console to offer actionable insight into organisation wide email and infrastructure utilisation. As standard this solution generates 80+ reports to show email flow, mailbox folders and OWA. Utilising this solution ultimately helps with security, IT operations and regulatory compliance.
We provide over 80 reports to help with all manner of Exchange Reporting
This solution offers IT teams access to a huge range of reports to help maintain security, compliance and continuity. It monitors and reports on all elements of Exchange including directory objects, distribution groups, message delivery, mailbox information, mailbox traffic per domain and traffic comparison reports. It also offers extensive reports in relation to OWA utilisation, public folders, server traffic and storage. All of these reports, as with all our solutions are available for automated delivery to your inbox or can be run ad hoc for export to HTML, .CSV,.PDf or .DOC files.
General Reports - (Directory Objects, Users / Mailboxes, Distribution Groups, User Detail). Read more..
Mailbox Folder Reports – (size, growth, attachment sizes, size of email trends, status, activity). Read more..
OWA Reports – (OWA Utilisation/Usage, OWA Clients, OWA Servers, OWA Source). Read more..
Email Flow Reports – (Users, Email subjects, senders/receivers, date, size). Read more..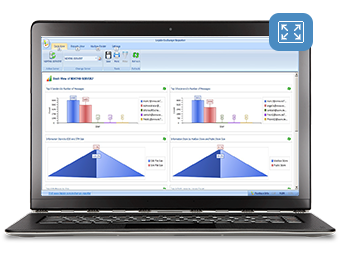 We provide an intuitive dashboard
Instant visibility as to what's really happening in your Exchange environment. All from a single, easy to understand dashboard. The dashboard will show you key statistics with meaningful graphs and charts.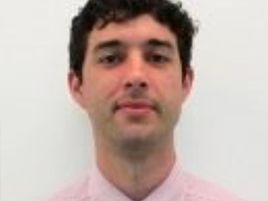 Anderson Patricio

Exchange MVP
"Lepide Exchange Reporter has it all! LER will bring to any size organization tons of useful built-in reports and that will save hours of the exchange administrator time."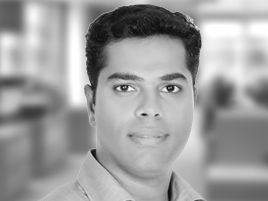 Krishna Kumar

Ex. MVP
"In my opinion, Lepide Exchange Reporting tool is an excellent tool which can help administrators to keep the environment under control and help in generating various reports for the."