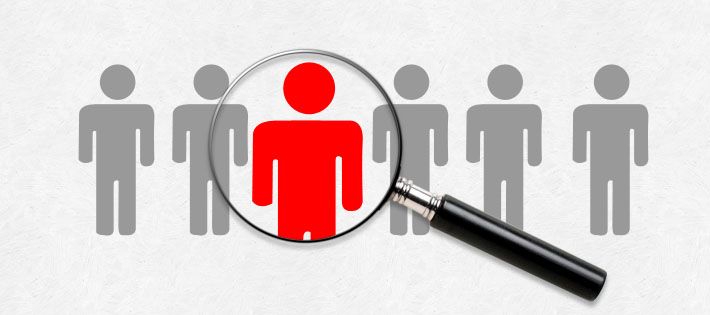 As the number of users and volume of user-account related transactions carried out by them increases in an organization, enterprises are increasingly getting concerned about the manageability and security of account related data. Of all the Identity Management related challenges, password related issues – either stemmed out of operational factors or because of external intrusion – occupy a major chunk of the Helpdesk ticket volume. Then, there is a direct cost to employ enough man power for enforcing password security policies.
Organizational data visibility and Data Access restrictions hinged to a great extent on the User accounts, taking this into consideration, it becomes imperative to have a robust User Account Security in place. This has led organizations to look for an affordable and impeccable Identity Management to take care of the ever increasing Identity Management requirements. Lepide Active Directory Self Service is off-the-shelf, secure and web-based software that allows handling Active Directory tasks through self-service. This software allows a number of tasks such as updating personal information in Active Directory, unlocking accounts and resetting passwords. Provision to manage these tasks at individual level without any centralized help eliminates the requirement of dedicated manpower and also gives the flexibility of undertaking such operations as and when required.
This software gives you a number of benefits that include authorizing end-users to perform password reset through web browsers without help of administrator, unlocking self-account through any remote computer without contacting helpdesk for it, Updating self-information as and when the need arises, authorizing coworker to Account Unblock and Password Reset. With the help of this software, administrators can also automate the Account blocking and Password reset process, thus Administrator can unblock all blocked accounts and reset passwords of all Active Directory User's Account at his specified time. Lepide Active Directory Self Service also allows managing User's Identity verification by configuring strong account unlock and password recovery processes. You can also generate reports that provide information on password reset, account unlock and information update. In all organizations irrespective of size, System Administrators or IT Helpdesk have to entertain huge volume of calls related to password reset, account unlock and information update. This software saves considerable time of the IT Helpdesk by offering self-service option to end users. Additional benefits include cost cutting, flexibility of updating information and collecting information related to password reset, account unlock and information update.