sales@lepide.com
|
+1-800-814-0578
|
Lepide User Password Expiration Reminder
The average IT user today has to manage around 19 passwords. So it's hardly surprising users forget to reset their passwords. Clearly it's important for security and good practice to have a policy that supports regular password reset policy - so what's the answer? We think we have it. Our user password expiration reminder solution automatically reminds Active Directory users when their passwords are nearing expiry. It ultimately increases security and reduces help desk calls and leads to a better experience for both the IT team and the end user. This solution is either available standalone or as a part of our award winning Lepide Data Security Platform.

Lepide is trusted and used by thousands or organizations across the globe to secure data and meet compliance.


Lepide is straightforward to use and effective right off the bat. Plus, the level of patience, attentiveness and technical knowhow is far beyond most support and sales teams I've seen before.
Drayke Jackson Security Engineer

While price was a factor, we ultimately chose Lepide as they were able to offer us threat response, and a way of separating out reporting duties to a web console.
Kevin Gallagher Senior Systems Administrator

Lepide is a perfect fit for our IT Security and Compliance requirements. It helps us cut out a lot of wasted time and money and now we know we can be compliant with industry standards.
Agnel Dsilva Information Technology Administrator
Get Password Reminders via Email We provide the ability to send a fully customizable, automated email to users notifying them about their password expiry due date. Follow up notifications can also be sent in the event users fail to take immediate action.
See a Complete Overview of Password Status Using our intuitive console we can show you a complete summary of expired passwords, passwords soon to expire across single or multiple domains as needed.
Better Manage Passwords with Comprehensive Reports We can show you reports detailing those passwords that are soon to expire, those are due to change their passwords at next logon, logon failures, password changes and much more. All of these reports can be delivered on a schedule via email or are easily exportable to CSV, PDF and HTML for further interrogation as needed.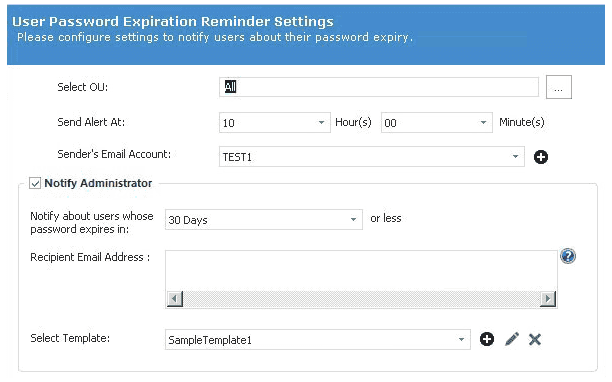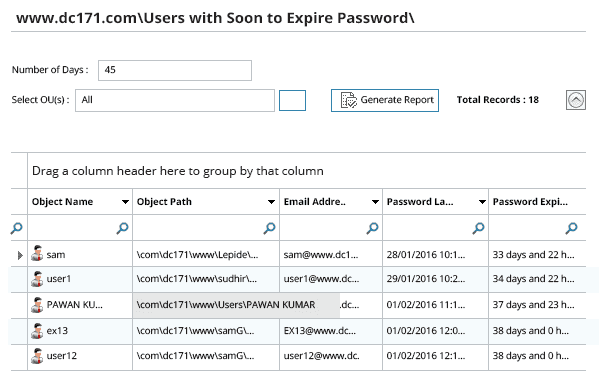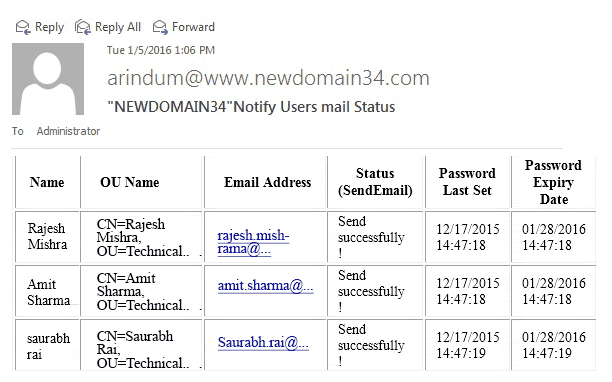 Protect Core Systems – On-Premise and in the Cloud
You can also integrate with any of your favorite apps or SIEM solutions for even wider coverage.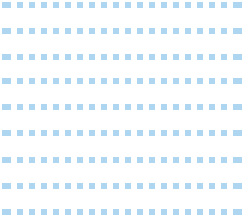 Ready To Start Lepide User Password Expiration Reminder?
We offer a fully functional free trial that runs for 15-days with no obligation at the end. If you don't want to trial the solution, you can schedule an in-depth, personalized demo by clicking on the link below.
START FREE TRIAL
Schedule a Demo