AD Self Service Management
With IT teams under increasing pressure, any means of automating time consuming yet unproductive IT tasks is always well received. Using our Active Directory self-service password reset solution IT teams can delegate account Unlock, password resets and other menial Active Directory update tasks to the users themselves. It's better for IT, better for the users and better for the business as a whole.

Over
5,000
Organizations Choose Us to Protect Against
Data Breaches & Better IT Operations Management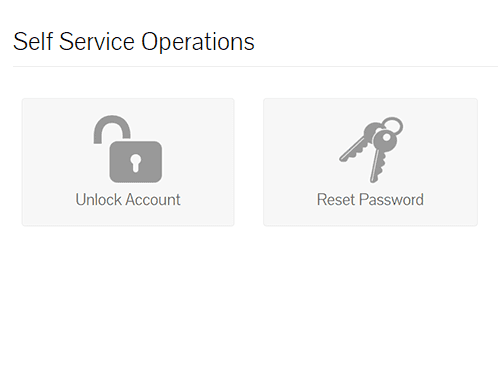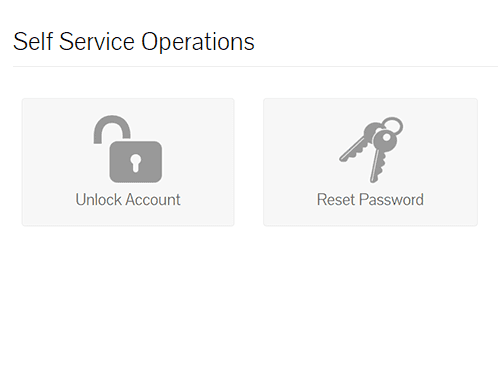 Self Reset Password and/or Unlock Account
Password reset and locked accounts are a common problem for the IT team, both of which take up valuable time and resources for either the IT team or the users themselves. With this solution any enrolled employee can be granted the right to reset their password or unlock account without having the call the IT team. This solution works in the following ways:
By Authorizing a Co-worker Authorize co-workers who can perform account unlock or reset password task on their behalf. The user doesn't directly perform this task but admin involvement is avoided.
Through any web enabled devices Domain users can perform self-service actions from any computer within the network using a web browser.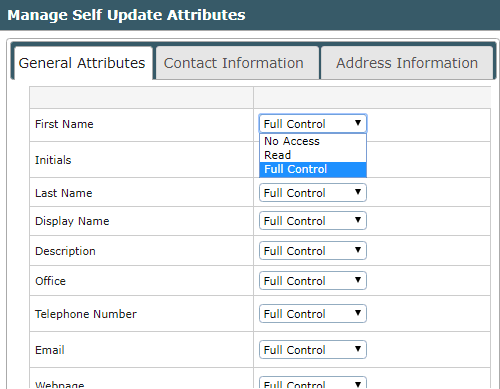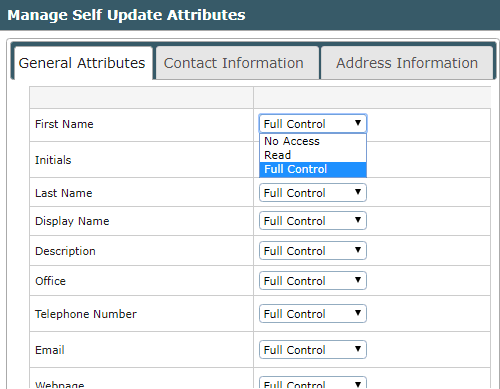 Self Service User Profile Management
Using Lepide Active Directory Self Service enables domain users to update their Active Directory account attributes with ease. We do this in a secure and managed way to ensure complete control on what the users are allowed to see, modify or edit. Active Directory attributes are classified into three sections namely General, Contact, and Address, and we allow the administrators to predefine which AD attributes can be updated by the user by configuring each of these with the following:
No access: The respective field won't be displayed in self update section.
Read Only: The respective field can only be viewed in self update section.
Full Control: The respective field can be edited in self update section.
Want to see the Lepide Active Directory Self Service in action?
Schedule a Demo
❝
Lepide Active Directory Self Service is an effective solution to automate user account unlock and password reset activities. It is a must have tool for simplifying Active Directory self-service management.
Vinicius Mozart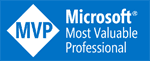 ❝
I am really impressed with Lepide Active Directory Self Service. Before review, I thought it might just be another expensive and complicated Self-Service Solution requiring manual installation. That couldn't be further from the truth!
Erik Blum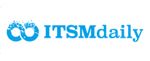 ❝
The tool is very user friendly and easy to implement. Organizations with a high number of helpdesk tickets opened for password resets and locked account issues will benefit massively from using this solution.
Paolo Valsecchi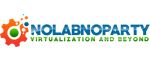 More from Lepide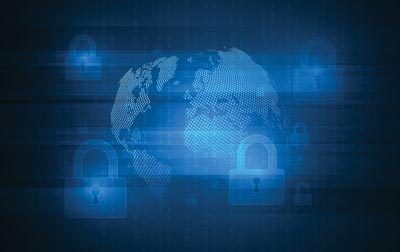 Blog
Why Aren't Consumers Angrier About Data Breaches?
Over the last few years we have been unfortunate enough to be witness to numerous data breaches. So why aren't consumers angrier about how their data is being handled?
Learn More ->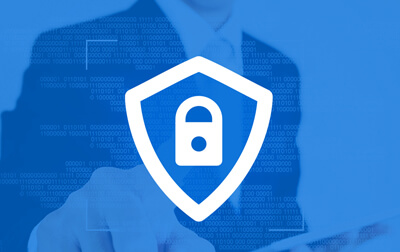 Whitepaper
Popular Cyber Attack Methods and How to Mitigate Them
This White Paper will go through some of the most popular cyber-attack methods attackers are using and the steps you can take to mitigate the risks of you falling victim to them.
Learn More ->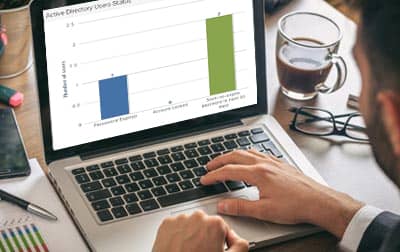 News
LepideAuditor Introduces Data Discovery and Classification
The Data Discovery and Classification Technology was developed, and is completely supported, in-house to give users a more complete Data-Centric Audit and Protection solution.
Learn More ->
Lepide® is a registered trademark of Lepide Software Private Limited. © Copyright 2018 Lepide Software Private Limited. All trademarks acknowledged.