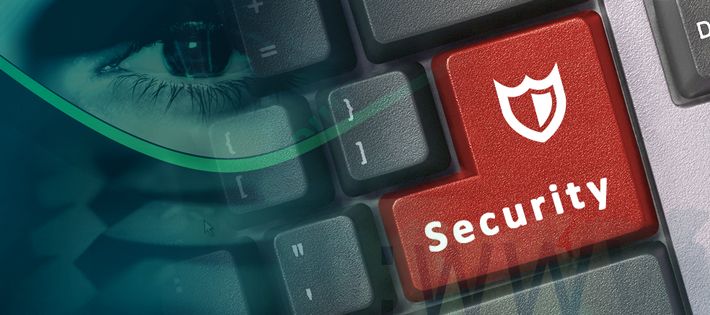 Organization's computer systems hold sensitive information which can be conceded in various ways, like; malicious or unintentional actions, or through the failure of software or electronic components. Malicious attacks or cyber-attacks causes an immense amount of damage to organization's integrity and security.
Hacking of organization's data through cyber-attacks are increasingly communal today. Cyber-attacks and their subsequent safety breaches are a part of swiftly growing international cyber hazard that outlays companies and taxpayers billions of dollars each year in mislaid information and response costs. That is why, organization's executives are under increasing pressure to preclude these attacks. Occurrence of cyber-attacks mostly happens :
Due to malware or spiteful codes installed on a computer system
Due to illegal or inappropriate access of a computer system
Due to intended changes done on a hardware, firmware or software of a computer system without the owner's consent
Moreover, inspecting and responding to a cyber-attack entirely depends upon its nature.
Here is the list of actions that a company must implement in order to stop or reduce the risk of cyber-attacks. Let's explore them one by one.

1) Evaluate Employee Policies
Every company must implement a policy that clearly defines the difference between authorized and unauthorized employee access. Employees' policies should confine employees from illicit access or surpassing authorized access of the organization's computer system. It is always recommended to evaluate the company's employee policies because sometimes even a single feeble link can make your organization susceptible to cyber-attacks.
2) Invest more in computer security and protection procedures
In order to diminish cyber-attacks, an organization should invest more in computer security and protection procedures. Few things that a company should implement in their network in order to attain maximum security are; put your database on a different web server other than the application server, apply latest security patches in your organization and safeguard all your passwords, maintain stringent input authentication, use only read-only views of documents whenever possible, create a network security design, carry out network scans to evaluate activities on the network and compare outbound network traffic to baseline operations. Lepide Data Security Platform provides inclusive change auditing and offers a collective platform to audit various elements of the IT department.
3) Implement a cyber-incident response plan
A company must develop a written cyber-incident response plan that clearly classifies the cyber-attack situations and sets out appropriate responses. It is organization's responsibility to make their employees mindful about the possibility of cyber-attacks and from where such attacks emerge within the company. Cyber incident response plan must be customized for each company and should contain following basic elements:
Response team
Law implementation
Reporting
Investigation
Preliminary response
Recovery and follow-up
Public relation
4) Preserve evidence with a powerful procedure
In case of the occurrence of a cyber-attack and to deal with it's after effects, a company should implement procedures in place to secure and preserve computer-related evidence. Failure in preserving the electronic evidence can bring problems in a later criminal or civil action against a violator.
5) Communicate clearly and early in the event of an incident
Many times security incidents occur even after taking care of all security measures. After the hacking of data customers keep speculating about the negative impact which eventually affects a company's reputation badly. That is why, it is essential to communicate to clients regarding the data breach incident as early as possible.
Conclusion :
Cyber-attacks can't be eliminated completely from organizations; IT systems are inevitable to attacks. But still preparing yourself to deal with cyber-attacks can conclude how successful breaches are and how much impact they will bring to the business. Knowing about your company's susceptibility is the first step towards Cyber security.