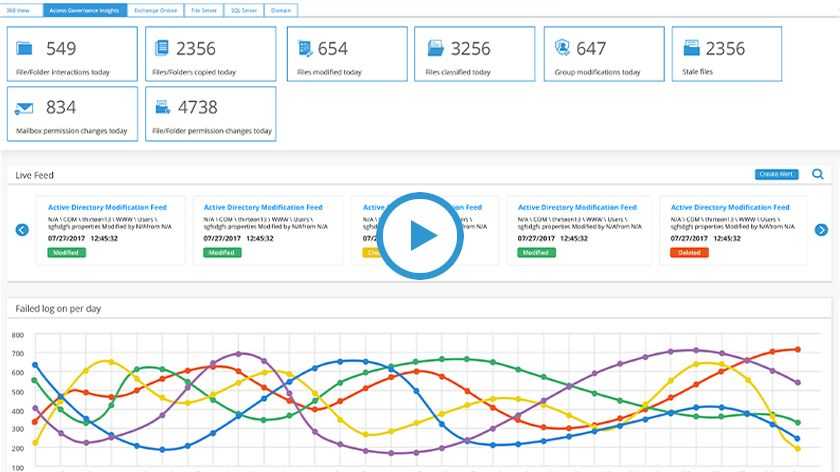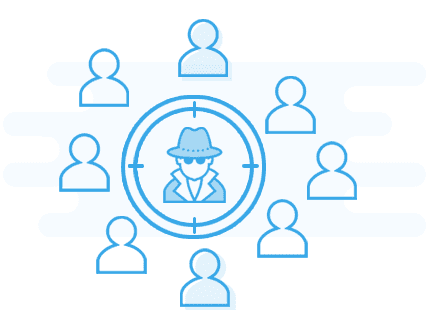 Identify When Users Become Threats
Our data classification technology will allow you to classify files on a persistent basis to enable you to keep track of your most sensitive data.
With real time alerting and predefined reports, you can detect threats to this data and take the required steps to mitigate them before they manifest as data breaches.
Machine learning enables you to establish a baseline for normal user behavior and receive alerts whenever behavior deviates from this norm. Our anomaly spotting technology can even detect single point anomalies.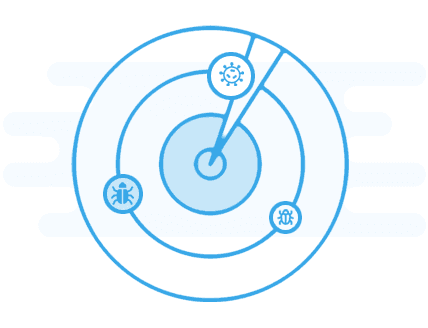 Detect Symptoms of Malware
Using Lepide, you can set threshold alerts to help you identify the symptoms of malware in your key data stores. For example, if you experience a large number of file renames or failed access attempts in a very short period time, our solution can notify you of a potential ransomware attack in motion.
Automated responses to these alerts can be executed to speed up response times and address threats. Using custom script execution, you can shut down users, servers and take other actions to prevent malware from spreading.
Protect Core Systems – On-Premise and in the Cloud
You can also integrate with any of your favorite apps or SIEM solutions for even wider coverage.
Pre-Defined Threat Reports
Hundreds pre-defined reports have been developed to address specific security and compliance issues.
Real Time Alerting
Address threat indicators in real time with alerts delivered to your inbox or to the Lepide App.
Data Security On the Go
Our mobile app allows you to track changes being made to your data from your mobile or wearable device.
Restore Unwanted Changes
Notice a change that may affect the security of your data? With Lepide, you can roll back these changes.
Automate Response
Prevent threats from manifesting as data breaches by automating response to key indicators.
Ready Start Using Lepide?
We offer a fully functional free trial that runs for 15-days with no obligation at the end. If you don't want to trial the solution, you can schedule an in-depth, personalized demo by clicking on the link below.
START FREE TRIAL
Schedule a Demo