Better Data Access Governance with LepideAuditor
Once you have discovered, tagged and classified your data, LepideAuditor will enable you to get detailed analysis and alerts on user behaviour surrounding your most sensitive data. You will also be able to ensure access rights by analyzing permissions to your unstructured data.

Over
5,000
Organizations Use LepideAuditor to Protect
Their Businesses Against Data Breaches


How LepideAuditor Helps Improve Data Access Governance
LepideAuditor's intuitive Access Governance Insights dashboard enables you to get instant insight into the changes surrounding your critical data. From a single location you will be able to see up to date information regarding the number of file/folder interactions, permission changes, failed logon attempts, stale users and more.
Daily Activity Summaries With the interactive tiles you get a consolidated view of daily activity of interactions and user behavior around your most sensitive data. As well as this you can also see privilege changes such as Security Group modifications, Mailbox Permission Changes and file/folder permission changes. Easily drill down into the tile to uncover full, detailed reporting on the individual interactions and privilege modifications.
LiveFeed of Critical Alerts Our dashboards are updated in real time, summarizing risk as and when it actually happens. This means you have the ability to configure contextual alerts based upon what poses the biggest threat around your data and the critical systems governing access to the data. You can receive these alerts directly into the LiveFeed to react immediately as and when a new threat is detected. All the alerts can be colour coded based upon criticality so visually, you are able to easily identify which alerts are high priority.
Failed Access Overviews With visual representations of both failed logons and failed access attempts to your systems and data you are able to quickly determine whether users are trying to access data that they do not have the privileges to. Failed logons and access attempts could indicate that there is a potential security breach or brute force attack somewhere on the network. With both graphs being completely interactive, you can further analyze by drilling into a specific point in time to get to the finer details around these potential security threats.
Sensitive Data by Type In this interactive summary we are able to get a holistic view of the total number of files that contain your most sensitive data. Based upon how you have tagged and classified your data you will have an accurate representation of how many sensitive files reside throughout your unstructured data on your Windows File Servers. From this view, you have the ability to directly drill into a report detailing the exact location of the sensitive files and apply appropriate security measures around our most valuable asset of any business being the data itself.
Stale Users Inactive user identities pose a real threat to any organisation if they are not being monitored or managed correctly. These inactive accounts could be targeted by attackers or malicious insiders to perform administrative tasks or even steal data going undetected as legitimately authenticated users to the network. In this overview you can get a realistic representation of risk around your stale users and click to view a detailed report around the inactive accounts. Within LepideAuditor you can also automate actions around processing the accounts such as resetting the password, disabling, archiving or even automatically deleting the accounts after a set period of inactivity.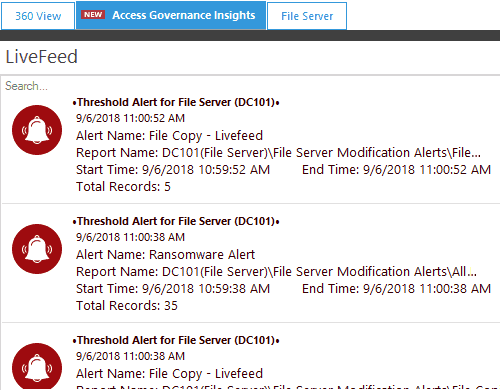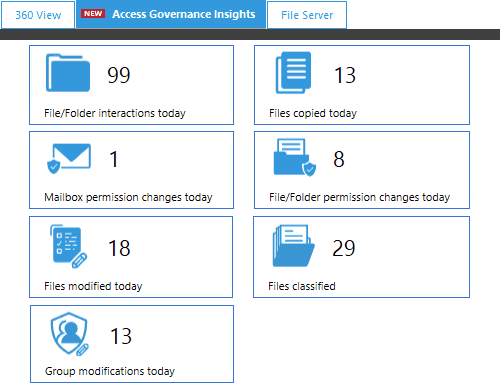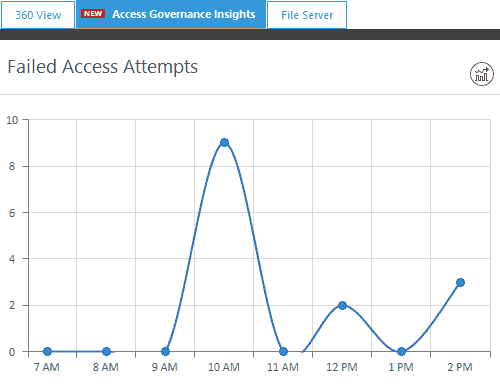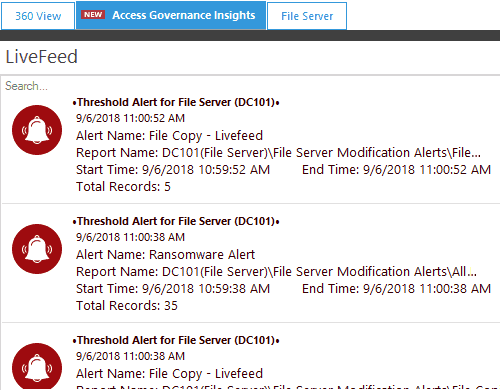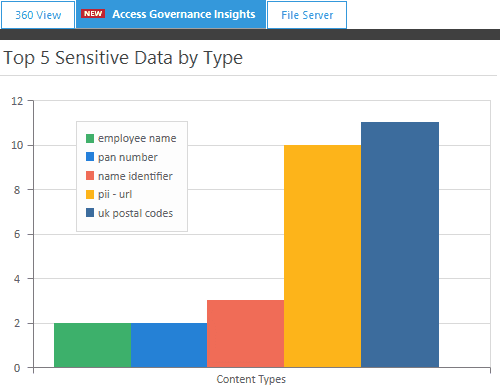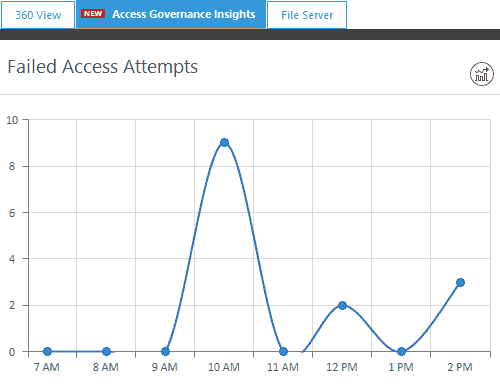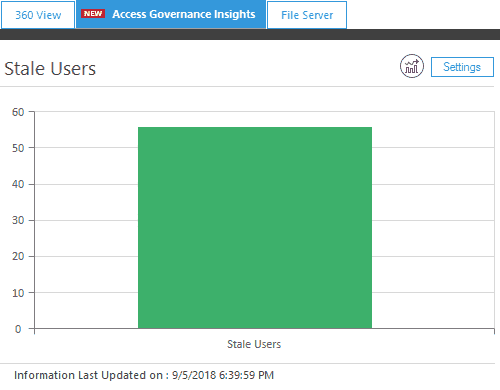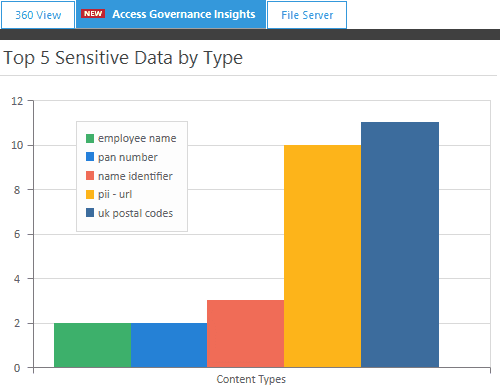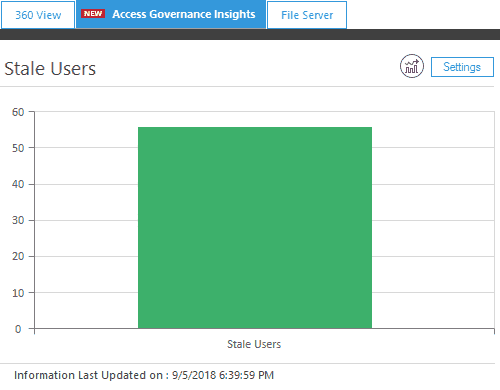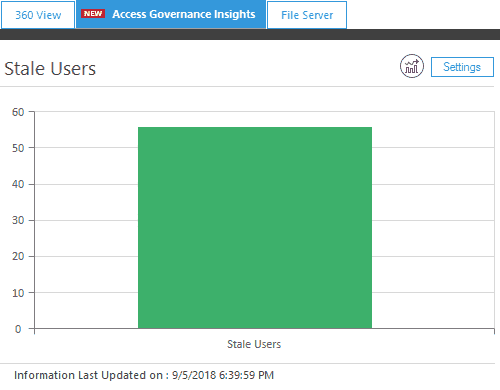 How LepideAuditor Ensures Data Access Governance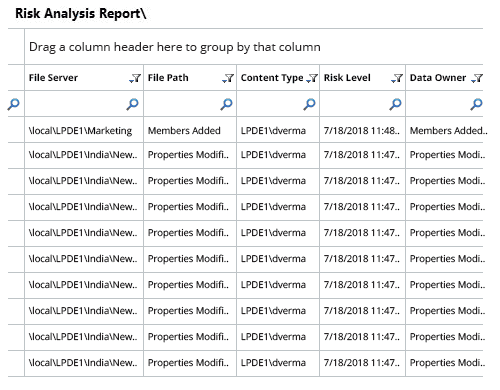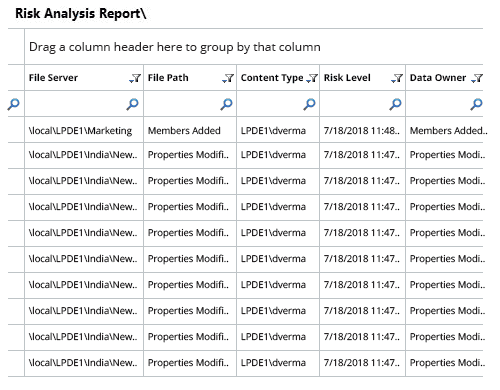 View All Your Most Sensitive Files and Folders in a Single, Flexible Report
A single report displays all your sensitive files and folders and allows you to filter, search or group for easy interrogation of the data. This feature of LepideAuditor enables you to add context to the raw data Microsoft provides and helps satisfy compliance audits. The data collected from multiple storage locations is then consolidated and centrally stored for multilocation reporting capabilities.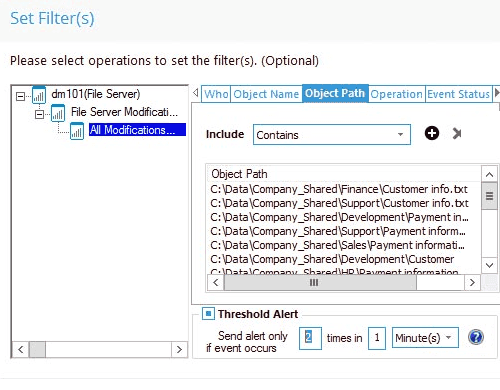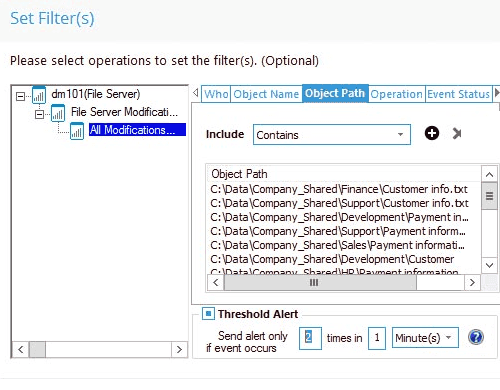 Spot Potential Data Breaches Involving Your Sensitive Data
With just a simple right click, you can instantly create alerts to track critical changes to a sensitive file or folder. Our threshold-based alerting allows you to create alerts if a group of conditions are met. You can apply contextual filters, so you only receive alerts around your most sensitive files. Get instant notifications when files are copied, moved, deleted, modified and renamed – or if permissions are modified. Alert when sensitive files are accessed, or access attempts have been made over a period of time. Determine which files and folders are utilized by which users and when.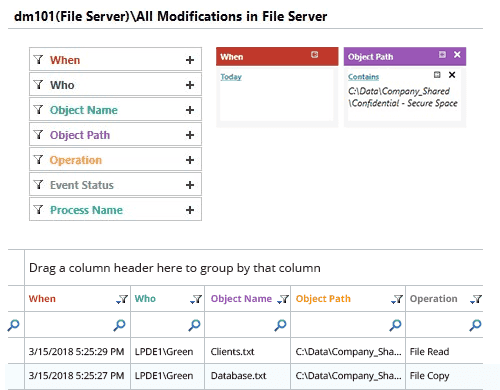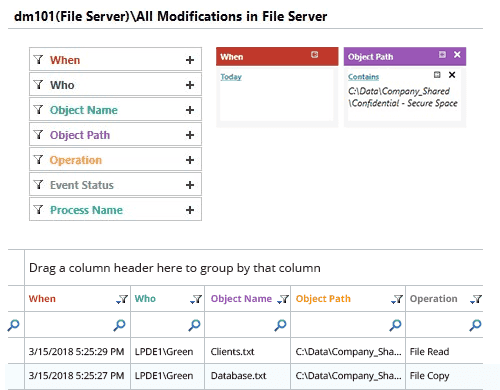 Run One of Our Pre-Set User Behaviour Reports or Build Your Own
With multiple predefined reports and intuitive report builders around you unstructured data, we're able to schedule a report with multiple filters and a range of reporting options based upon either one, a few of or all the files that contain sensitive data. These reports can be scheduled to be automatically delivered to a user of your choice via email; enabling you to automate the delivery of the report to either the data owner, your DPO, a compliance officer or Information Security Manager. Reports have been specifically designed for security and compliance mandates such as PCI, GDPR, SOX, HIPAA and more.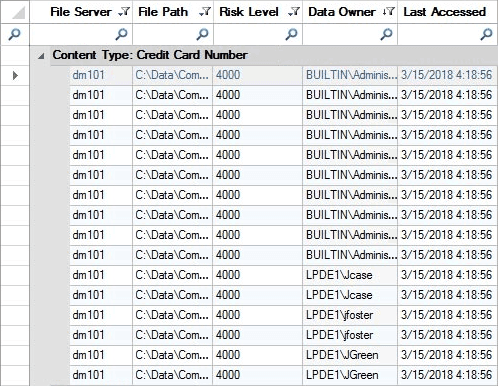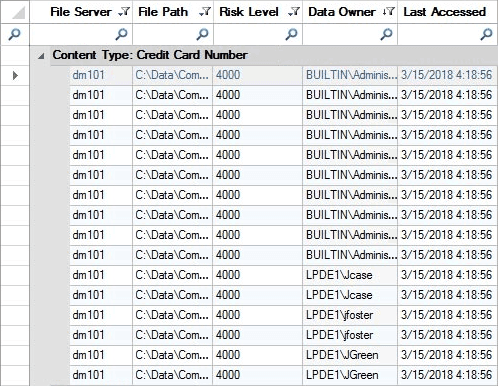 Group Your Sensitive Data Easily by Type, Location, Data Owner and Last Accessed Date
With our flexible reporting platform, you're able to drag, drop and group reports by either classification type (i.e. Credit Card, PII) by data owner, by last accessed date or a combination of multiple filters. You can then easily search, or sort, based on text or wild cards. You may have multiple classification rules configured and data tagged with different severity levels to help you adhere to specific compliance regulations or security policies. This will then help you sort the data based upon the compliance requirement you are working towards with flexible reporting around your most sensitive files.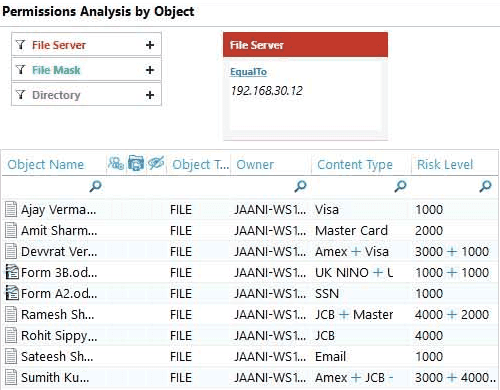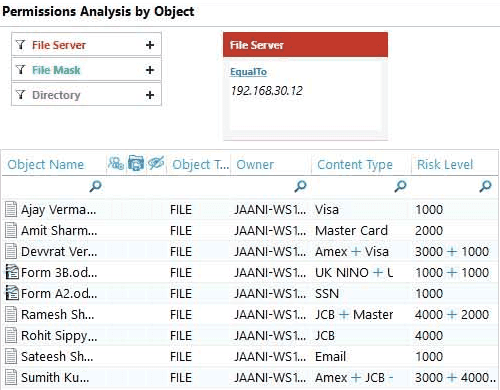 View Who Has Permissions to Your Sensitive Data
Being able to determine current permissions in your File Server helps to ensure that only the right users have access to the right data – which will enable you to enforce a Policy of Least Privilege. LepideAuditor enables you to easily uncover and visualize who currently has which permissions to your most sensitive files and folders by comparing applied NTFS and Share Permissions.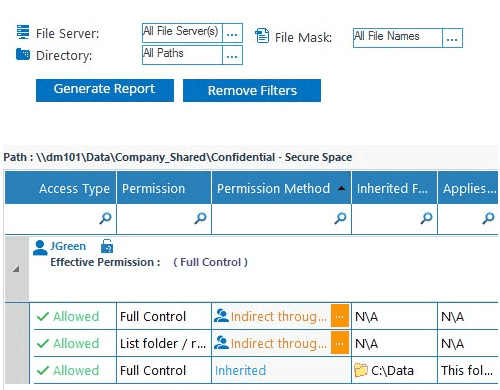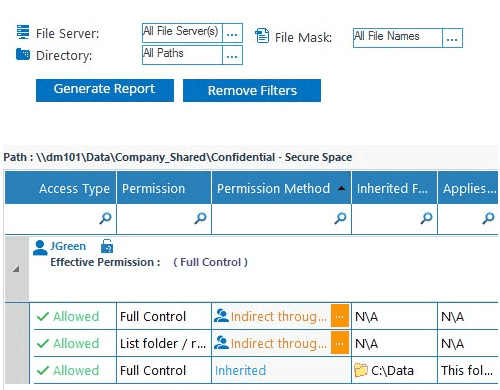 Identify How, When and by What Means Access Was Granted
Using the permissions exploration feature, determine by what means and method the access was granted to this data, who granted the access levels and when. A simple way of helping to reduce the risks of permission sprawl on your most important files and folders. This means that, if a user is given excessive permissions to sensitive data (either directly inherited from a parent directory or applied through group membership), you are able to easily identify the effective permissions and the complete scope as to how these permissions are being granted.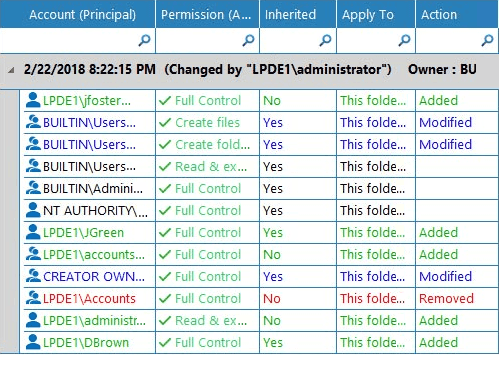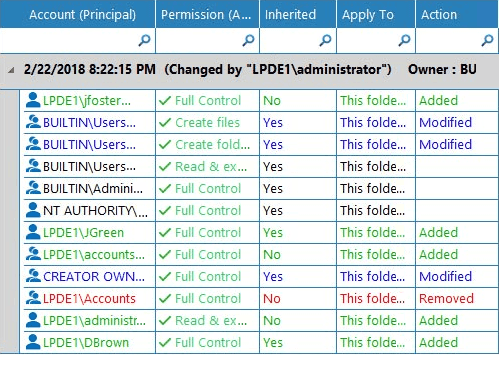 Uncover and Compare Historical Permissions to Sensitive Data
Once installed, you will be able to create snapshots of current permissions to allow you to keep a track of historical permissions and compare them with just a few clicks. This gives a complete view of permission evolution through time. Understanding what permissions were applied to sensitive data in the past, what those permissions are today and how the permissions have evolved through that designated window of time.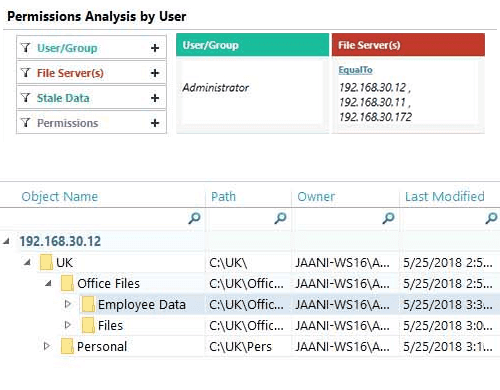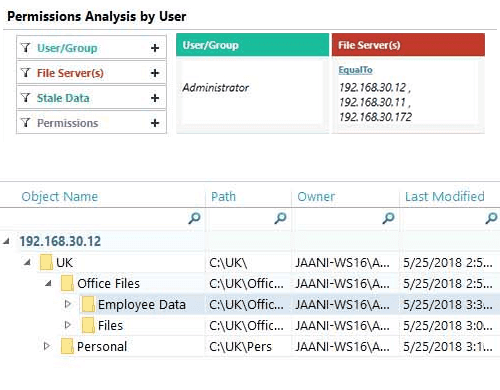 Explore What a Specific User or Group Has Access to and At What Level
Pick a user or a group and easily drill down to see exactly which files and folders this user can access. You can also see the permission levels that apply to the specific files and folders to help you maintain control of the levels of permissions to your critical data.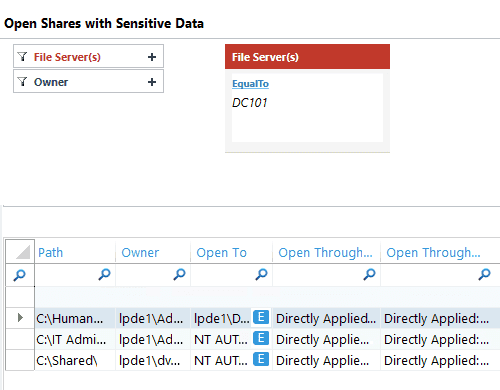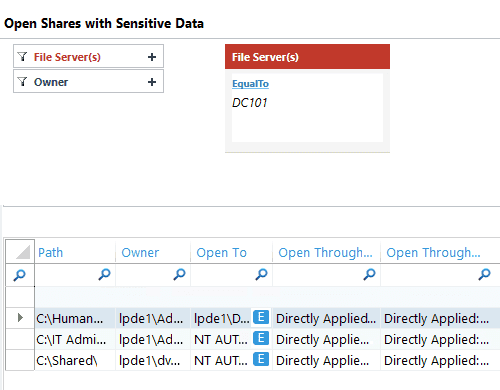 Identify Data 'At Risk' By Showing Current Open Shares
A simple report enables you to see a list of all the open shares that exist within your environment, along with the files and folders that reside within them to help ensure you can spot data that is over exposed and needs to be secured down.
❝
LepideAuditor is simple to install and setup and is an easy-to-use solution for auditing your IT environment.
Ahmed Nabil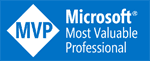 ❝
LepideAuditor takes the strain out of change auditing and regulatory compliance with one of the most comprehensive solutions on the market.
IT Security Guru


❝
It's rare to find a solution which covers a such a wide range of auditing services, but 'LepideAuditor' is one of those rare exceptions.
Mahdi Tehrani

Active Directory Lead
❝
LepideAuditor is one of the most simple to use and feature-packed security suite for Microsoft-based environments. If you fear security breach, this is one of the most essential security perimeters.
Erik Blum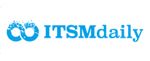 ❝
LepideAuditor is an excellent audit solution. It gives IT teams complete information about what's happening in the IT systems, the health of their servers and backup history.
Prajwal Desai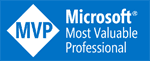 ❝
The LepideAuditor is an invaluable toolset for any System Admin to audit Active Directory, Group Policy and Exchange server changes.
Marius Ene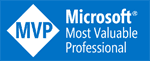 ❝
I really enjoyed the way LepideAuditor performs to audit the changes made to Active Directory and Group Policy Objects. I will certainly recommend it to anyone who is looking for an easy-to-use third party auditor.
Roman Nedzelský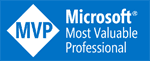 ❝
LepideAuditor is highly recommended as it not only meets all requirements for Active Directory and Group Policy change auditing but also it is easy and friendly to use.
Roberto Di Lello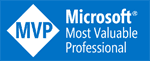 ❝
LepideAuditor is an excellent auditing solution. Some key features of the solution are compliance reports, health monitoring, alerts/notifications and the backup/restore functionality.
Mayank Dhama

IT Expert
❝
LepideAuditor honored as Gold winner in the 12th Annual 2016 Info Security PG's Global Excellence Awards® in 'Auditing'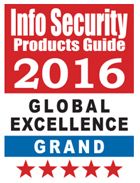 ❝
LepideAuditor is a solid product that will likely do a good job for anyone who wants to know what administrative actions are being taken in their organization.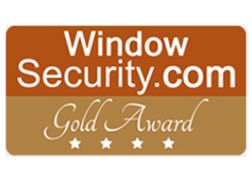 ❝
LepideAuditor received a gold certification in data loss prevention.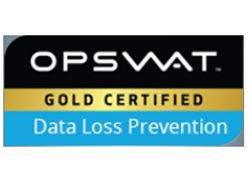 ❝ LepideAuditor has brilliant search capabilities and was easy to use from the perspective of a non-technical end user – highly recommend it.❞

❝ LepideAuditor provided us with complete visibility over what was happening in our IT environment in a simple, cost-effective and scalable way.❞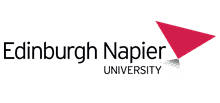 ❝ We're very pleased with how much more insight LepideAuditor gave us and impressed with the attentive customer service they provided.❞

❝ LepideAuditor takes the strain out of change auditing and regulatory compliance with one of the most comprehensive solutions on the market. ❞

More from Lepide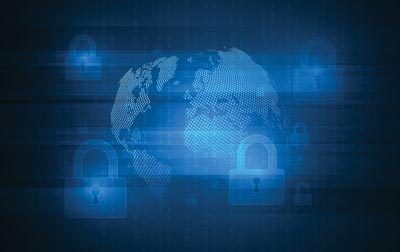 Blog
What is UPnP and is it Safe?
UPnP is something that all of us have probably come into contact with without even realizing. It automates the process of device discovery and connectivity across a network.
Learn More ->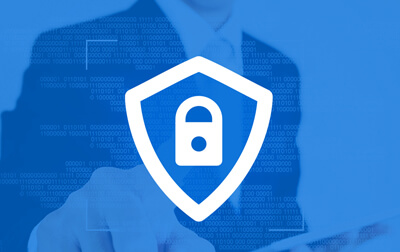 Whitepaper
Why Visibility is the C-Suite's Greatest Security Risk
This whitepaper will help you to understand where you are vulnerable in terms of cyber security risk and what you can do to fix the problem.
Learn More ->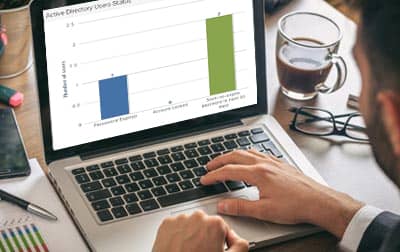 News
"On the Fly" Classification Introduced into LepideAuditor 19.1
The latest version of LepideAuditor introduces key new functionality to help users with data discovery, classification and user/entity behavior analytics.
Learn More ->