Upcoming Webinar - Why the CISO Needs to Take a Data-Centric View on Security April 22 at 2 pm EDT
Register Now
✕
|
sales@lepide.com
|
+1-800-814-0578
|
Active Directory Permission Auditing
Delegating privileges to users in an Active Directory environment is not a particularly difficult task. However, auditing permissions and comparing permission changes is much harder to do, as it involves dealing with complex PowerShell Scripts to generate reports. In many organizations, continuously auditing changing permissions is necessary to determine which users have which levels of permissions. Lepide Active Directory Auditor simplifies these tasks and gives you a much easier way to track permissions in Active Directory.
"Environment visibility at a glance. The real time alerting, and
live feed of changes are awesome."
Lepide is straightforward to use and effective right off the bat. Plus, the level of patience, attentiveness and technical knowhow is far beyond most support and sales teams I've seen before.
Drayke Jackson

Security Engineer
We chose Lepide as they were able to offer us threat detection and response, and a way of separating out reporting duties to a web console – all from one platform.
Kevin Gallagher

Senior Systems Administrator
Lepide is a perfect fit for our IT Security and Compliance requirements. It helps us cut out a lot of wasted time and money and now we know we can be compliant with industry standards.
Agnel Dsilva

Information Technology Administrator

How We Help in Auditing Active Directory Permission Changes
View All Permissions to an Object The solution displays all permissions to a particular object. You can generate specific reports to keep you informed of these permissions and give you complete visibility into Object Permissions in your environment.
Compare Active Directory Object Permissions In a rapidly growing IT environment, permission changes occur frequently, which can make it difficult to compare the permission states of a specific object over a specific time. In-depth Permission Comparison reports are the best way to determine which changes have been made to the permissions of Active Directory Objects. Lepide Active Directory Auditor enables you to compare the permissions of an object between two dates.
Report on Object Permissions IT Administrators may occasionally need to quickly determine all permissions to a particular object. Complex PowerShell Scripts are a time consuming and difficult method for obtaining this data. Lepide AD Auditor provides you with a dedicated report for Object Permissions and lets you audit the effective permissions held by any object in your Active Directory environment.
Audit Active Directory Permissions Modifications Changes in permissions must be audited, but in the absence of an automated solution, you may face issues when collecting relevant records and generating reports on permission changes. Lepide Active Directory Auditor allows you to audit all modifications made to permissions automatically through pre-set reports. You can also configure to send alerts whenever changes are made to permissions. These alerts can be delivered via email, via an update in LiveFeed widget of Radar Tab, or via a push-notification to Lepide Mobile App.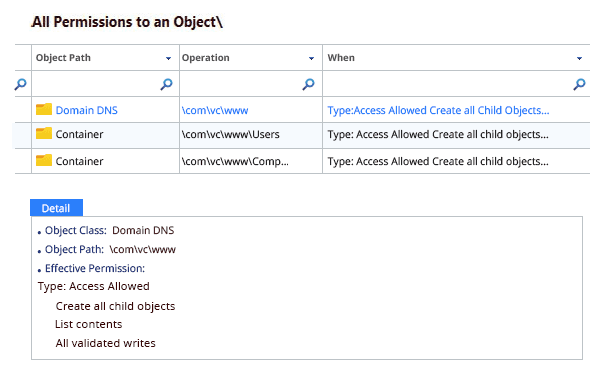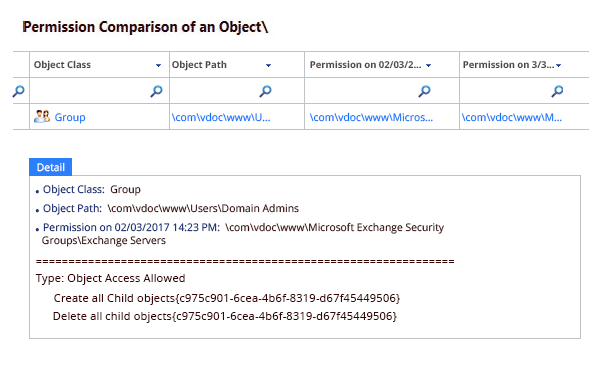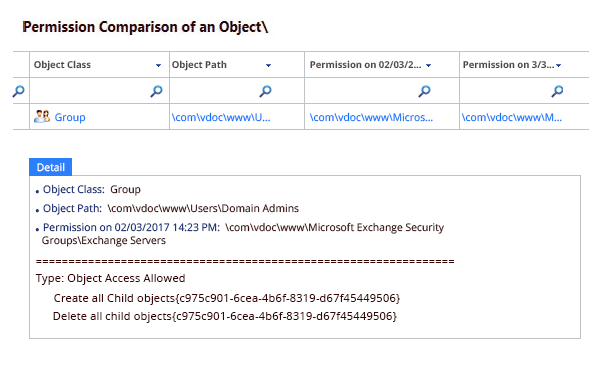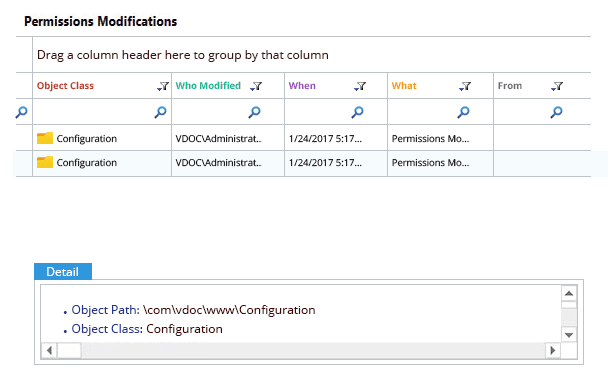 Protect Core Systems – On-Premise and in the Cloud
You can also integrate with any of your favorite apps or SIEM solutions for even wider coverage.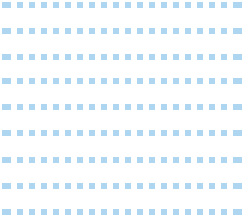 Ready To Start Using Lepide?
We offer a fully functional free trial that runs for 15-days with no obligation at the end. If you don't want to trial the solution, you can schedule an in-depth, personalized demo by clicking on the link below.
START FREE TRIAL
Schedule a Demo