Upcoming Webinar A Four Step Roadmap to Complying with the GLBA Safeguards Rule Thursday 24th June, 2pm EST
Register Now
✕
|
sales@lepide.com
|
+1-800-814-0578
|
Simple, Scalable Security
In organizations that have a large number of unstructured data stores, security teams have really struggled with how other solutions on the market scale. Again and again, we would hear phrases like, "it just doesn't scale," "it requires too many resources," and "performance starts degrading and the alerts are too slow." At Lepide, we have a better way.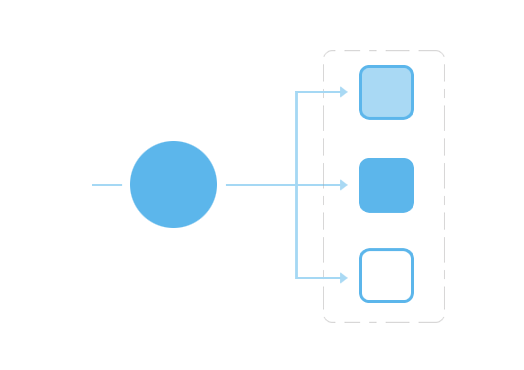 Priority-Based Scaling
Ensure you have a way of applying the resources to the functionality that solves the biggest problem for you, whether it is better understanding who has excessive privileges, identifying ransomware attacks, detecting and preventing data breaches and incidents, or spotting privilege abuse in motion. Whatever it is, we have you covered.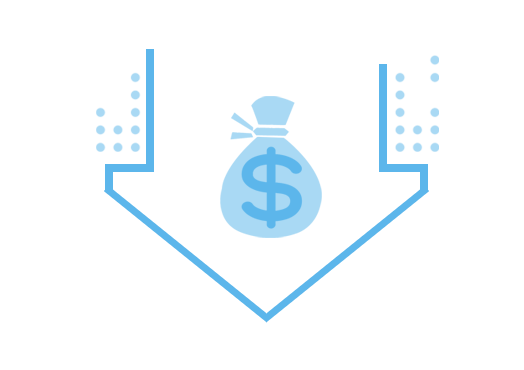 Low Implementation Costs
By focusing specifically on the area that matters the most in order of priority, you don't need to commit to heavy infrastructural costs upfront in order to deploy the whole solution. Lepide DSP was already the most lightweight Data Security Platform on the market, now we've made it even more affordable!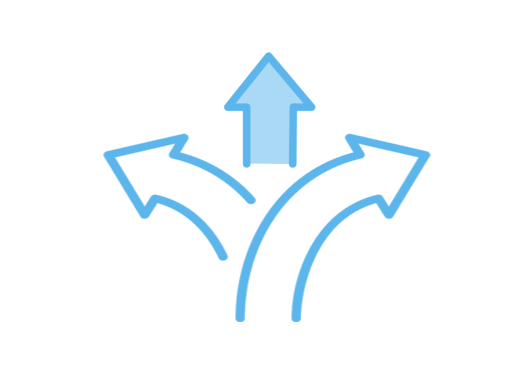 Unparalleled Flexibility
It's your problem to solve, why not solve it in the way that you want? We are here to listen, understand your problem and help you to use our Data Security Platform to solve it. Under expert guidance from our implementation's engineers, together we can mold and shape the solution around your requirements, providing a bespoke service you will not be able to get anywhere else. Try us, we mean it!
Protect Core Systems – On-Premise and in the Cloud
You can also integrate with any of your favorite apps or SIEM solutions for even wider coverage.
"Environment visibility at a glance. The real time alerting, and
live feed of changes are awesome."
Lepide is straightforward to use and effective right off the bat. Plus, the level of patience, attentiveness and technical knowhow is far beyond most support and sales teams I've seen before.
Drayke Jackson

Security Engineer
We chose Lepide as they were able to offer us threat detection and response, and a way of separating out reporting duties to a web console – all from one platform.
Kevin Gallagher

Senior Systems Administrator
Lepide is a perfect fit for our IT Security and Compliance requirements. It helps us cut out a lot of wasted time and money and now we know we can be compliant with industry standards.
Agnel Dsilva

Information Technology Administrator

Ready Start Using Lepide?
We offer a fully functional free trial that runs for 15-days with no obligation at the end. If you don't want to trial the solution, you can schedule an in-depth, personalized demo by clicking on the link below.
START FREE TRIAL
Schedule a Demo