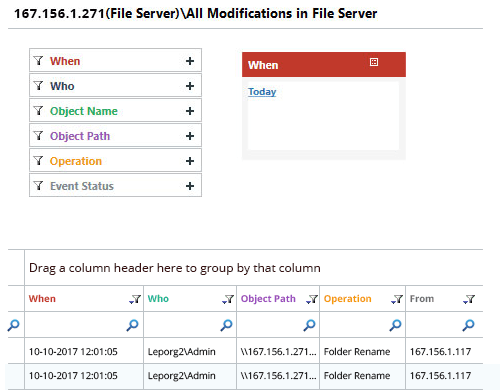 Audit Both 7-Mode and Cluster Mode Configurations
Our award-winning solution audits both 7-Mode and Cluster Mode Configurations. It does not matter in which SVM or pair your data is stored, Lepide NetApp Filer Auditor continuously monitors both user accesses and any changes made. With over 15 predefined reports, Our NetApp Filer Auditor lets administrators track all user activities on NetApp Filer and audit all changes made to files, folders and their permissions. You can apply real-time or threshold alerts on any of these reports.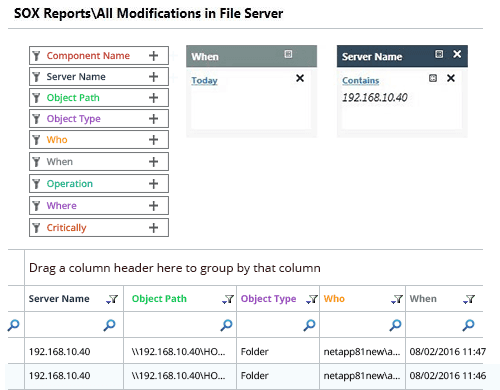 Make Compliance Reporting Easier
In Addition to NetApp Server auditing for security purposes or IT operations, a common requirement for our customers is to be able to prove to auditors that adequate steps are being taken to ensure data is being stored, processed and handled responsibly. This solution provides a wide range of reports that will help with a number of compliance standards such as PCI, SOX, HIPAA, GLBA, FISMA, GDPR and more.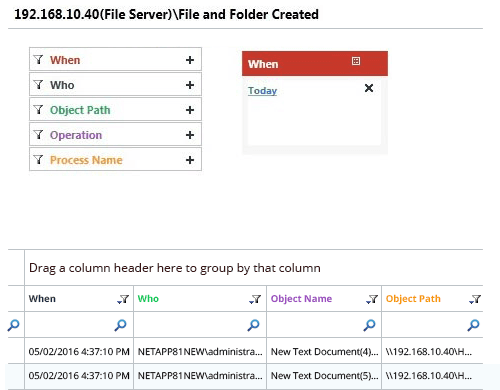 Give Context to Changes Made
To effectively audit and monitor we think you need to know some context. In particular, we think you need to know the value of the change before the event. We believe that providing you with this information makes it much easier for you to diagnose and fix issues more effectively.
‹
›