Exchange Server Mailbox Migration
Lepide Exchange Recovery Manager provides a simple mailbox migration solution that enables a lightweight yet powerful means of migrating mailboxes from either an EDB or Live Exchange Server directly to any other Exchange Server or Office 365.
Six ways Lepide Exchange Recovery Manager helps with migration
Eliminates downtime - It can migrate live environments with zero impact on the end user
Agentless - Requires no agent to be installed anywhere in the environment
Operates on a Single server – you don't need a separate migration server
EDB or Live Migration - Easy to migrate from either an EDB or any live Exchange server
On premises and Cloud – Migrate from legacy servers to Office 365 and vice versa
Migrate a little or a lot - Enables you to perform item level or complete mailbox migration
Public Folder migration - Makes it easy to migrate Exchange Public Folders to/from Office 365
LepideMigrator for Exchange
The most simplest and fastest way for Exchange and Office 365 migrations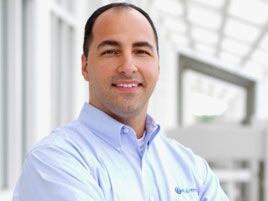 J. Peter Bruzzese

Exchange MVP
"I can honestly say I loved this product. Personally, I was the Exchange 5.5/2000 backup/recovery training expert for CommVault Systems back ten years ago and, more recently, completed a backup/recovery course for TrainSignal."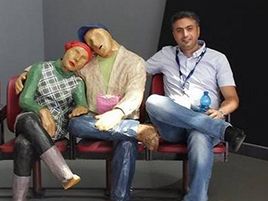 Yaniv Totshvili

Exchange MVP
"Lepide Exchange Recovery Manager is a one-stop solution for recovering the corrupted EDB files, migrating from one Exchange to another, moving from offline Exchange server to the online Office 365, and converting emails from one format to another."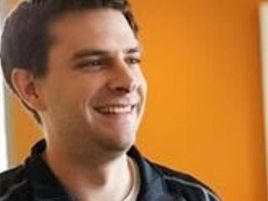 Clint Boessen

Exchange MVP
"Exchange Recovery Manager is a very powerful tool which can deal with servery corrupted Exchange EDB files and Outlook OST/PST files. Exchange Recovery Manager is able to extract data from EDB files in which the Exchange Information Store service is unable to mount, or PST/OST files which are no longer."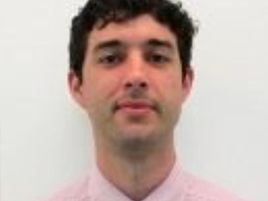 Anderson Patricio

Exchange MVP
"In these final notes about this review I'm definitely giving two thumbs up for Lepide Exchange Manager or if you prefer the 1 to 5 scale I would definitely give a 4.5 where the product met and exceed my expectations."
#ChoseLepide