Yours, for free, forever
We wanted to give something back to the IT community, so we created the freeware version of our award-winning LepideAuditor. It's designed specifically to help IT departments get a basic, high-level overview of changes being made within the IT environment. Our aim in creating this was to provide the essential information you need to get additional visibility over exactly what's happening in your IT environment. Unlike the Enterprise edition of LepideAuditor, there are no restrictions on the duration of the licence. Once installed, it's yours, for free, forever.
Key features of LepideAuditor Freeware Edition

In depth auditing of Active Directory, Group Policy and Exchange Server (more platforms available in Enterprise edition)

Consolidated audit reports available for these platforms to help give you an overview of changes being made

Use our 360-View Radar to help get an overview of the changes made to your critical systems

Run multiple instances of LepideAuditor at the same time and search for specific reports in the Reports Tree
❝ LepideAuditor has brilliant search capabilities and was easy to use from the perspective of a non-technical end user – highly recommend it.❞

❝ LepideAuditor provided us with complete visibility over what was happening in our IT environment in a simple, cost-effective and scalable way.❞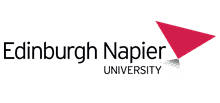 ❝ We're very pleased with how much more insight LepideAuditor gave us and impressed with the attentive customer service they provided.❞

❝ LepideAuditor takes the strain out of change auditing and regulatory compliance with one of the most comprehensive solutions on the market. ❞

More from Lepide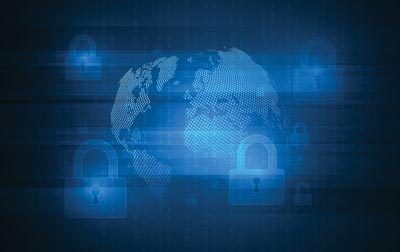 Blog
Insider Threats Don't Apply to Me…Do They?
Despite being responsible for around 30% of all cybercrime, insider threats don't seem to get the same attention when it comes to security budgets as preventing external attacks.
Learn More ->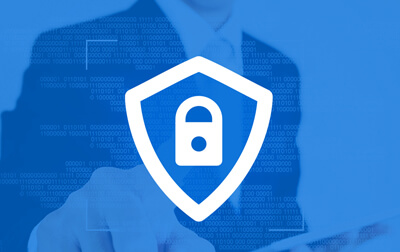 Whitepaper
Popular Cyber Attack Methods and How to Mitigate Them
This White Paper will go through some of the most popular cyber-attack methods attackers are using and the steps you can take to mitigate the risks of you falling victim to them.
Learn More ->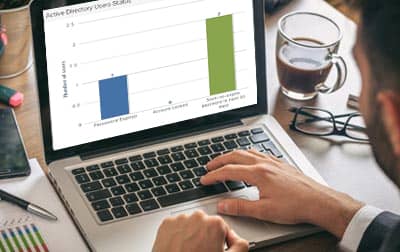 News
LepideAuditor 18.7 – Analyze Your Excessive Permissions
The latest version of the award-winning LepideAuditor now enables you to analyze users and objects with excessive permissions to help you avoid privilege abuse.
Learn More ->
Lepide® is a registered trademark of Lepide Software Private Limited. © Copyright 2018 Lepide Software Private Limited. All trademarks acknowledged.