In-Depth Auditing of Key
IT Infrastructure
Get visibility over potentially damaging changes your users are making to Active Directory, Group Policy and Exchange Server

See What's Happening to Your Server
at a Glance
Use our 360-View Radar to help get an overview of the changes made to your critical systems

Produce Reports That Will
Satisfy the Board
Consolidated audit reports available for these platforms to help give you an overview of changes being made

Easily Scales as Your
Business Grows
Run multiple instances of LepideAuditor at the same time and search for specific reports in the Reports Tree .

You Can Rely on Our Expertise
in Data Security
We have over a decade's worth of experience producing data security solutions to help prevent data breaches and meet compliance.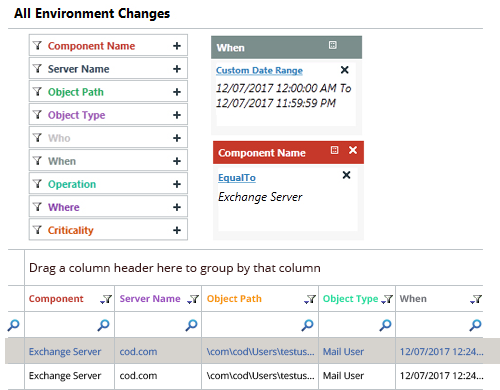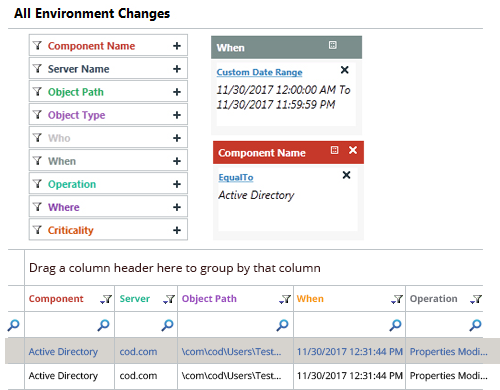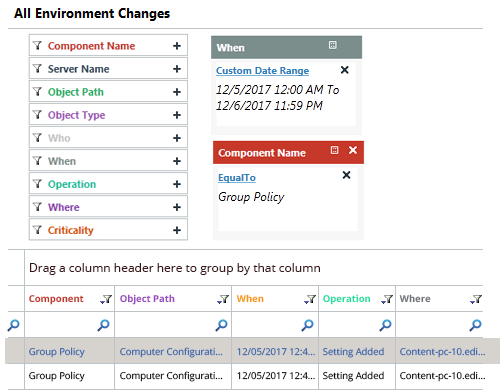 A Quick Look at What You're Getting with the LepideAuditor Freeware
LepideAuditor freeware comes packaged with a consolidated audit report, 360 radar view and powerful search capabilities for Active Directory, Exchange Server and Group Policy. Designed to help improve data security, streamline IT operations and meet compliance requirements.
Audit Key IT Infrastructure for Free with LepideAuditor Freeware
"It does what it says on the tin! No more questionable oopsies about who deleted or changed what
when you weren't looking. A
must have
as part of your freeware collection."

Not Sure Whether You Need Freeware or Free Trial?
The Freeware version gives you limited functionality over three key platforms (for free, forever). If you're looking for a complete data security platform that provides data discovery, classification, user and behavior analytics and covers a wider range of platforms – you'll need the Enterprise version of LepideAuditor. Check out LepideAuditor here:
More from Lepide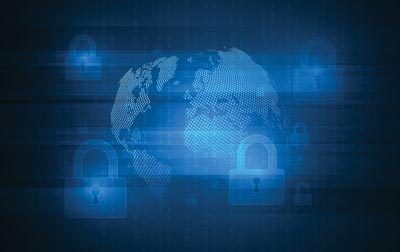 Blog
Visibility Over Data Means Better Security – A Summary of InfoSecurity Europe 2019
Walking around the floor of InfoSecurity Europe 2019, one key phrase was being repeated again and again; data-centric security.
Learn More ->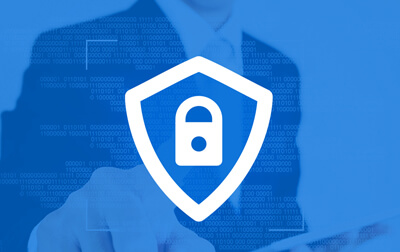 Whitepaper
A Guide to Cybersecurity in the Legal Sector
In this whitepaper, we will describe the key points that the legal sector should pay attention to for better cybersecurity.
Learn More ->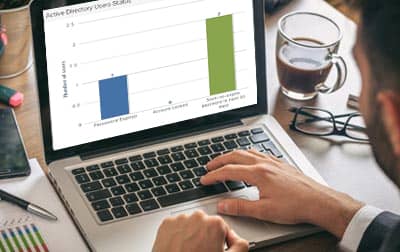 News
"On the Fly" Classification Introduced into LepideAuditor 19.1
The latest version of LepideAuditor introduces key new functionality to help users with data discovery, classification and user/entity behavior analytics.
Learn More ->