Monitor User Activity Through Session Monitoring
If you want even more peace of mind that your users are not abusing their privileges or making unauthorized changes in your critical servers and to your sensitive data, then you can enable screen monitoring with LepideAuditor. It's easy to add computers to be monitored. Either manually browse for them, add them by IP or add them through CSV file. Combine the real time alerts and pre-defined reports with video surveillance across your key IT infrastructure to help you improve security and meet compliance demands.

"LepideAuditor is straightforward to use and effective right off the bat. Plus, the level of patience, attentiveness and technical knowhow is far beyond most support and sales teams I've seen before. "

"While price was a factor, we ultimately chose Lepide as they were able to offer us threshold alerting, a way of separating out reporting duties to a web console and a site license with extended support and maintenance. "

"LepideAuditor is a perfect fit for our IT Security and Compliance requirements. It helps us cut out a lot of wasted time and money and now we know we can be compliant with industry standards."

"All the features that LepideAuditor has are simple to use and give us all the information we need to know that our data is secure and that we can be compliant with industry standards."

"LepideAuditor is a very helpful means of monitoring the activity around our valuable data and core infrastructure. The audit logs are structured in a presentable format via intelligent reports."
Uninterrupted, Invisible User Monitoring The solution will not be visible to the user during the monitoring process, so you can be confident that your employees will be entirely unaware of its installation or execution. LepideAuditor will automatically start monitoring activities the moment systems are started and will continue to monitor even if a user restarts the system. Session recording can also take place offline, allowing you to access recordings at your convenience.
Monitor Multiple Systems and Computers With no limitations on the number of computers that can be monitored, the solution scales to any environment. All computers on which the agents are installed can be monitored from a single console. There are also no geographical limitations, allowing multi-national organizations to to monitor computers in different countries. Dual-screen monitoring also allows you to see what users are doing on second screens or floating devices such as laptops.
Take Action if You See Something You Don't Like Through the solution, you can re-start, turn off or completely shut down a computer on which you have seen unauthorized or unwanted activity taking place. Warning messages can be sent to the user in question before any further action is taken. You also have the option to periodically display custom pop-up message on all monitored computers.
Delegate Viewing Rights to Specific Users The viewing aspect of the monitoring feature can be installed on any system you wish. The administrator can delegate monitoring rights for all computers or specific computers only to any specified user. You can also search for and download any video recordings for future reference.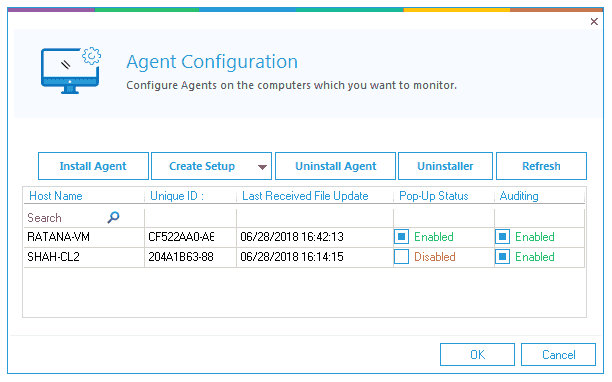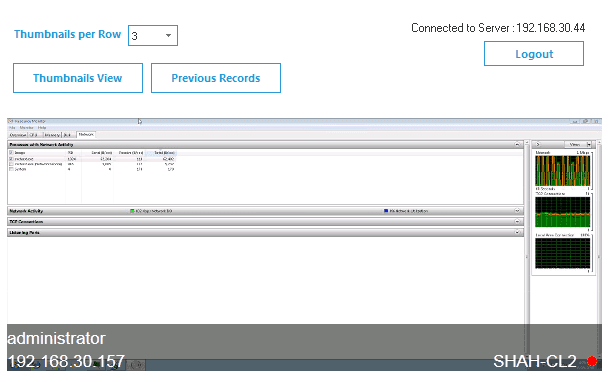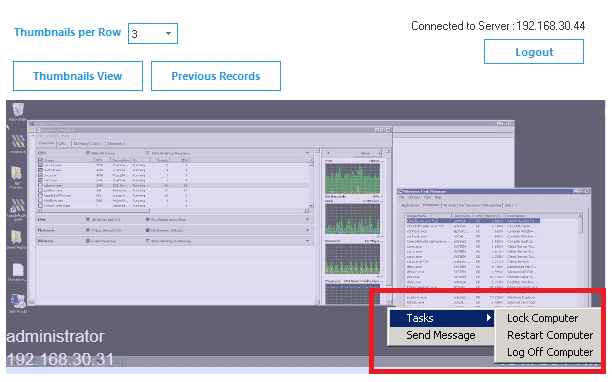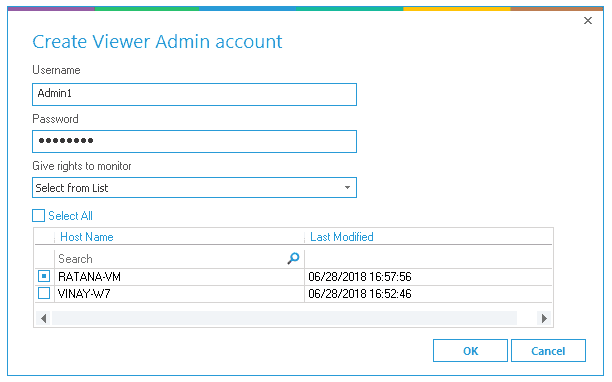 Protect Core Systems – On-Premise and in the Cloud
You can also integrate with any of your favorite apps or SIEM solutions for even wider coverage.
Ready To Start Session Recording?
We offer a fully functional free trial that runs for 15-days with no obligation at the end. If you don't want to trial the solution, you can schedule an in-depth, personalized demo by clicking on the link below.
START FREE TRIAL
Schedule a Demo