Office 365 (Exchange Online) Auditing
Office 365 (Exchange Online) is the backbone of communication in many organizations across the world. Unauthorized configuration changes can potentially prevent Office 365 users from sending emails inside or outside the organization. Disruptions like these can result in severe financial losses. To help prevent this from happening, LepideAuditor enables you to audit Office 365 (Exchange Online) to give you full visibility on changes taking place. LepideAuditor is easy to use, scalable and allows you to overcome all manner of security, operations and compliance challenges – all from a single console.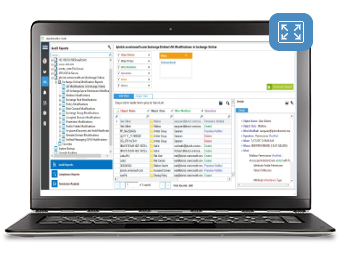 Dedicated predefined reports to help you audit Office 365 and meet compliances
LepideAuditor enables you to audit every change in the configuration of Exchange Online; including changes to mailboxes, eDiscovery, Remote domain lists, Unified Messaging and policies. These changes are displayed in 39 different predefined reports, which can be drilled-down and filtered to extract the vital data. Reports are also available to help you meet various compliances; including PCI, HIPAA, GLBA, FISMA, SOX and GDPR. These reports can be saved as CSV, PDF or MHT files on the disk drive.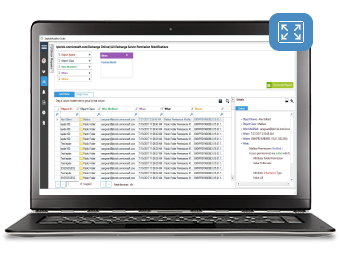 Analyze permission changes in Exchange Online
LepideAuditor monitors every change being made in the permissions of Exchange Online. When these changes are detected, alerts can be sent in real-time via emails to selected recipients or push-notifications to the LepideAuditor App. Continuous permission monitoring allows administrators to take corrective measures whenever unwanted access privileges or administrative rights are granted to any user.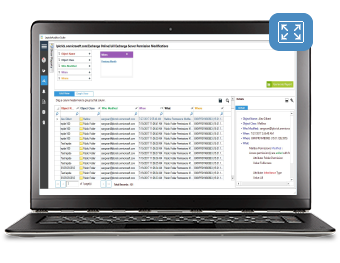 Organize raw logs into easy-to-understand reports
LepideAuditor processes raw logs and displays the important information in an easy-to-read report. One record, with answers to the "who, what, when and where" questions, is displayed for a single change. Before and after values for every change are also displayed in order to give you context. All changes can be analyzed from both text-based reports and graphs.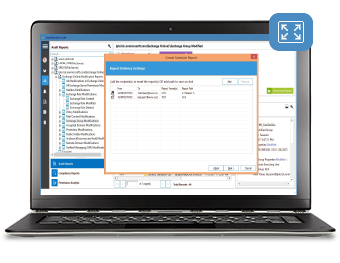 Share audit reports with selected recipients
Predefined reports can be delivered at periodic intervals through email or saved as a PDF, CSV or MHT file at a shared location. Once saved, users can be notified through email. You can also delegate these reports to the users themselves, who can then view them via a password-protected Web Console.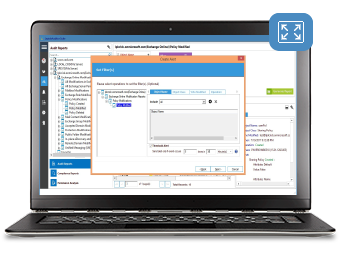 Generate real-time or threshold alerts for any scenario
As soon as a critical change is detected, LepideAuditor sends real-time alerts via email or as push-notifications to LepideAuditor App (available for both Android and Apple devices). You can also configure the solution to send threshold based alerts whenever a change is repeated a certain number of times in a predefined interval.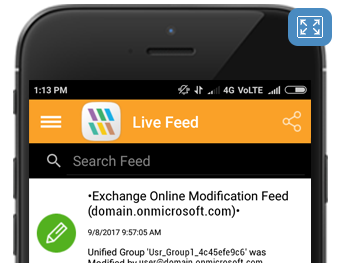 Track Office 365 (Exchange Online) changes on your mobile device
The LepideAuditor App is available for any Android or Apple device. Once the App is installed on your mobile device, simply configure the LepideAuditor console and you will start receiving alerts for critical changes as push notifications.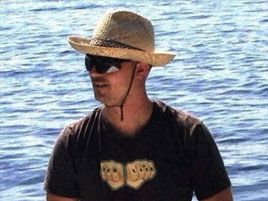 "LepideAuditor is one of the most simple to use and feature-packed security suite for Microsoft-based environments. If you fear security breach, this is one of the most essential security perimeters."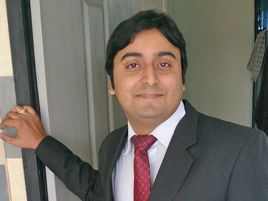 Prajwal Desai

Microsoft MVP
"LepideAuditor is an excellent audit solution. The Suite is really helpful for IT teams – giving them complete information about what's happening in the IT systems, the health of their servers and backup history. It also has powerful restore capabilities."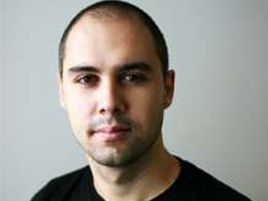 Marius Ene

Microsoft MVP
"The LepideAuditor is an invaluable toolset for any System Admin that wants full visibility into his environment. "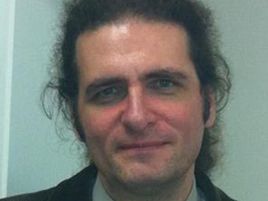 Yves Gourlé

Microsoft MVP
"LepideAuditor for File Server is quite convincing, it adds just enough to File Server auditing capabilities that are often requested and (very) complex to implement with native tools in Windows Server."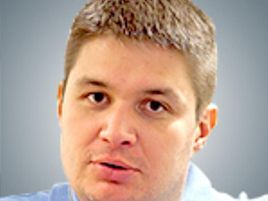 Damian Widera

Microsoft MVP – SQL server
"I recommend you all to install this software for auditing any or multiple SQL Servers in the environment."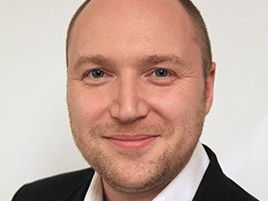 Steve Goodman

Exchange MVP
"LepideAuditor for Exchange is a straightforward product that aims to do one thing and do it well."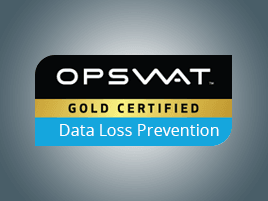 "LepideAuditor received a gold certification in data loss prevention."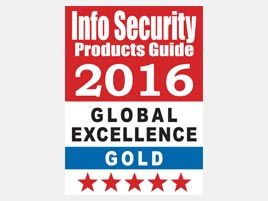 "LepideAuditor honored as Gold winner in the 12th Annual 2016 Info Security PG's Global Excellence Awards® in 'Auditing'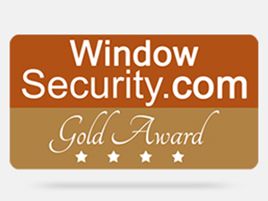 "LepideAuditor is a solid product that will likely do a good job for anyone who wants to know what administrative actions are being taken in their organization."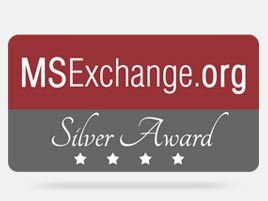 "LepideAuditor for Exchange is a straightforward product that aims to do one thing and do it well. It should be on the shortlist for any Exchange organization looking for a product to keep track of changes made to their environment."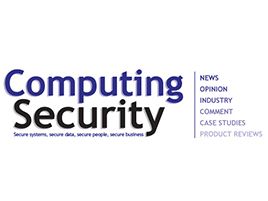 "LepideAuditor provides a wealth of information about business-critical systems and presents it all in a well-designed central console. We found the complete suite remarkable."
"LepideAuditor really helped me gain an insight into what was happening in two of my critical IT servers."
Weerawich Matsoy (Thai-Aust Aluminium)
"LepideAuditor gives us complete and thorough insight into every job, machine, person, change, etc. that is on our network at all times."
Brian Bowen (Chief Information Officer - TechWorX)
#ChoseLepide