SOX Compliance Software
To meet IT standards of SOX, organizations must regularly audit their entire IT infrastructure and keep a record of all changes made. Auditing Windows Server, Active Directory, File Server, and other server components natively is a very complex and time-consuming process. For instance, an IT Administrator could waste a full working day tracking just user logon and logoff activities due to the volume of data they will need to sift through. With over 270 pre-defined reports, LepideAuditor gives IT teams the power to easily adhere to the requirements of SOX compliance.
Secure SOX Data
Ensure users aren't accessing data related to SOX unless they require that access to perform their job role.
Monitor Access to SOX Data
Monitor and alert on all user behavior relating to data that falls under SOX compliance regulations.
Pre-Set SOX Reports
Numerous pre-defined reports tailored to meet some of the more stringent auditing aspects of SOX compliance.
"LepideAuditor is straightforward to use and effective right off the bat. Plus, the level of patience, attentiveness and technical knowhow is far beyond most support and sales teams I've seen before. "
"While price was a factor, we ultimately chose Lepide as they were able to offer us threshold alerting, a way of separating out reporting duties to a web console and a site license with extended support and maintenance. "
"LepideAuditor is a perfect fit for our IT Security and Compliance requirements. It helps us cut out a lot of wasted time and money and now we know we can be compliant with industry standards."
"All the features that LepideAuditor has are simple to use and give us all the information we need to know that our data is secure and that we can be compliant with industry standards."
"LepideAuditor is a very helpful means of monitoring the activity around our valuable data and core infrastructure. The audit logs are structured in a presentable format via intelligent reports."
How We Help Meet SOX Compliance Requirements
Monitor All Changes in IT Environment Organizations are required to audit all aspects of their IT environment; including Active Directory, Group Policy Objects, Exchange Server, SharePoint, SQL Server and File Server, NetApp Filer, Office 365 and Dropbox. Native auditing suffers from numerous drawbacks that can be difficult to overcome, such as creation of multiple event logs for a single change, the absence of pre-defined reports and more storage consumption. LepideAuditor helps you overcome these limitations and provides continuous auditing of these server components from a single dedicated platform. It can also be configured to notify you of critical changes in real-time through email or push-notifications to the Android/Apple App.
Audit Changes in Users of Financial DataChanges in the accounts of users that process Financial Data should be properly audited. Any critical change in their configuration should be immediately brought to the attention of IT administrators. Our solution monitors every change made in the configuration of Active Directory users, Exchange user mailboxes, SharePoint users and SQL users. It also tracks all changes made in user permissions for all vital server components.
Audit Changes in Groups of UsersUser Permissions are generally delegated by group memberships. Therefore, a sudden new membership could lead to full administrative privileges being given unexpectedly to a regular user account. To prevent this obvious threat to security, it is required to track changes in groups and their memberships. Predictably, native methods can be very complex when it comes to tracking these changes. LepideAuditor, however, tracks and alerts on all changes made in groups and group memberships automatically.
Audit Changes in Computer ObjectsComputers are configured as objects in Active Directory so that they can be a part of organization's network. An unwanted change made in the configuration of computer object can disconnect that computer from the network; blocking it from accessing the network resources, server programs and data. LepideAuditor audits all changes made in the configuration of computer objects and sends real-time alerts to selected recipients via email and push-notifications to the LepideAuditor App.
Audit Changes in Windows ServerIf the configuration is wrong, the Windows Server operating system can malfunction. If the Operating System is experiencing problems, then all services, data and user authentication hosted through the concerned primary domain controller may be unavailable. This downtime can be damaging to the organization. To avoid such issues, it is recommended to audit all changes made in the configuration of Windows Server; such as changes in the NTDS folder, Sites, subnets, Schema, DNS Zone, or other AD Configuration changes. LepideAuditor does this all with its pre-defined audit reports. It also takes regular backup snapshots of the state of Active Directory objects and Group Policies, which can then be used to restore unwanted changes and deleted objects.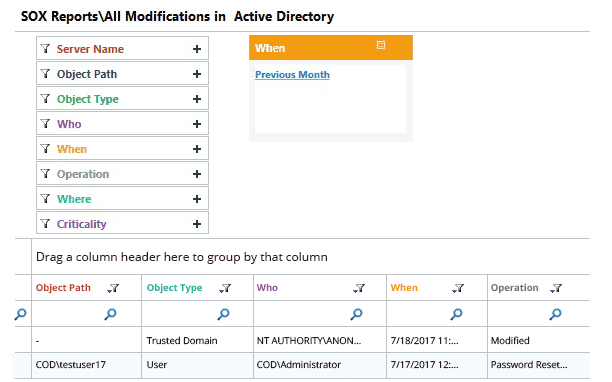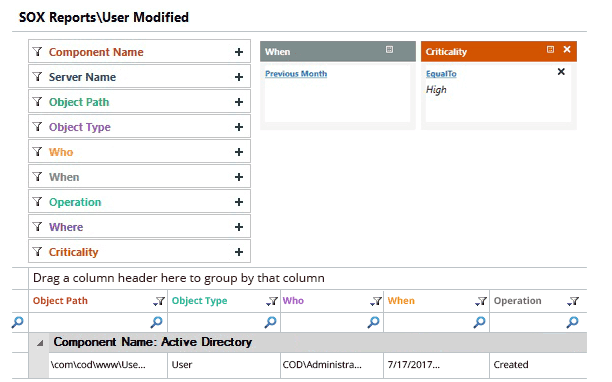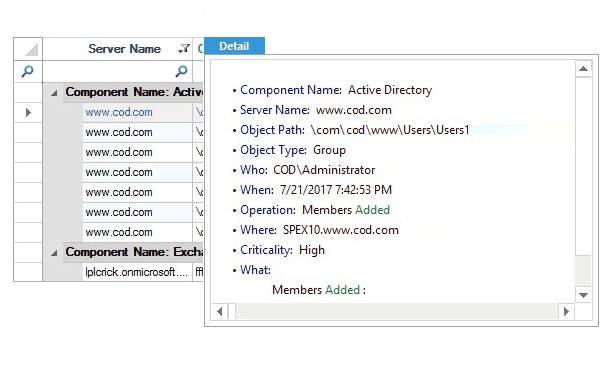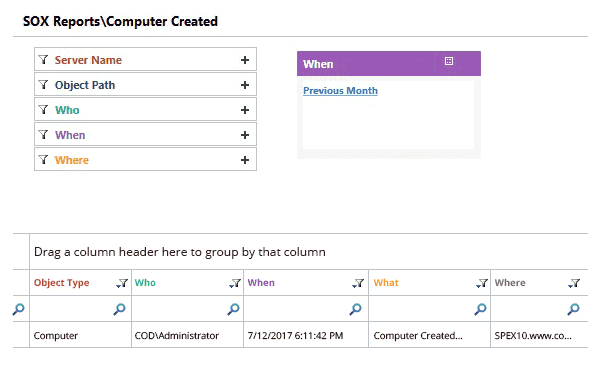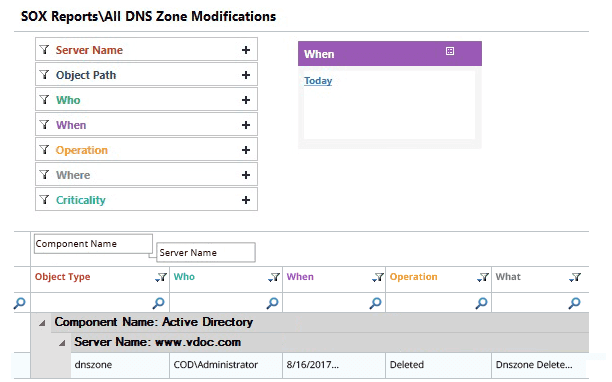 Protect Core Systems – On-Premise and in the Cloud
You can also integrate with any of your favorite apps or SIEM solutions for even wider coverage.
Ready To Start Using Lepide?
We offer a fully functional free trial that runs for 15-days with no obligation at the end. If you don't want to trial the solution, you can schedule an in-depth, personalized demo by clicking on the link below.
START FREE TRIAL
Schedule a Demo
More from Lepide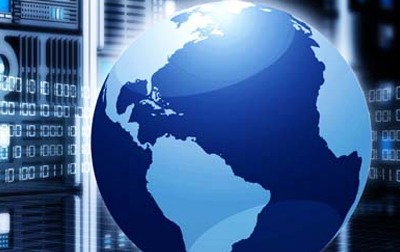 Blog
What is the New York SHIELD Act? How to Be Compliant
Learn More ->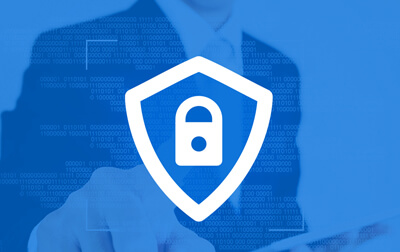 Whitepaper
How to Protect Personally Identifiable Information (PII)
Learn More ->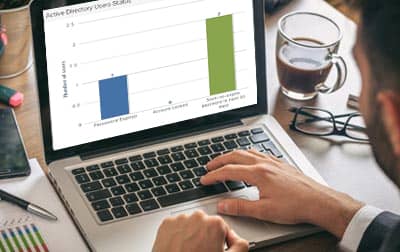 News
Lepide DSP 19.4 – Risk Analysis Dashboard, Threat Models and Universal Auditing
Learn More ->