More Resources on CCPA Compliance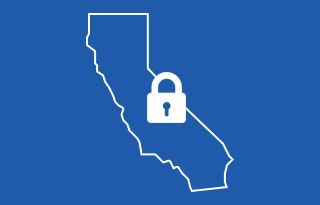 What is the CCPA?
Who is covered by the mandate, what are the key definitions, and what you need to do to get ready.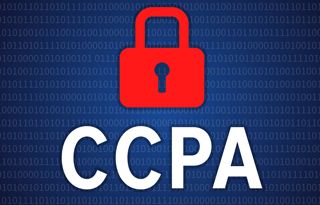 Using Lepide to Meet CCPA
Here is how you can use the Lepide Data Security Platform to meet CCPA compliance requirements.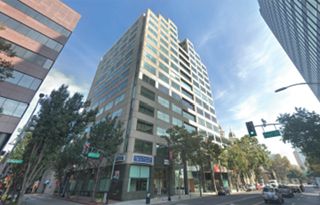 CCPA Case Study
See how a California-based law firm chose Lepide to help them meet CCPA compliance.
Ready Start Using Lepide?
We offer a fully functional free trial that runs for 15-days with no obligation at the end. If you don't want to trial the solution, you can schedule an in-depth, personalized demo by clicking on the link below.
START FREE TRIAL
Schedule a Demo