Upcoming Webinar A Four Step Roadmap to Complying with the GLBA Safeguards Rule Thursday 24th June, 2pm EST
Register Now
✕
|
sales@lepide.com
|
+1-800-814-0578
|
CCPA Compliance Solution
Ensure that the only employees able to access your most sensitive data are those that have a legitimate business requirement to do so. Anything more than that puts you at risk.
Find Personal Information
Discover and classify the personal information of California consumers so that you focus your compliance efforts.
Govern Access
Ensure that only the right users have access to the personal information of California consumers.
Spot Threats
Analyze user behavior, spot anomalies and detect/react to threats to the security of personal information.
More Resources on CCPA Compliance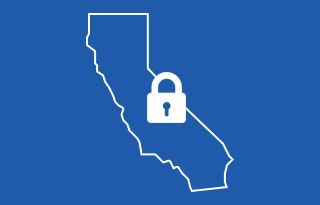 What is the CCPA?
Who is covered by the mandate, what are the key definitions, and what you need to do to get ready.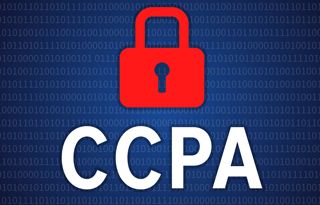 Using Lepide to Meet CCPA
Here is how you can use the Lepide Data Security Platform to meet CCPA compliance requirements.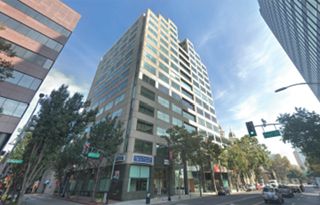 CCPA Case Study
See how a California-based law firm chose Lepide to help them meet CCPA compliance.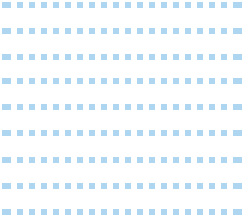 Ready to Start Using Lepide?
We offer a fully functional free trial that runs for 15-days with no obligation at the end. If you don't want to trial the solution, you can schedule an in-depth, personalized demo by clicking on the link below.
START FREE TRIAL
Schedule a Demo