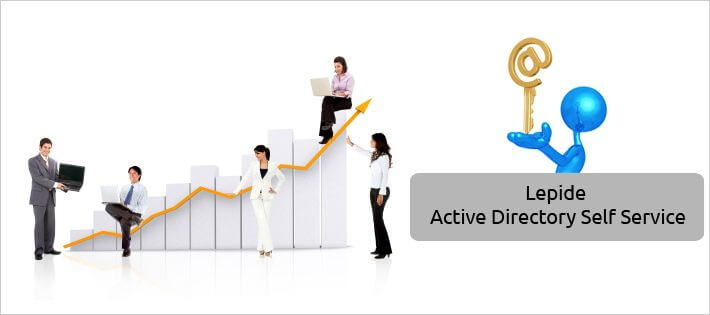 Self service Active Directory utility is very essential for those users who have configured AD database as it makes the tasks of administrators easier by effectively managing active directory. It has been experienced that administrators are often overburdened with the requests of updating profile information or resetting account password or unlocking a locked account. All these operations cause backlogs which further affects productivity. Using self service Active Directory systems, the end users can perform the tasks and modify their account settings at their own sides without requiring intervention of admin personnel. The administrators just have to keep a close tab on the changes and modifications incurred to the accounts.
Working as a network security professional or server administrator, your primary objective lies on configuring and managing the network in such a proactive way that you can easily protect your system from malicious or vulnerable activities instantly. Also, it is very important that you keep a constant look on network to prevent outages and reduce their effects. In addition, it is also essential to secure the information stored and accessed throughout the network. All these essential tasks cannot execute properly when you get indulged in activities like resetting passwords or changing account settings in active directory. It is found that server administrators and network professionals waste maximum of their precious time in changing or resetting passwords or modifying account settings of the users. The task becomes more difficult when the admin requires managing large number of passwords and accounting information. On the other hand, many organizations have to face the challenge of increasing security while reducing support costs. Also, users find it difficult remembering complex passwords and frequent occurrence of account lockouts add extra burden to the administrators.
Lepide Active Directory Self Service is a robust web- based Self service Active Directory software which provides the convenient and secure approach to the end users to update their personal information in Active Directory, reset passwords and unlock account.