Group Policy Auditing
Given the risks associated with Group Policy changes, we think it's important organizations have a structured and proactive approach to Group Policy auditing. We believe that, due to how busy and stretched the modern IT department is, the solution should be easy to install, simple to use and realistically priced. With this in mind, we created LepideAuditor for Group Policy. We've make it easy to instantly see who, what, where and when changes are made and even allow you to roll back Group Policy changes to their previous state. It comes with more than 40 pre-defined Group Policy audit reports and real time alerts that make light work of what would otherwise be a very manual process. We provide this solution as an integrated feature of LepideAuditor for Active Directory; which is available either standalone or as part of our award winning LepideAuditor.
We provide extensive, meaningful Group Policy change reports
We keep track of all Group Policy changes as they happen, showing you all changes made to areas including specific policies, links and states. As with all our solutions, we offer a single log for a single change displaying simply who, what, where and when the changes were made. We then provide this data through over 40 Group Policy audit reports to help you address all manner of security, systems management and compliance challenges (including PCI, SOX, GLBA, HIPAA reporting requirements). The reports can be delivered in CSV, PDF, HTML, DOC or TXT formats to any specified email address. All our reports are easy to search, filter, customize and save as needed. Read more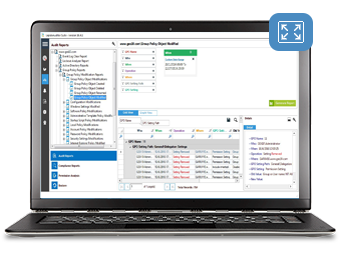 We provide real time alerts delivered either direct to the console or straight to your inbox
To fully complement your reporting, it's vital that you get notifications of changes as they happen. Using our real time alerting feature, we can alert you based on the condition of a single event or operate on threshold conditions determined from time and event based criteria. We deliver these alerts either direct to the console as updates in the LiveFeed widget, via email or as push notifications to the LepideAuditor App. The threshold feature allows you to send a single alert for similar types of changes occurring in the defined interval.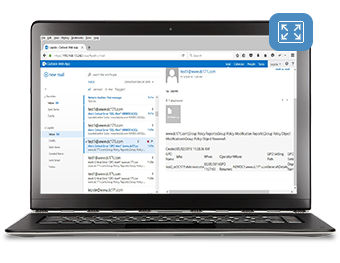 We make it easy to keep track of changes from your mobile phone or tablet
To enable IT teams to keep track of Group Policy changes while on the move we introduced a mobile app. It provides a live feed of Group Policy changes as they happen straight to any Apple device (such as an iPhone or iPad) or to any Android phone or tablet. Read more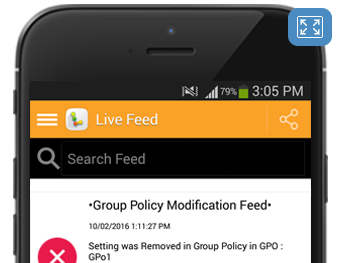 We provide the simplest way to roll back Group Policy changes
It's inevitable that at some point a change will occur within your Group Policy that you did not intend for or want. Using our simple, granular roll back solution we enable you to instantly roll back such changes whilst leaving all the surrounding changes alone. You can even restore Group Policy Objects that have been permanently deleted from tombstone or with no last known good value. Read more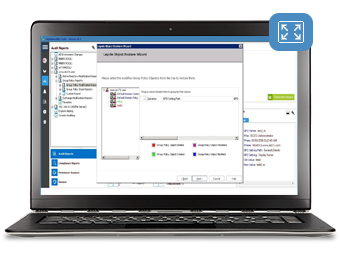 We enable IT teams to keep track of Group Policy change trends
Choose from 1 of our 11 dashboards to help you easily keep track of Group Policy change anomalies. It enables you to instantly see which of your IT team are making the most changes to your Group Policies and easily drill down into exactly what changes are being made. Multiple, customizable dashboards complete with easy-to-understand graphs give you an instant overall understanding of your IT environment.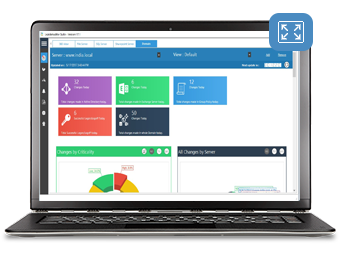 We show not just what has changed but what it was changed from
Naturally, you need to know whether a Group Policy has changed, but the real value comes from the context. Our solution shows you the before and after values for every change in order to improve the level of detail in every report. This will help enable IT teams to make quicker decisions and resolve IT issues faster through improved systems management.
Read more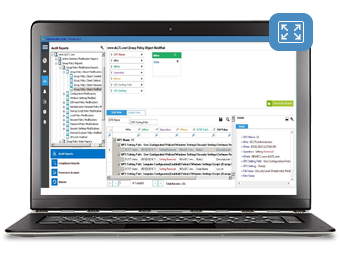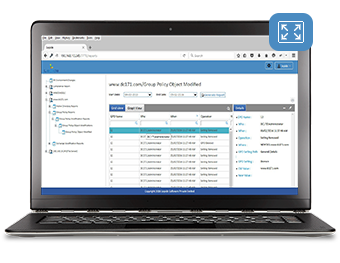 We provide additional security through our web based delegated access portal
To allow for separation of duties, we also enable IT teams to determine which reports delegated users are allowed to view. We provide a secure web based console within which only selected reports are displayed.
We help you meet all manner of compliance mandates
Concerned about meeting compliance mandates? LepideAuditor offers numerous in-built reports dedicated to helping you satisfy multiple compliance mandates, including HIPPA, PCI, FISMA, GLBA, SOX, and SAS. Specific pre-defined reports for Group Policies are also included in the solution to enable you to satisfy these difficult measures quickly and easily.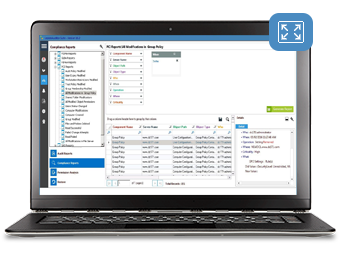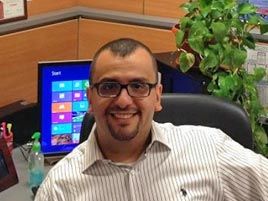 Ahmed Nabil

MVP
"LepideAuditor is simple to install and setup and is an easy-to-use solution for auditing your IT environment."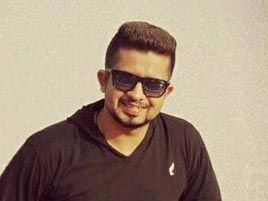 Mayank Dhama

IT Expert
"LepideAuditor is an excellent auditing solution. Some key features of the solution are compliance reports, health monitoring, alerts/notifications and the backup/restore functionality."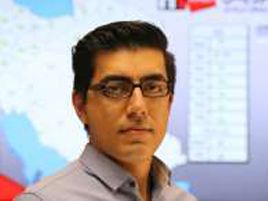 Mahdi Tehrani

Active Directory Lead
"Today, you can find many applications which either covers a specific part of auditing or support a huge number of services and applications. Among them, it is rare to find a solution which covers a whole range of services and audits, but 'LepideAuditor' is one of those rare."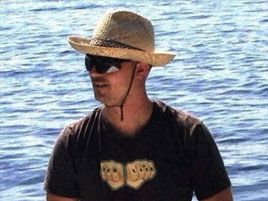 Erik Blum

IT Manager - ITSMDaily.com
"LepideAuditor is one of the most simple to use and feature-packed security suite for Microsoft-based environments. If you fear security breach, this is one of the most essential security perimeters."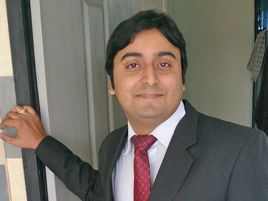 Prajwal Desai

Microsoft MVP
"LepideAuditor is an excellent audit solution. The Suite is really helpful for IT teams – giving them complete information about what's happening in the IT systems, the health of their servers and backup history. It also has powerful restore capabilities."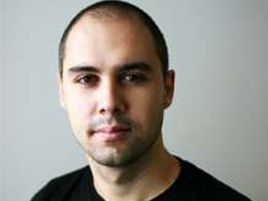 Marius Ene

Microsoft MVP
"The LepideAuditor is an invaluable toolset for any System Admin that wants full visibility into his environment. "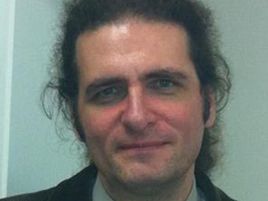 Yves Gourlé

Microsoft MVP
"LepideAuditor for File Server is quite convincing, it adds just enough to File Server auditing capabilities that are often requested and (very) complex to implement with native tools in Windows Server."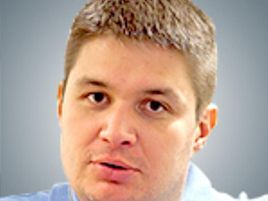 Damian Widera

Microsoft MVP – SQL server
"I recommend you all to install this software for auditing any or multiple SQL Servers in the environment."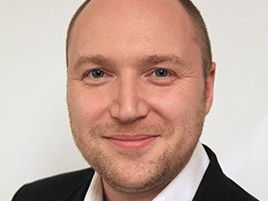 Steve Goodman

Exchange MVP
"LepideAuditor for Exchange is a straightforward product that aims to do one thing and do it well."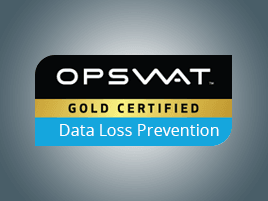 "LepideAuditor received a gold certification in data loss prevention."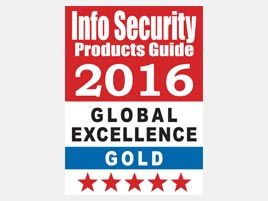 "LepideAuditor honored as Gold winner in the 12th Annual 2016 Info Security PG's Global Excellence Awards® in 'Auditing'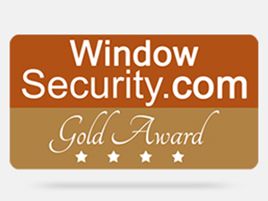 "LepideAuditor is a solid product that will likely do a good job for anyone who wants to know what administrative actions are being taken in their organization."
"LepideAuditor really helped me gain an insight into what was happening in two of my critical IT servers."
Weerawich Matsoy (Thai-Aust Aluminium)
"LepideAuditor gives us complete and thorough insight into every job, machine, person, change, etc. that is on our network at all times."
Brian Bowen (Chief Information Officer - TechWorX)
#ChoseLepide