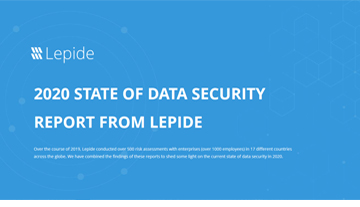 2020 State of Data Security Report
Over the course of 2019, Lepide conducted over 500 risk assessments with enterprises (over 1000 employees) in 17 different countries across the globe. We have combined the findings of these reports to shed some light on the current state of data security in 2020.
Read more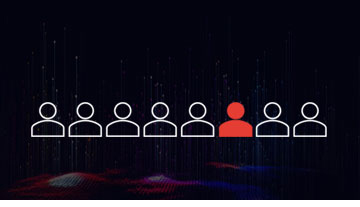 Insider Threat Report 2018
This report consists of survey respondents on the state of the insider threat in 2018 from 286 enterprises across North America and the UK.
Read more