Last Updated on June 16, 2020 by Ajit Singh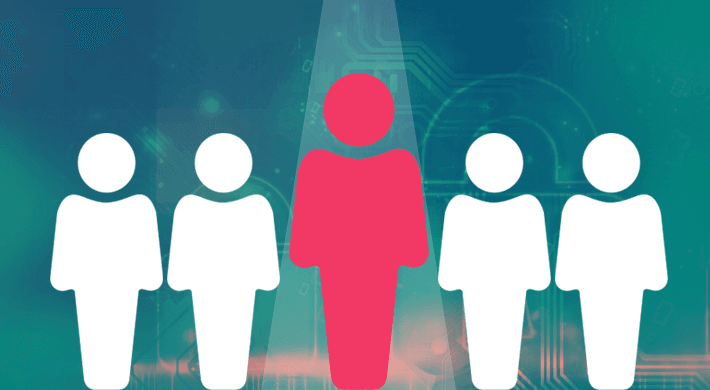 With insider security threats on the rise, and the increasing strictness and regularity of compliance mandates, auditing critical IT systems on a regular basis is an important part of the IT team's job. Effective auditing will help you to fix IT problems faster and give you a better understanding of what's happening in your IT environment.
We recently ran a survey, aimed mostly at System Administrators in the USA, to find out whether organizations are taking auditing seriously. We collected data from IT professionals across all sectors and organizational sizes, and the results were quite surprising.
The Results
Our survey found that the most frequently encountered IT issues that System Administrators deal with are common system management issues such as account lockouts (65%). 25% of System Administrators audit their critical IT systems just once a year, with a further 21% only performing audits reactively (i.e. in the wake of an incident). Our survey also found that over 75% of respondents use native processes as opposed to third-party, automated solutions.
So why are these results surprising?
Firstly, when you consider that most organizations use native processes for auditing and systems management, a tremendous amount of time is spent performing labour intensive tasks that can easily be automated.
But most surprisingly, auditing critical IT systems just once a year (or reactively) is not enough. All organizations – regardless of size, sector or budget – need to perform regular audits to ensure the safekeeping of sensitive data, to streamline systems management and to meet regulatory compliance mandates. Logically, organizations that store larger amounts of sensitive, personal data (industries such as health care, public sector and education) should be performing audits more regularly and will be subject to more compliance mandates.
Without regular auditing, the only way you are going to know if something has gone wrong is in the wake of an incident – and this has the potential to be costly, both financially and to the reputation of the business. The difficulty is that auditing regularly using native processes is a labour intensive and time-consuming process, so it's understandable that organizations don't have the time to do it.
The Solution
Fortunately, there is a better way for organizations to ensure that they are taking a pro-active approach to IT auditing. Many third-party solutions on the market, such as Lepide Data Security Platform, are simple, scalable and cost-effective ways of automating audit tasks. Lepide Data Security Platform gives users the ability to audit, monitor and alert whenever changes are made to critical IT systems. It also allows users to track permissions and permission changes as well as track and alert on all aspects of file and folder activity. With a powerful search feature and over 270 pre-set reports, IT teams can increase security, streamline systems management and meet regulatory compliance easily.
There's no excuse for poor auditing practices any more. Don't become a headline – download the free trial of Lepide DSP and get started today.