Authorize co-workers to reset password/unlock account
Our Active Directory Self Service solution allows end users to delegate specific Active Directory tasks, such as account unlock and password reset, to co-workers. This gives the authorized co-worker the ability to carry out specified tasks on their behalf.
Key features
Delegate password reset capabilities
Delegate the unlocking of accounts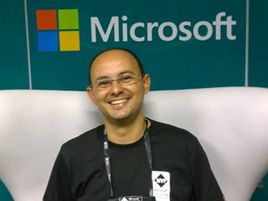 Vinicius Mozart

Microsoft MVP
"Lepide Active Directory Self Service is an effective solution to automate user account unlock and password reset activities. Multitude features, ease of execution and real-time security through OTP; makes it a must have tool for everyone who wants to simplify Active Directory self-service management."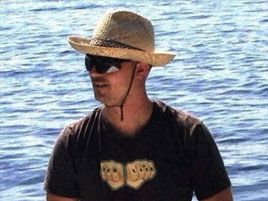 Erik Blum

(Editor at itsmdaily.com)
"I am really impressed with Active Directory Self Service from Lepide. Before review I thought that it's another Self Service Solution which is complicated to use, requires installation manual and is very expensive."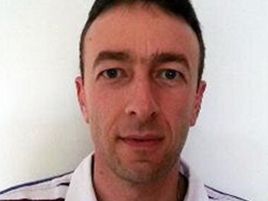 Paolo Valsecchi

(Nolabnoparty.com)
"The tool is very user friendly, ideal for corporate environment and easy to implement for the IT staff requiring minimal hardware resources to run. Organizations with a high number of helpdesk tickets opened for password reset and account locked issues will take a big benefit with this solution."
#ChoseLepide