Strengthen Security and Detect Insider Threats
Let us help you identify where your potential weaknesses lie when it comes to your cybersecurity strategy. Through a quick and non-invasive risk assessment, we can determine whether you are at risk of an insider threat, data breach or in danger of falling short of compliance requirements.

BEAT THOSE PESKY INSIDER THREATS
With LepideAuditor you'll be able to instantly spot anomalous user activity and take quick and decisive action to prevent insider threats.

AVOID THE HEADLINES
Reduce the changes of your company being the next big data breach talked about by the media and avoid the resulting backlash in reputation and revenue.

REDUCE THE COST OF COMPLIANCE
Fully pre-defined compliance capabilities allow you to easily ensure that you are meeting your mandates and avoid those nasty non-compliance fines.

PROTECT WHAT MATTERS MOST
Have confidence that you are proactively taking steps to protect customer information, trade secrets, intellectual property and much more.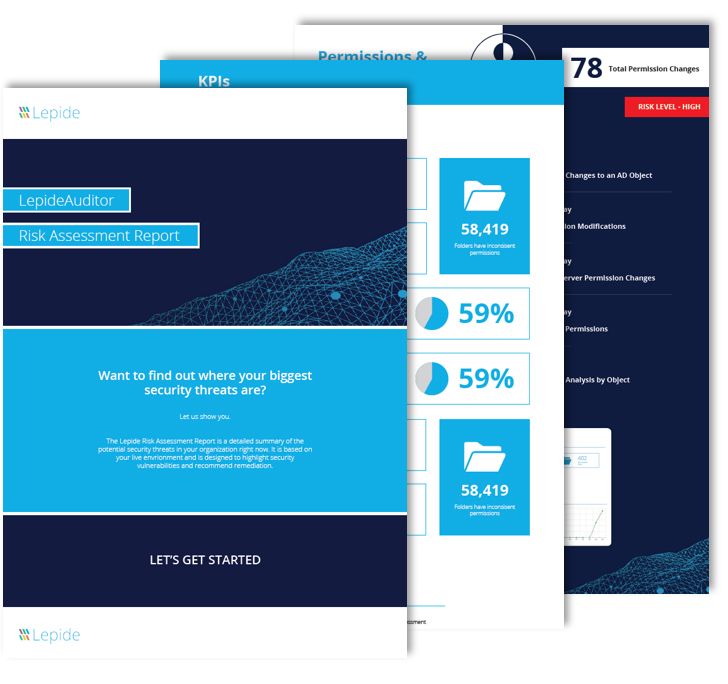 Do You Know Where the Gaps in Your Data Security Are?
FREE RISK ASSESSMENT
Our professional risk assessment service is helping enterprises all over the world determine where their areas of weakness are to help reduce the risks of data breaches.
Instantly see where the gaps in your security lie and the ROI you can get from LepideAuditor.
Schedule Risk Assessment
How Do We Do It?

DISCOVER AND CLASSIFY SENSITIVE DATA
Discover, tag and classify your most sensitive data according to what it is (GPDR compliance, for example) and the associated risk.

DETERMINE PERMISSIONS & PRIVILEGES
Find out who has access to your most sensitive data and whether those access levels are appropriate. Spot permissions changes.

ANALYZE USER & ENTITY BEHAVIOR
Find out what your most privileged users are doing with your most sensitive data and take action when you spot something you deem to be anomalous.

TRACK ENVIRONMENT STATES & CHANGES
Ensure that the environment surrounding your data is secure by monitoring states and changes that could potentially pose a risk.
More from Lepide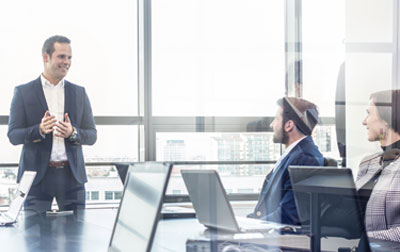 How CISOs Can Talk to the Rest of the Board About Data Security
There is a significant gap between those with cybersecurity at the forefront of their mind and the rest of the board/organization. CISOs often have difficulty explaining data security even to the CEOs themselves.
Learn More ->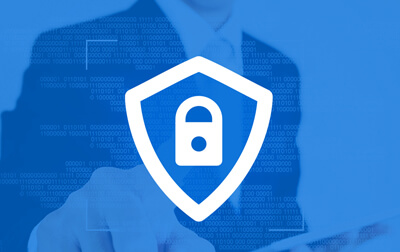 How CISOs Can Win Over the Board on Cybersecurity Strategy
In this whitepaper, we have put together a list of tips and tricks to help CISOs communicate effectively with the board on cybersecurity strategy.
Learn More ->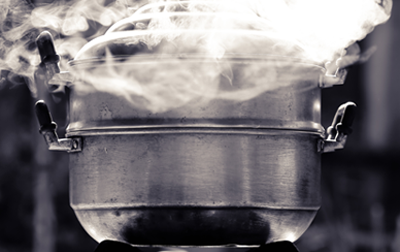 The Pressure on CISOs is Ramping Up
All CISOs needed to do to get their cybersecurity budgets approved was to intentionally confuse the rest of the C-suite by using overly-complex technical language and showing pretty infographics with lots of red.
Learn More ->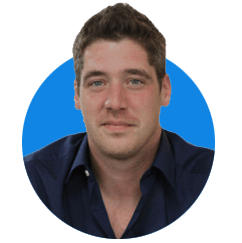 Register for Upcoming Webinar
LepideAuditor – Why Security Should Start with Data
Every Tuesday at 3:30 pm GMT
Register Now