sales@lepide.com
+1-800-814-0578
Automate Data Protection to Minimize Risk
Lepide Data Security Platform enables you to automatically detect and respond to security threats that could post a risk to your data. Generate pre-set reports and receive real time alerts for hundreds of threat models to take the effort out of data protection.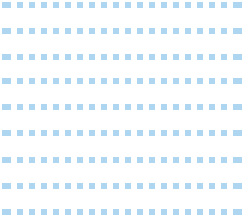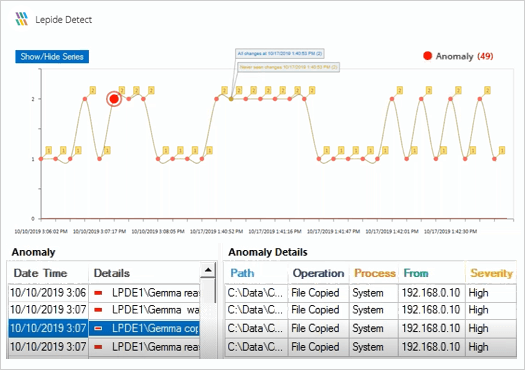 Prioritize and Reduce Risk
Discover and classify sensitive data both at the point of creation and when files are modified to determine where your biggest areas of risk are.
Determine who has access to this data and where they are getting that access from to make judgments about whether access should be revoked.
Protect Core Systems – On-Premise and in the Cloud
You can also integrate with any of your favorite apps or SIEM solutions for even wider coverage.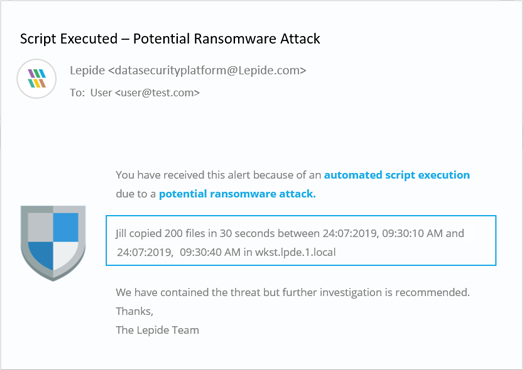 AI Powered Threat Detection
Our anomaly spotting technology learns over time what normal user behavior looks like. The moment a user behaves abnormally, a real time alert is triggered, and a custom response is executed.
Hundreds of threat models have been created to alert you in real time when a security threat (such as a ransomware attack or brute for attack) is taking place to help you speed up your response.
.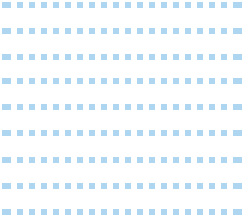 GET A 1-2-1 DEMO
Get Started with Your Data Security Project Today
Request a personalized, 30-minute demo of Lepide Data Security Platform to see how it can be used to protect sensitive data, meet compliance and respond to security threats.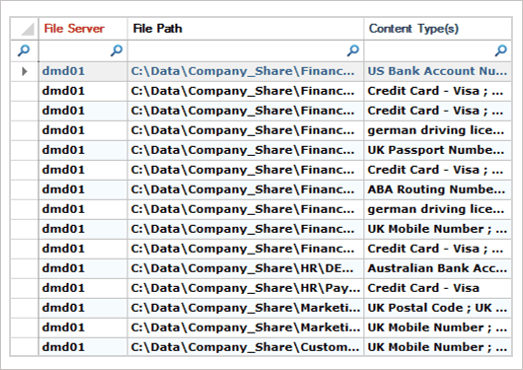 Quickly Respond to Security Incidents
Automatically generate custom scripts to take action when a threat has been detected. For example, when the Ransomware Attack threat model is activated, a script can be executed to shut down the associated server, computer or user whilst an investigation can take place.
REQUEST A FREE RISK ASSESSMENT
See Current Threats and Get Advice on How to Respond
The Lepide Risk Assessment is a completely free, turnkey service that enables organizations to see where their current threats are and how to respond.