Solutions for SQL Server
It's fair to say data is more important today than ever before and at the heart of many organizations the database of choice is SQL server. The implications of a SQL server issue can be catastrophic – whether its downtime, data leakage or just a simple administrator error, we think its important organizations are prepared for when this happens. To help address the many challenges surrounding your SQL servers we have a number of solutions to help.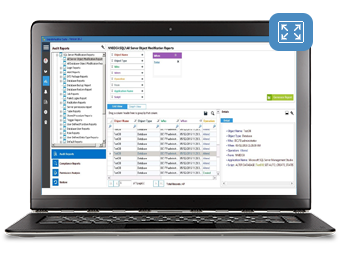 We make it easy to track, monitor and alert on SQL server changes
A comprehensive solution to help you audit and monitor changes made to your SQL server. It shows who, what, where and when changes are being made to your SQL servers, around the whole database, tables, objects, operations and users. It offers real time alerts and hundreds of reports to help with all manner of security, system management and compliance challenges.
More info
Free trial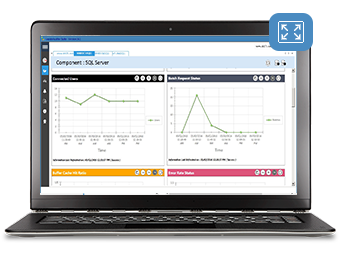 We help you ensure your SQL servers remain in good health
SQL Server HealthCheck gives IT teams the ability to easily keep track of SQL server health in order to improve performance and maintain server continuity. It offers real time alerts and pro-active monitoring of CPU usage, services, error rates, connections, usage and more.
More info
Free trial
#ChoseLepide